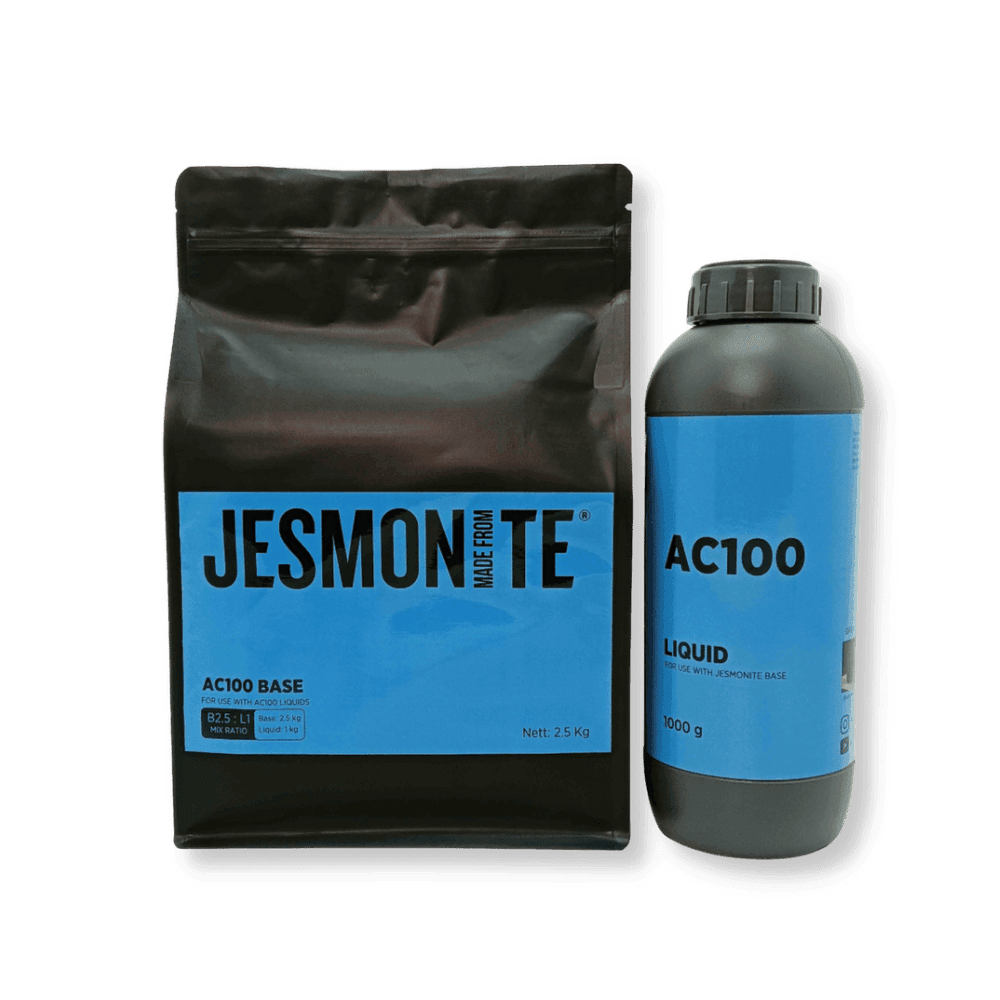 ---
Jesmonite AC100 is a water-based, acrylic polymer composite material that is perfect for a wide range of construction and art projects. It is easy to work with, dries quickly, and has a durable finish that is resistant to water, UV light, and extreme temperatures. Jesmonite AC100 is also environmentally friendly, making it a great choice for projects that prioritize sustainability. Whether you are an artist, designer, or builder, Jesmonite AC100 is an excellent choice for adding strength, durability, and beauty to your projects.
Experience the difference with BohriAli
100%
Clarity with Haksons Ultra Clear Resin & Hardener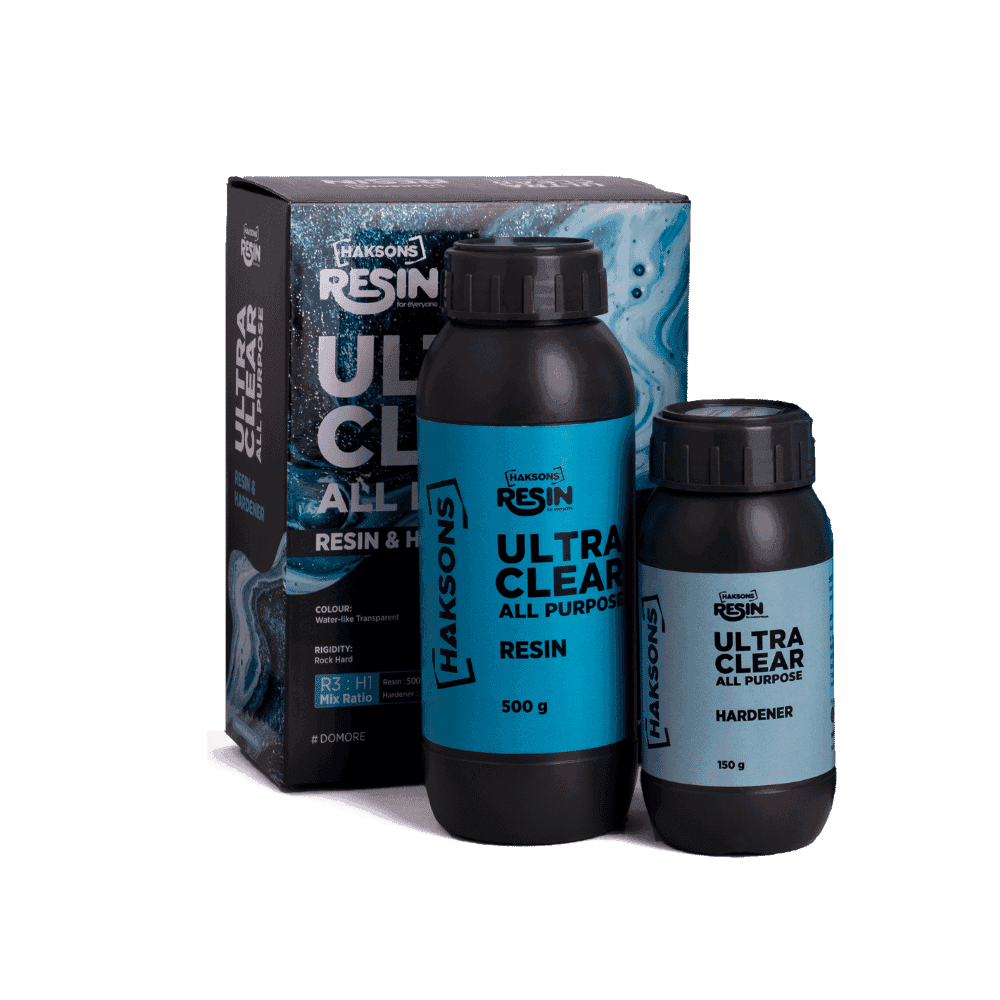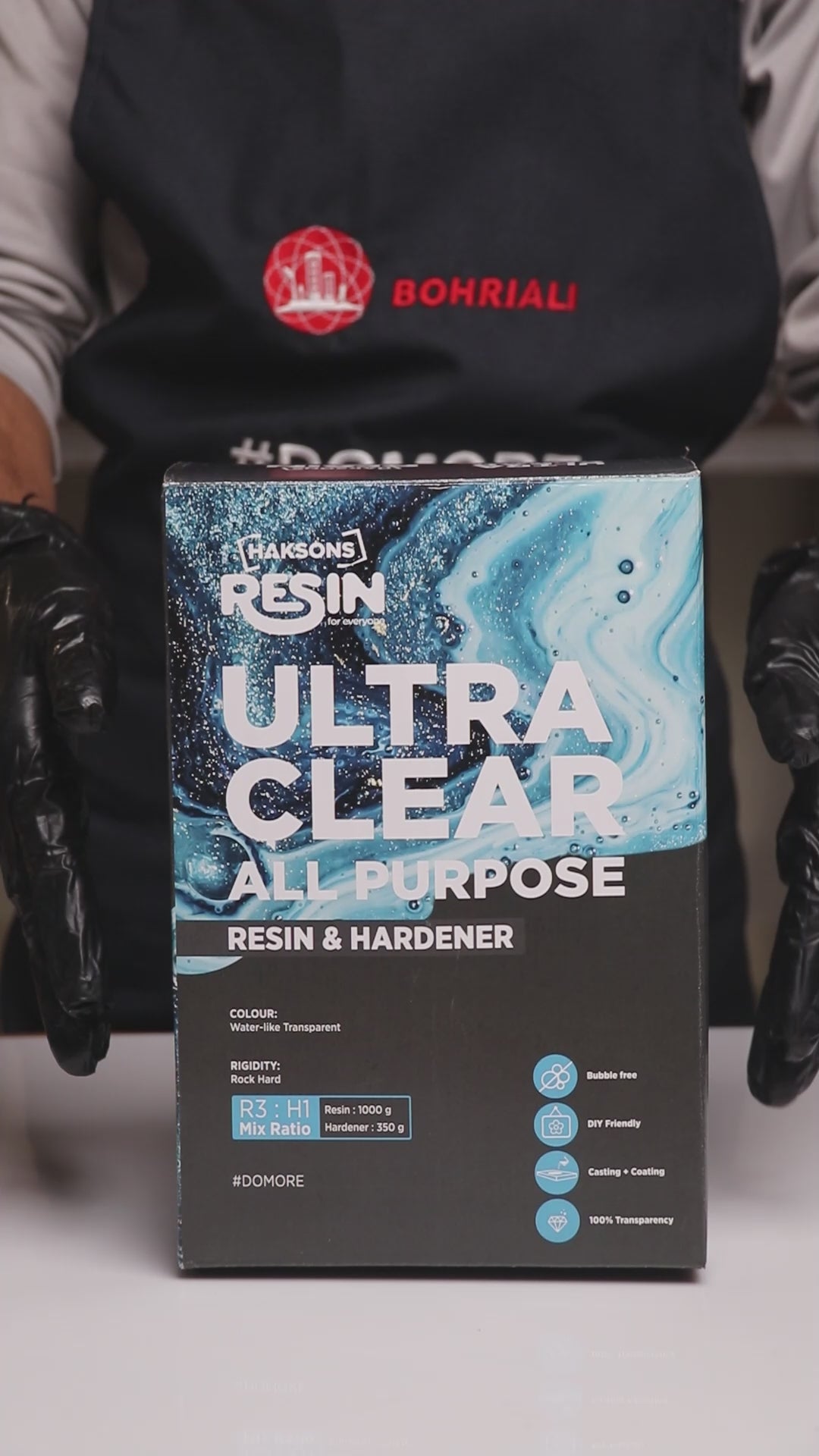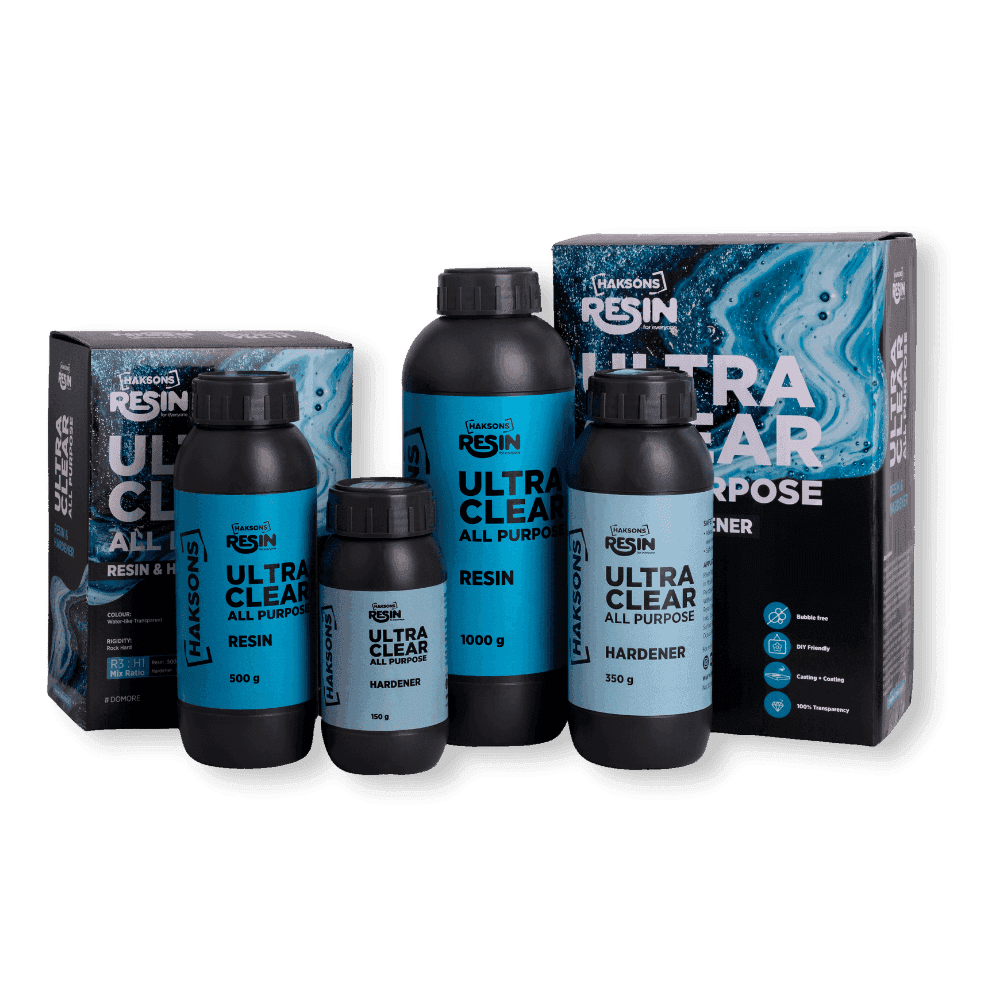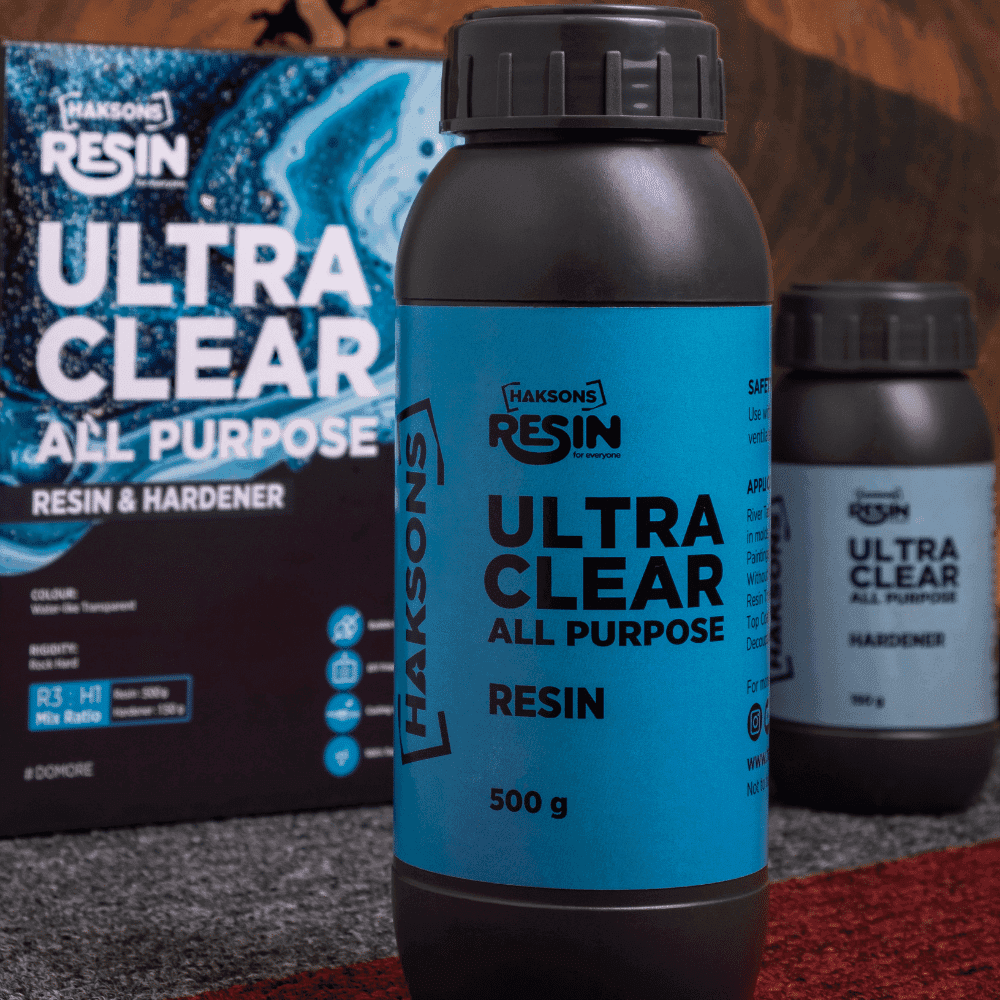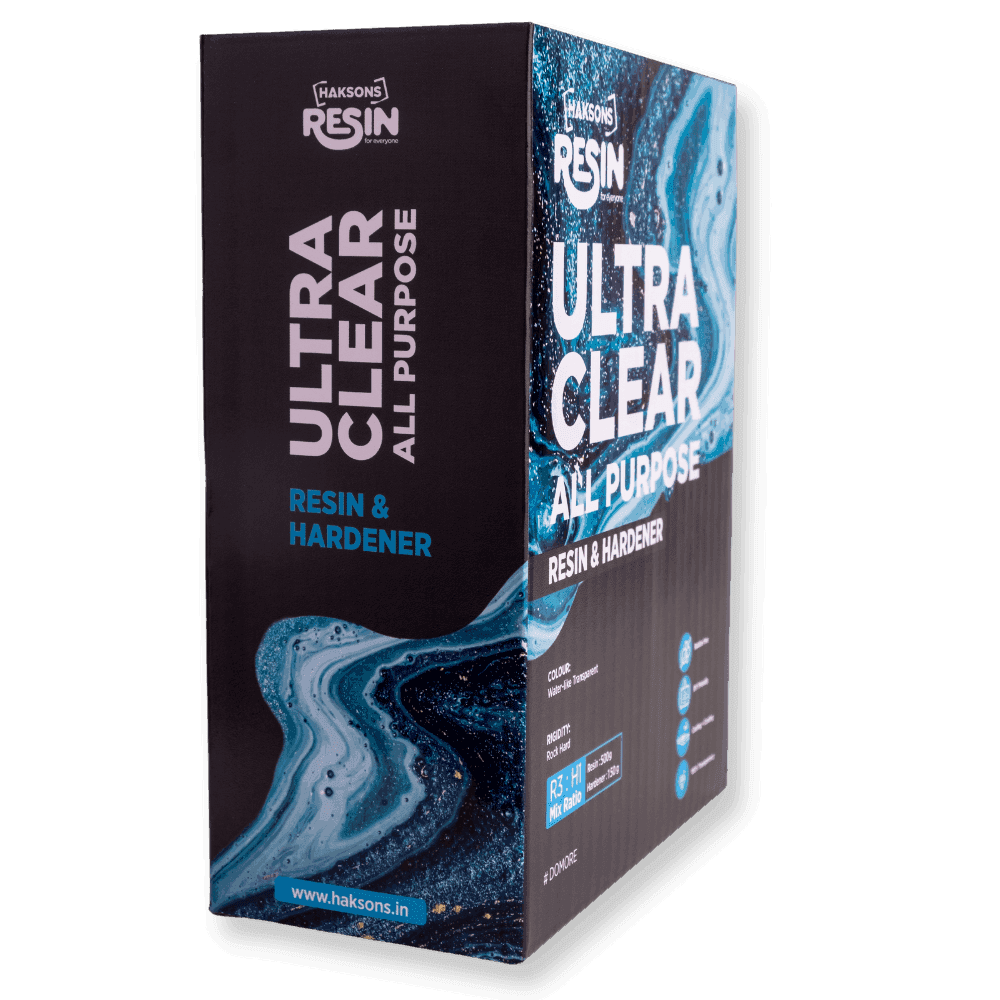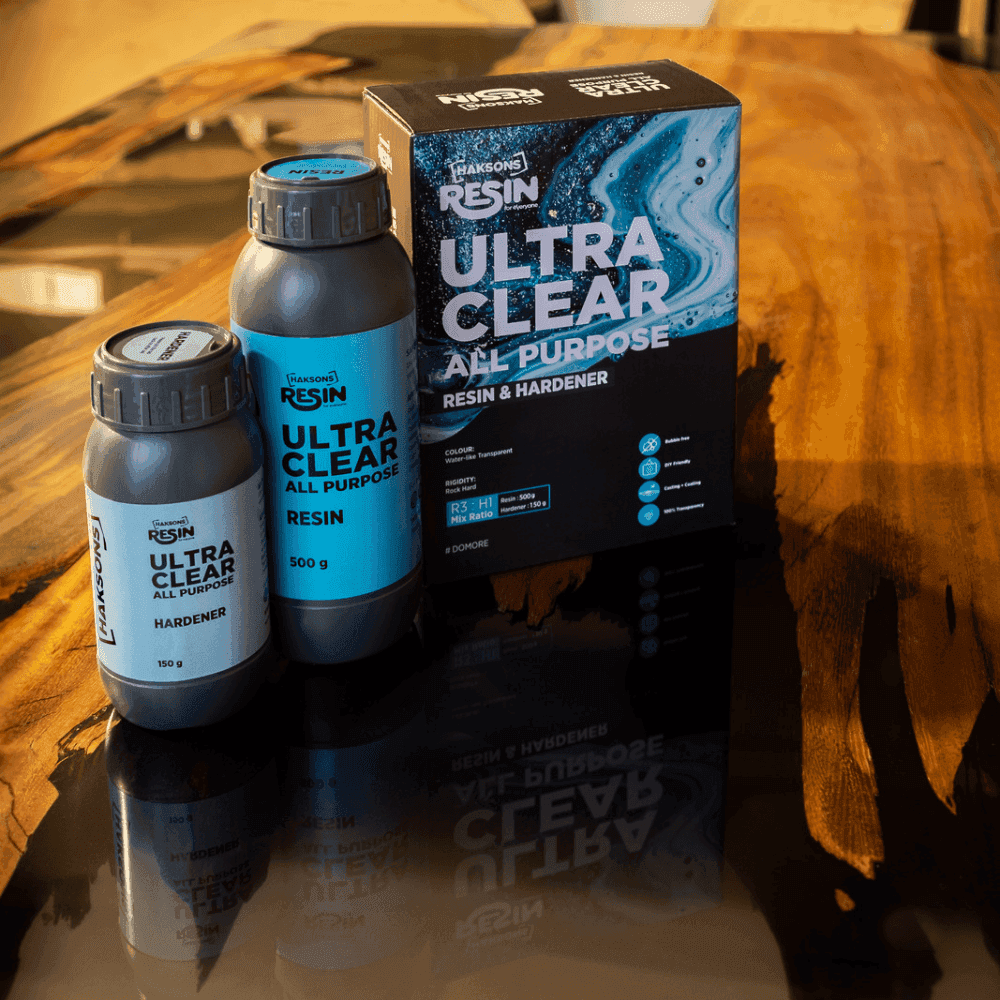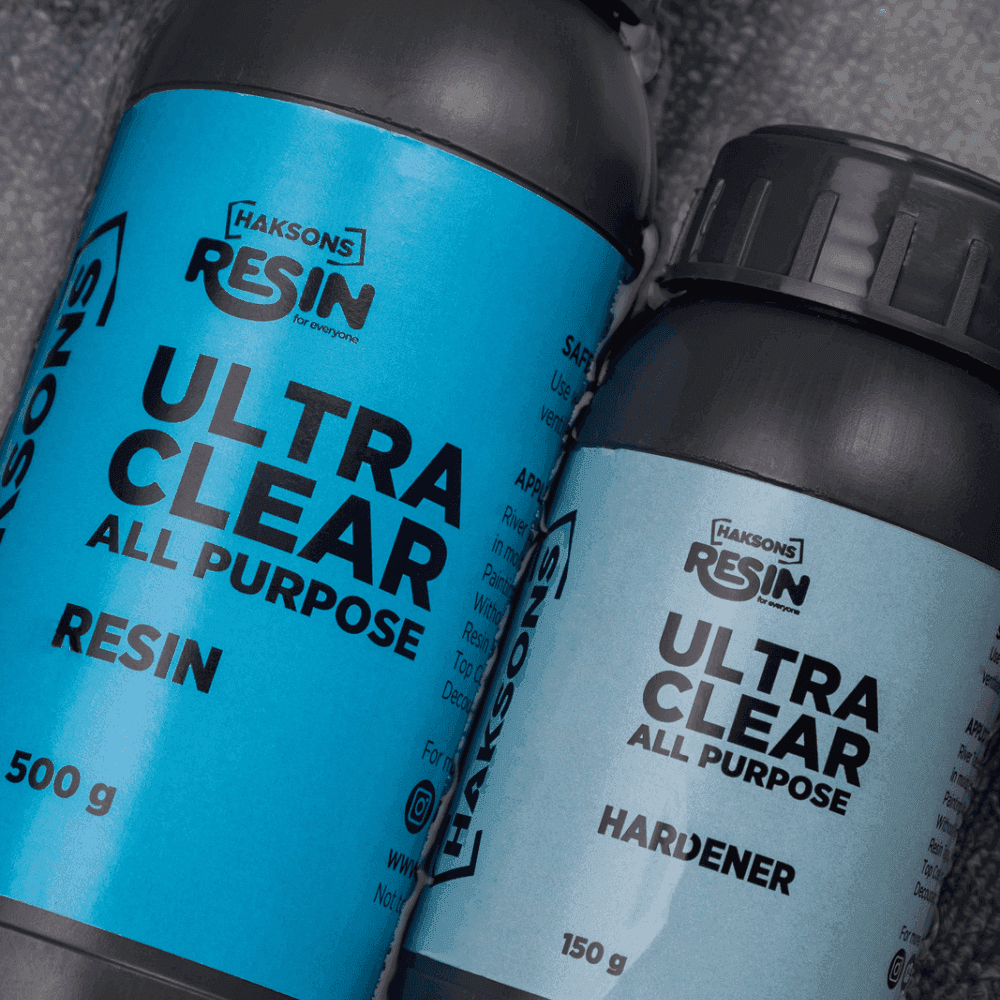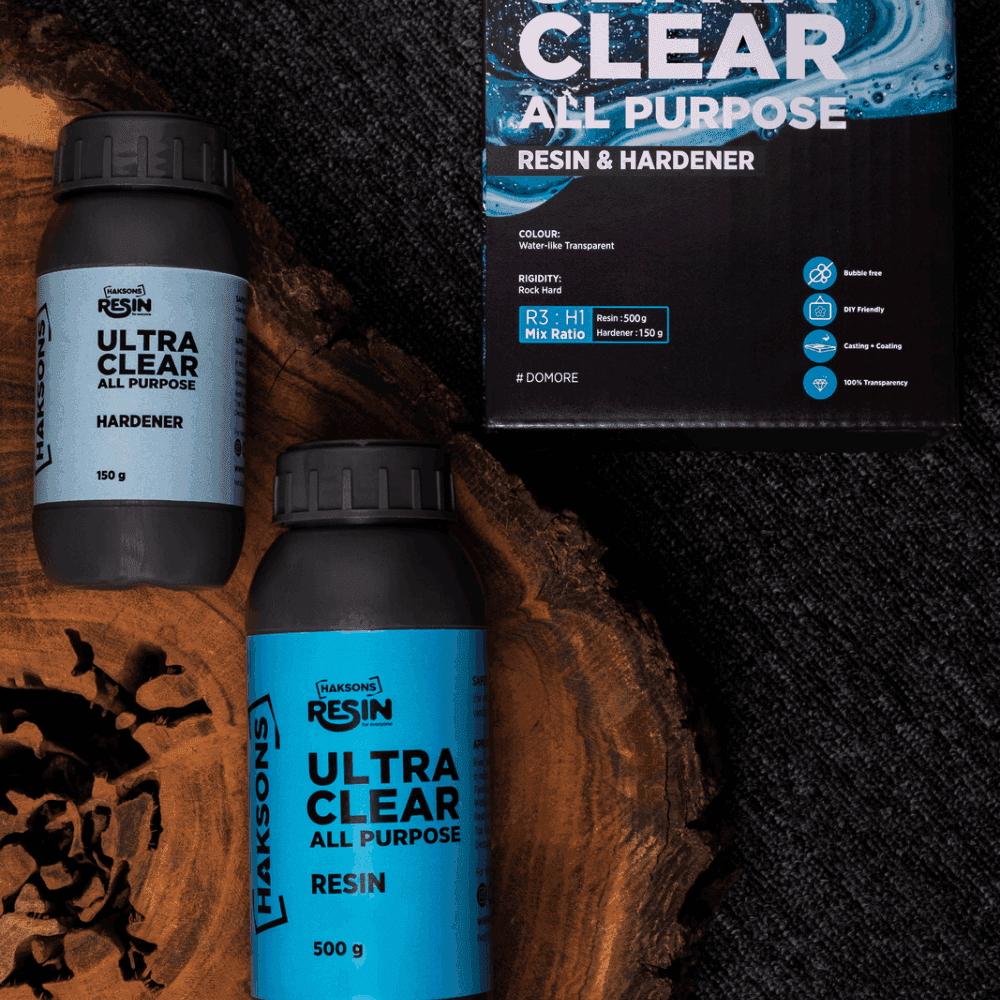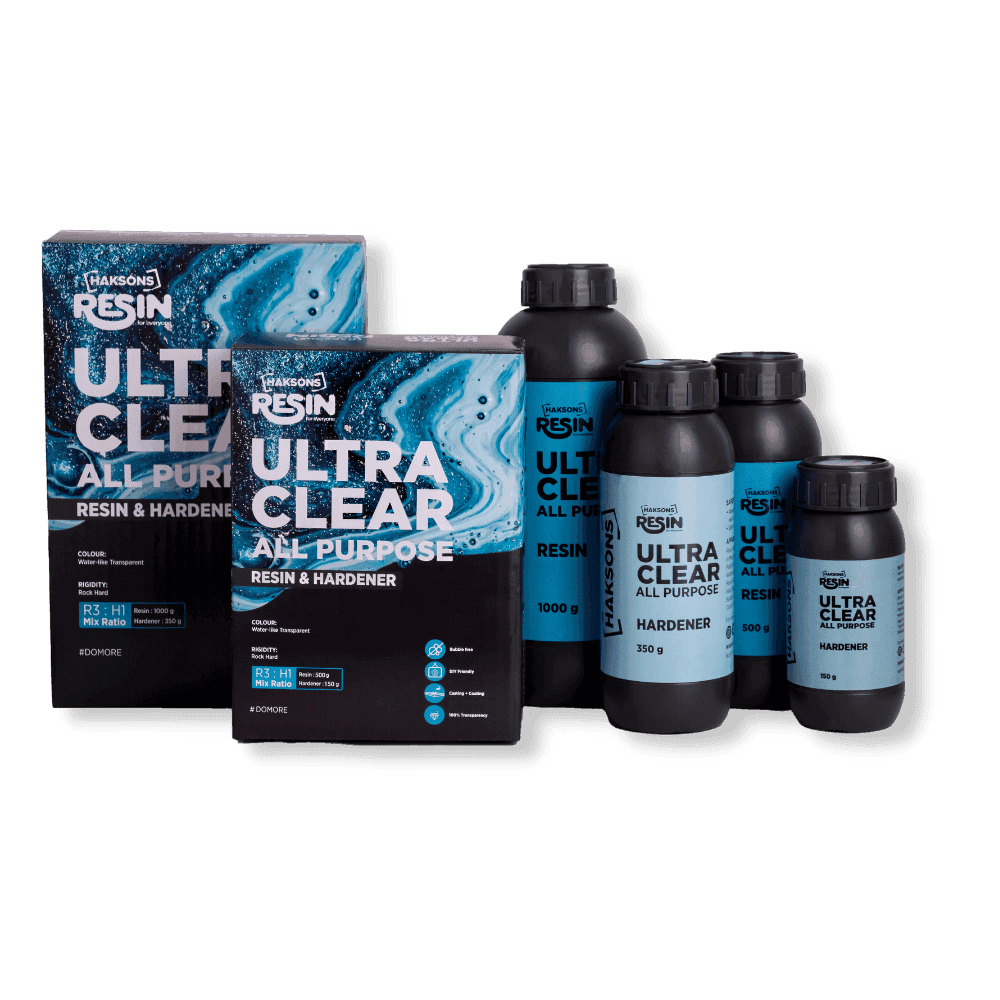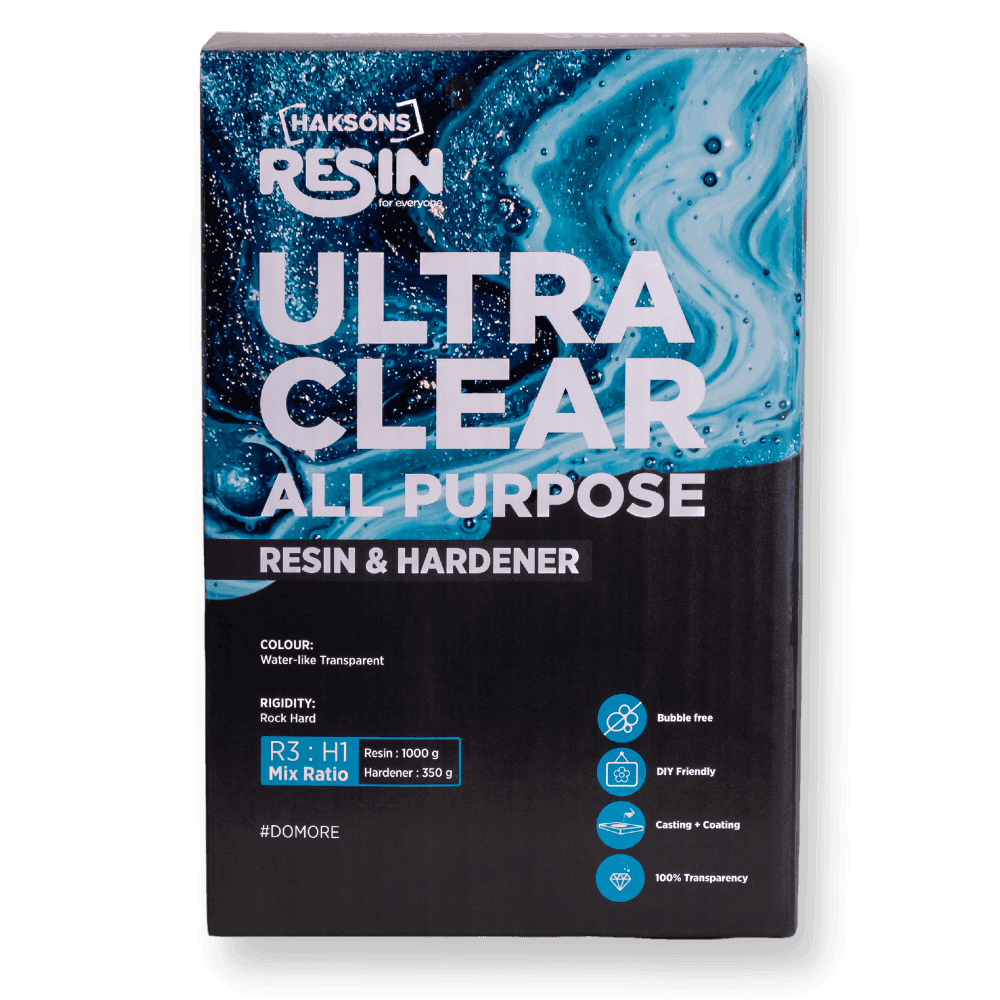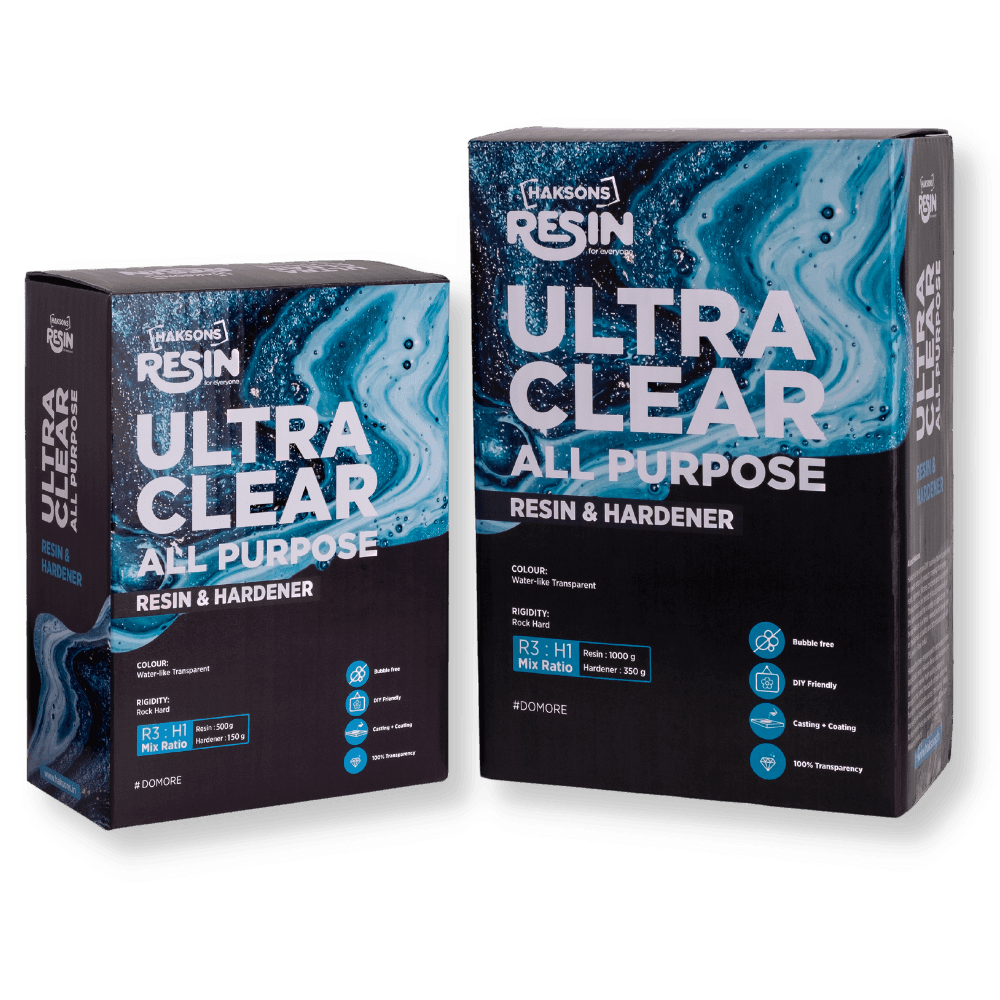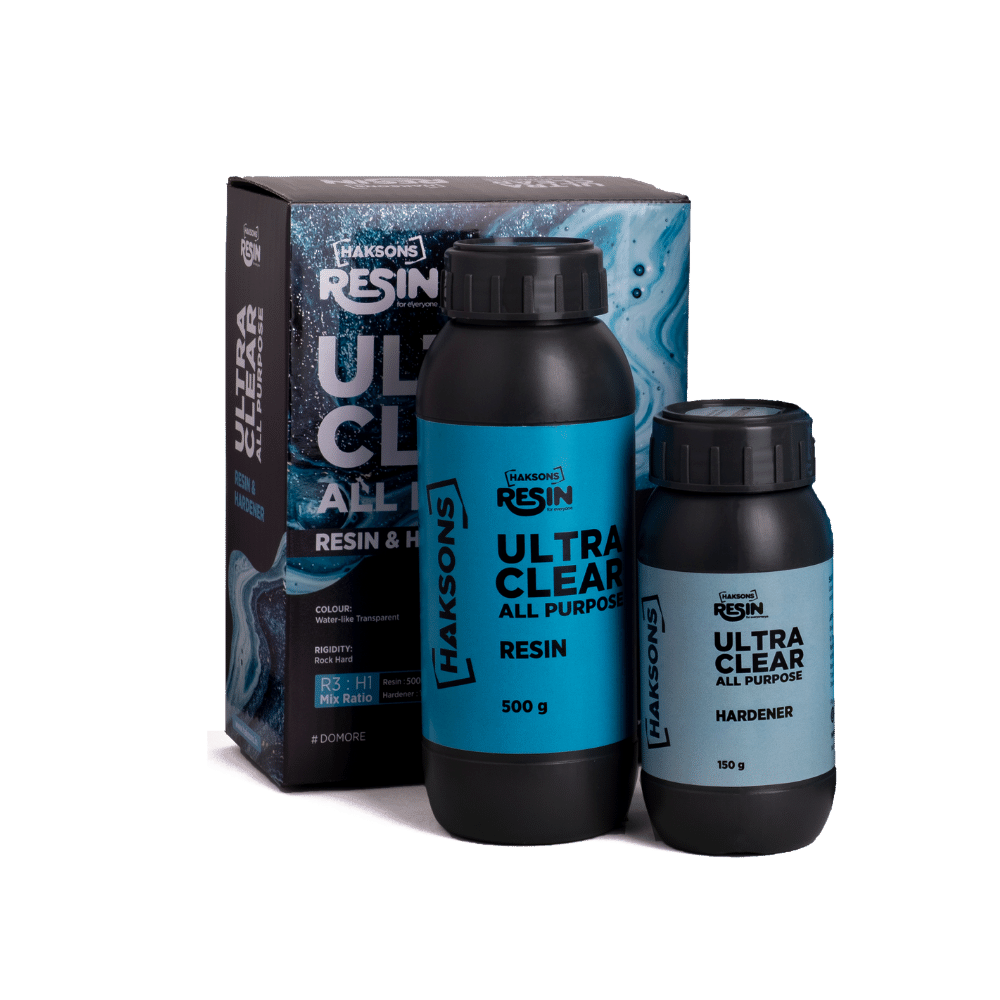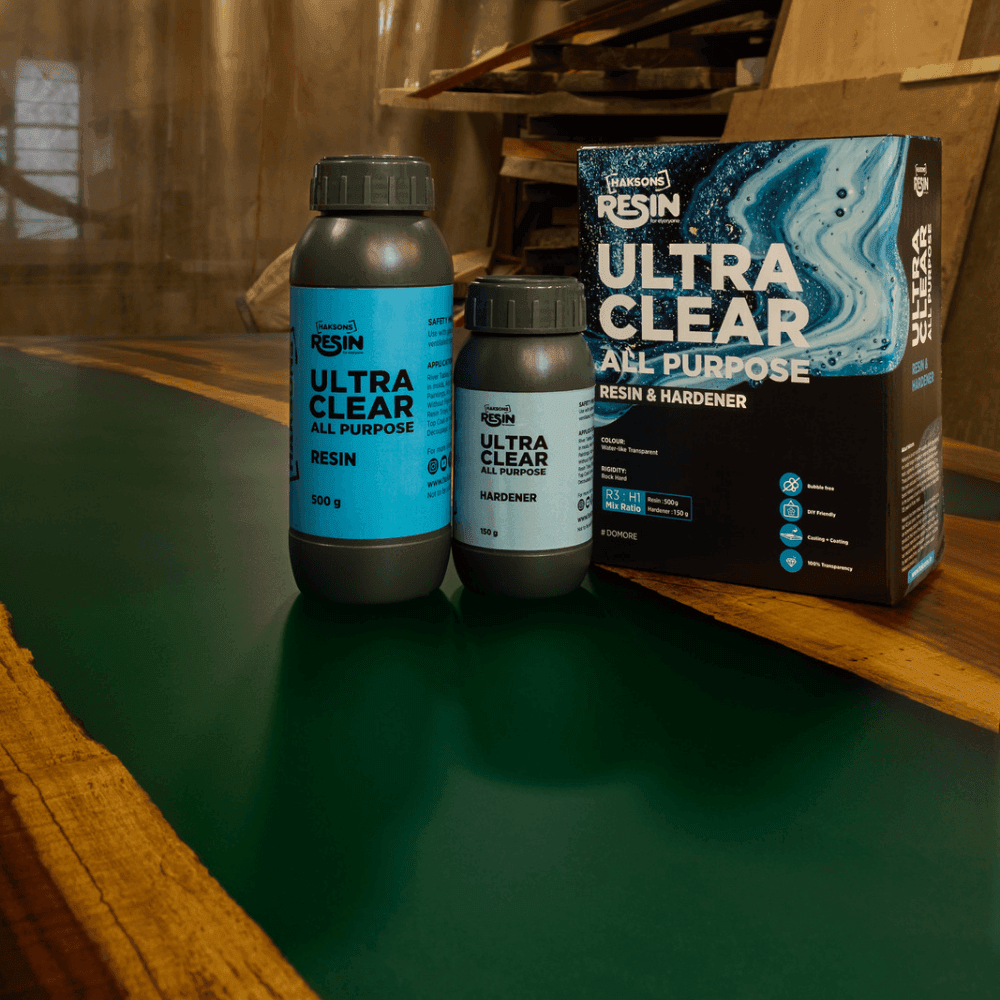 ---
Haksons Ultra Clear Epoxy Resin is a high-quality, crystal clear resin that is perfect for a wide range of applications. This resin cures to a hard, durable finish that is resistant to scratching, yellowing, and fading. It is easy to use and provides a professional, seamless finish on a variety of surfaces. Whether you are a professional artist, a DIY enthusiast, or just looking for a durable finish for your home or business, Haksons Ultra Clear Epoxy Resin is the perfect choice. Add this must-have product to your cart today and experience the unmatched performance and versatility of Haksons Ultra Clear Epoxy Resin.
Premium Boowan Nicole Silicone Moulds
View all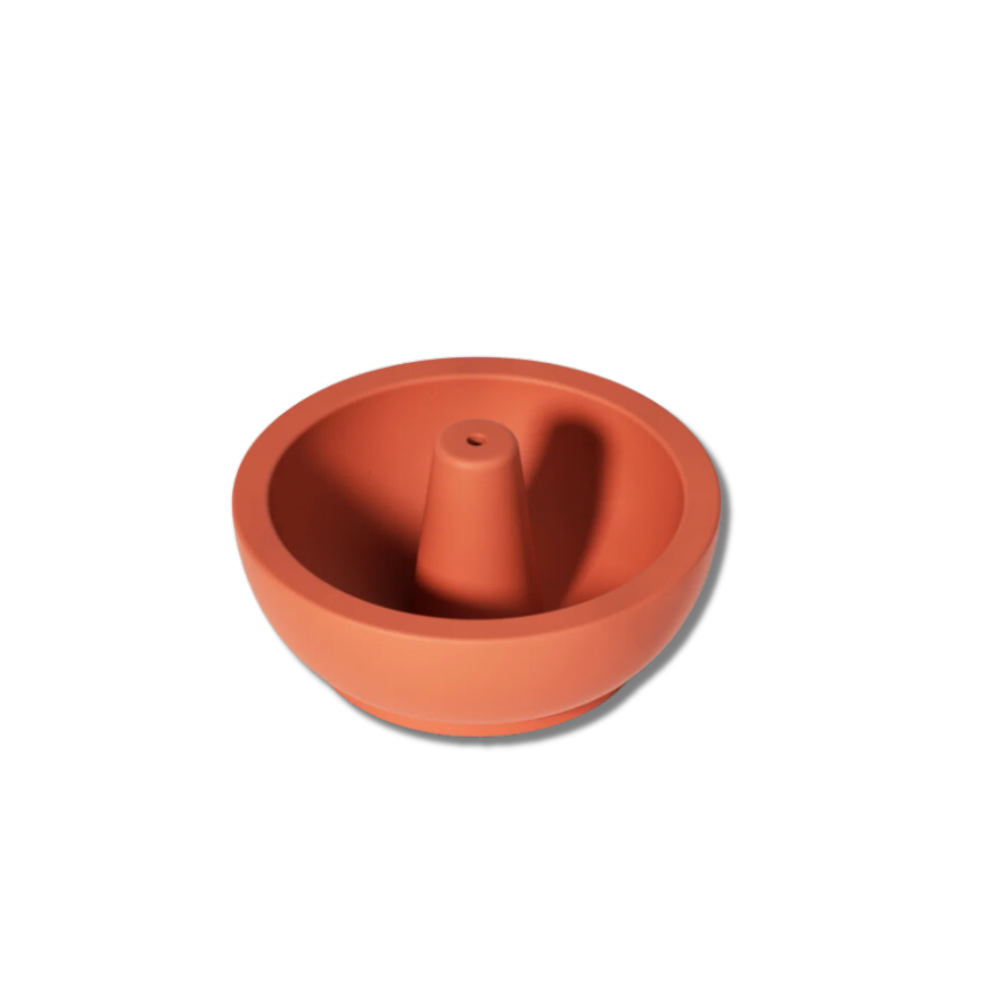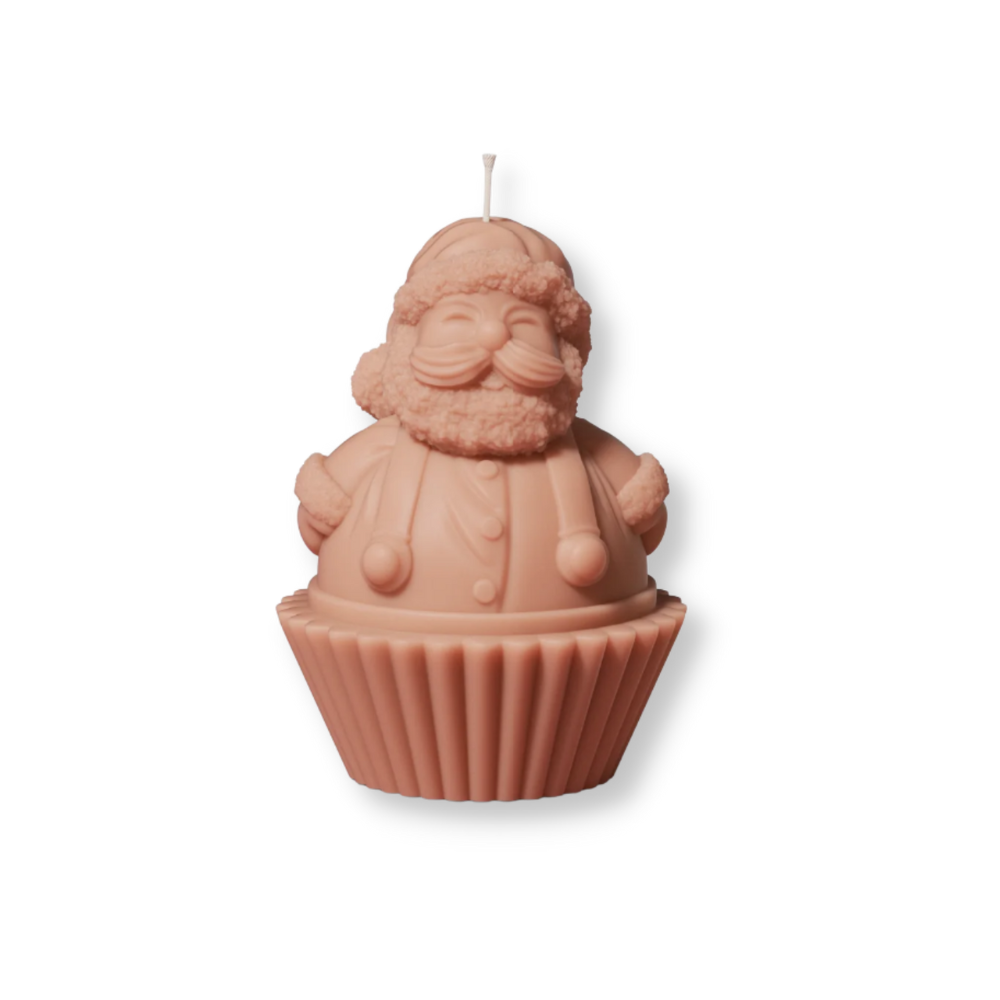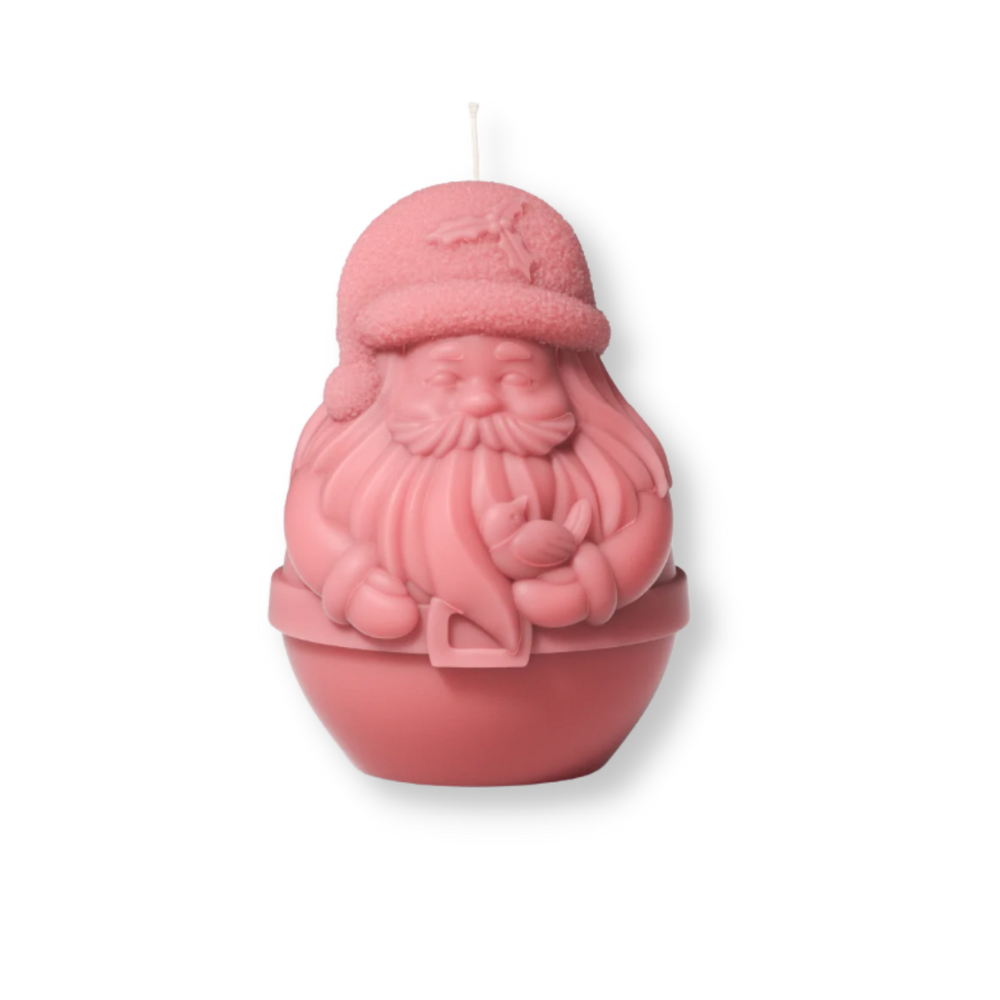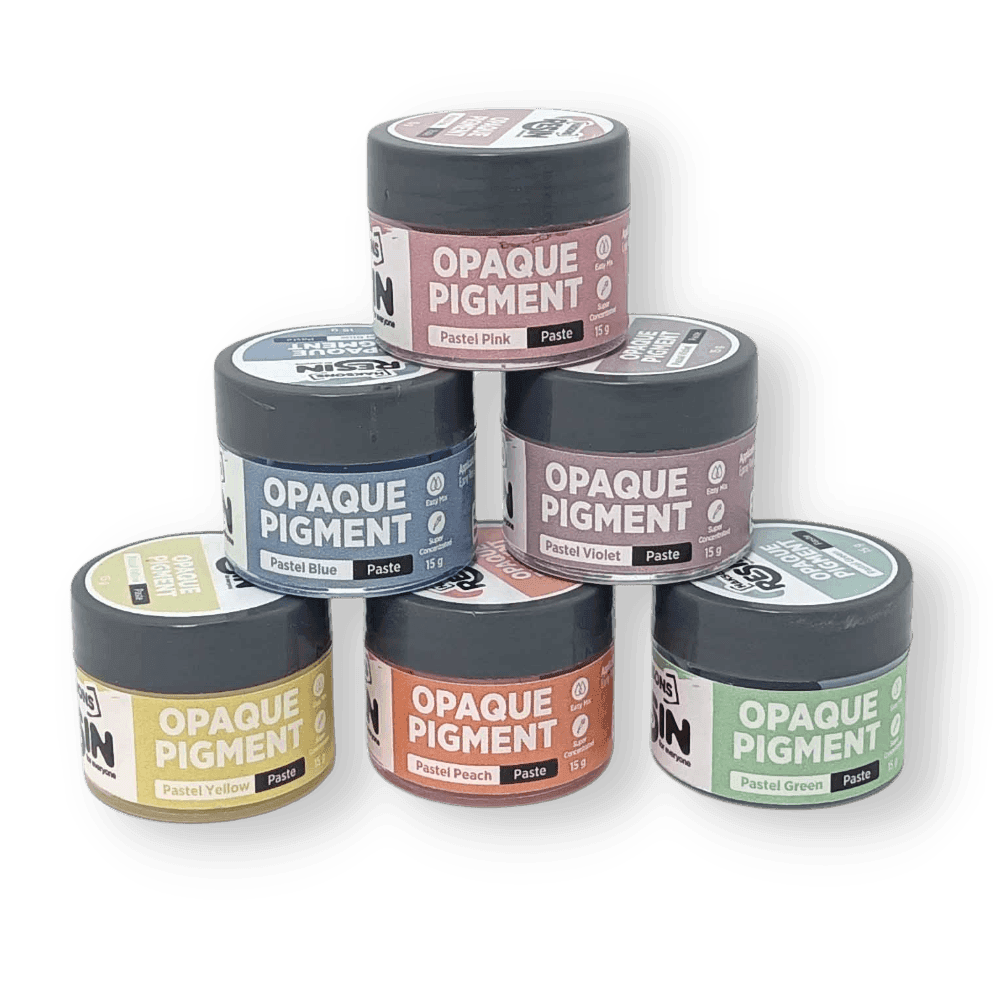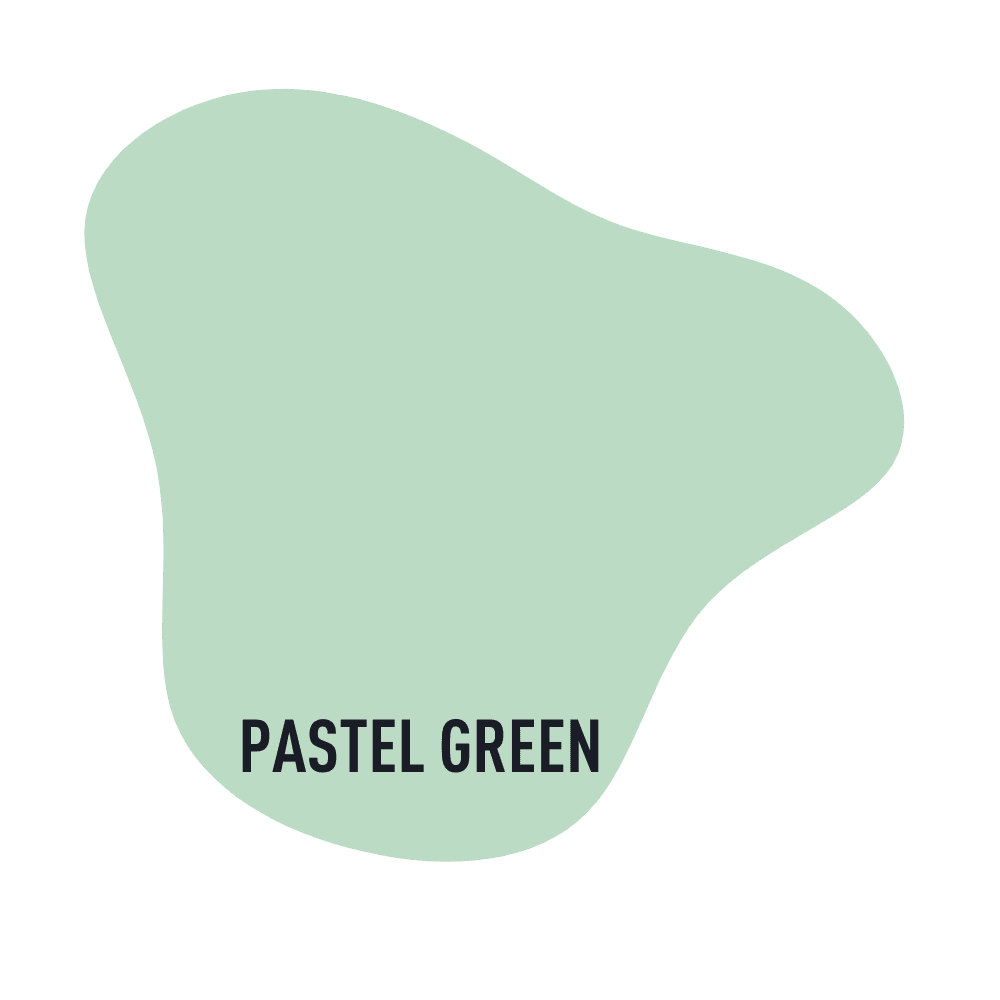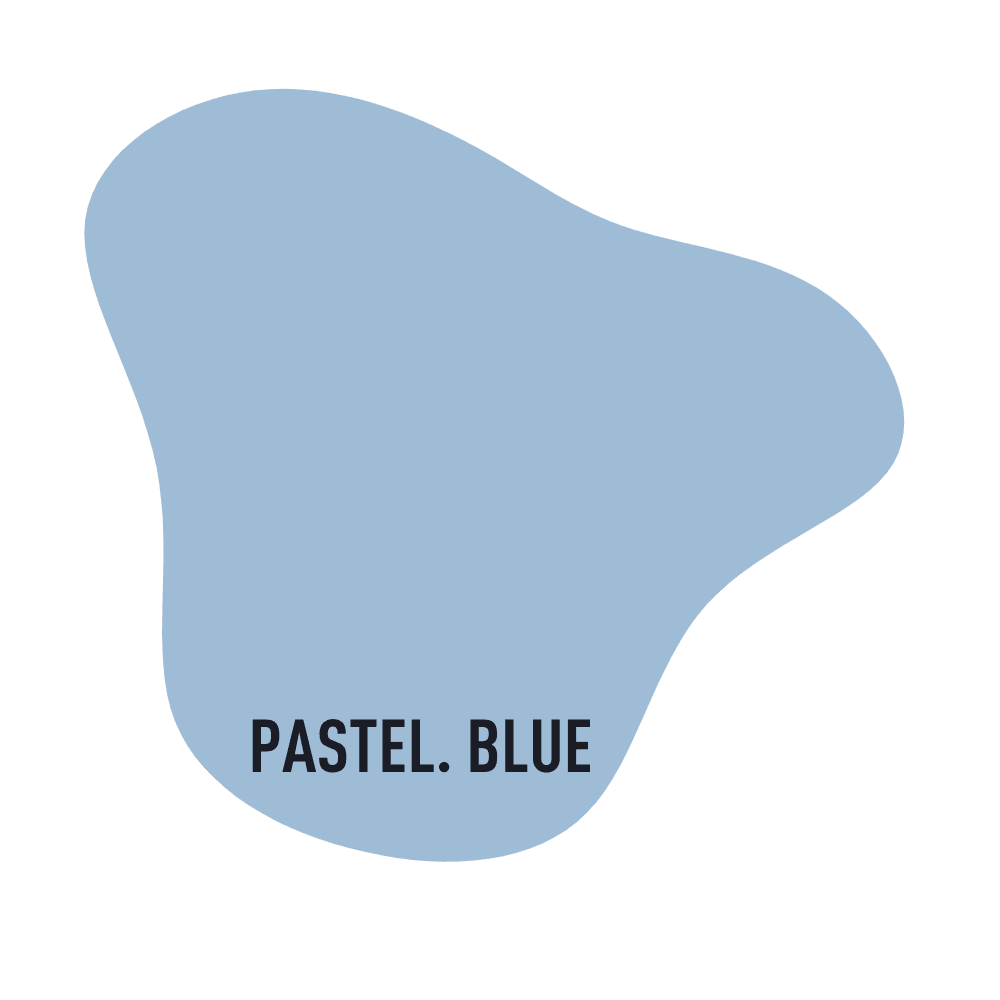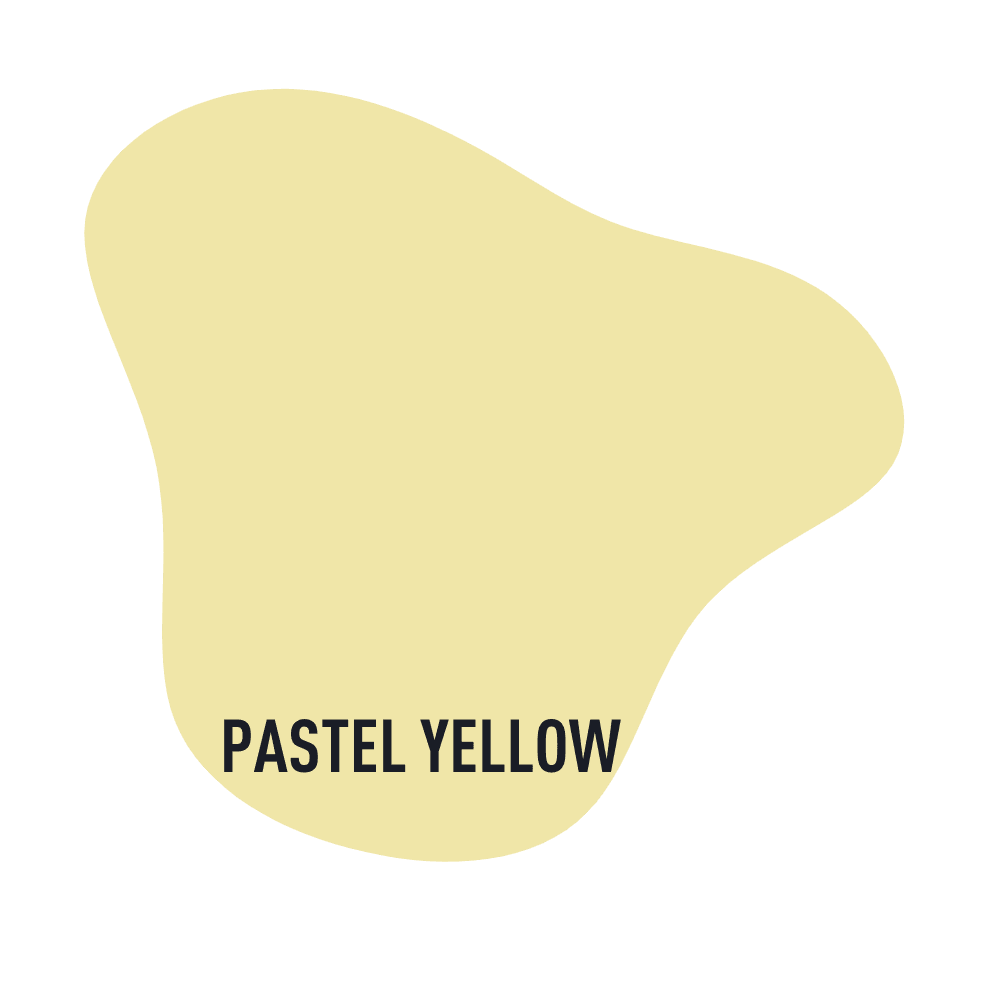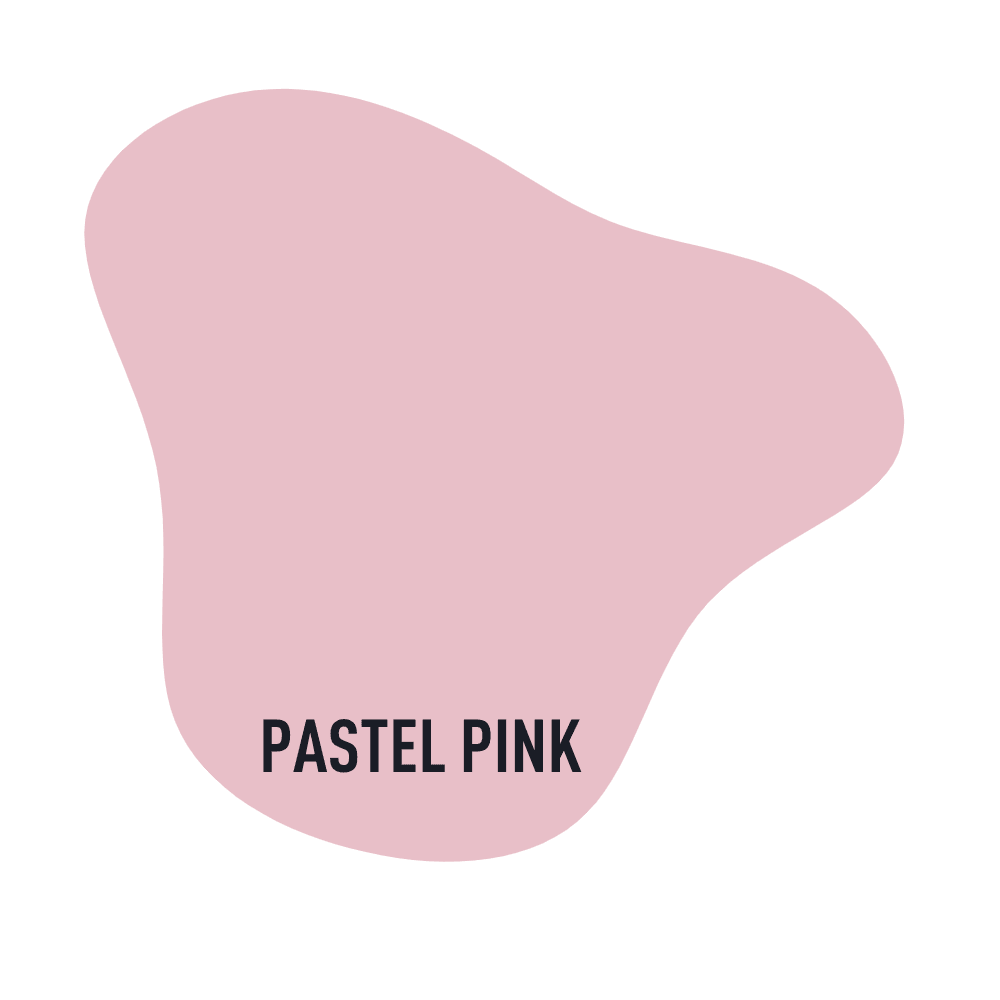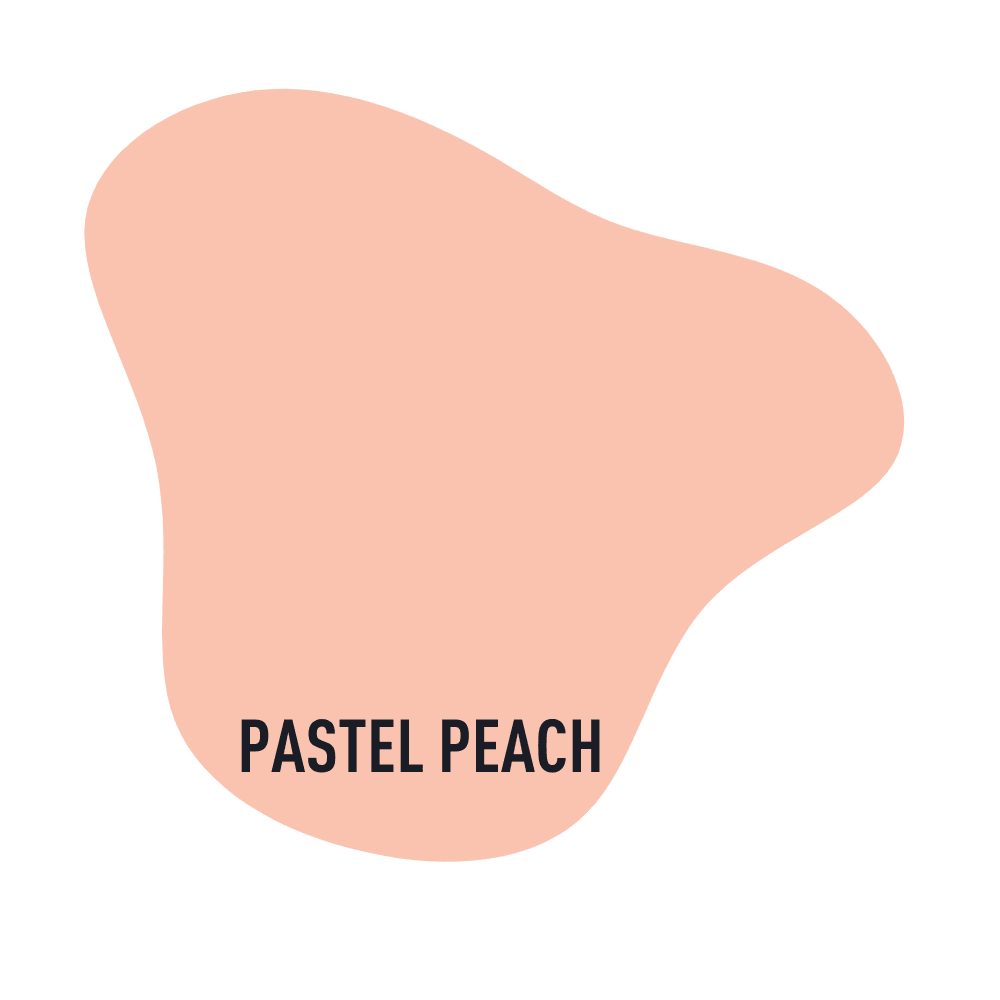 Experience the ultimate in color versatility with Haksons Opaque Pigments. These professional-grade pigments are designed to provide vibrant, opaque color to your epoxy resin projects. With a wide range of colors to choose from, you can create any look you desire. And with their high concentration and intense color, a little goes a long way. Whether you're a professional artist or a hobbyist looking to add some vibrant color to your creations, Haksons Opaque Pigments are the perfect choice. Upgrade your resin projects with the premium quality of Haksons Opaque Pigments.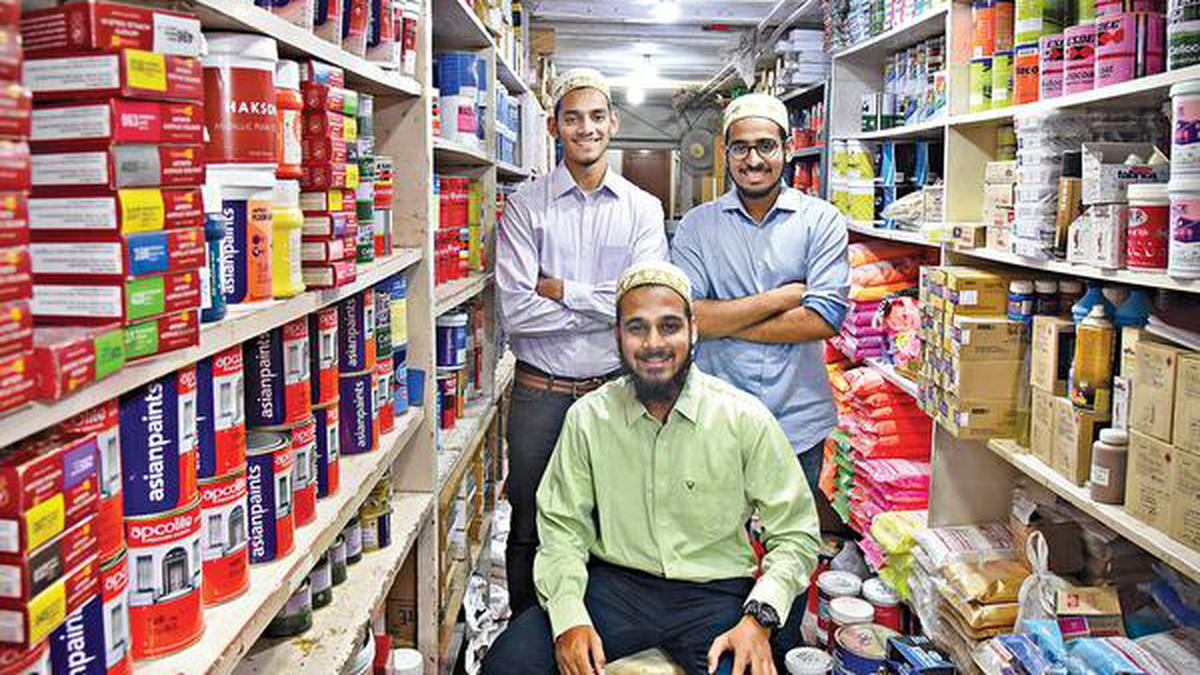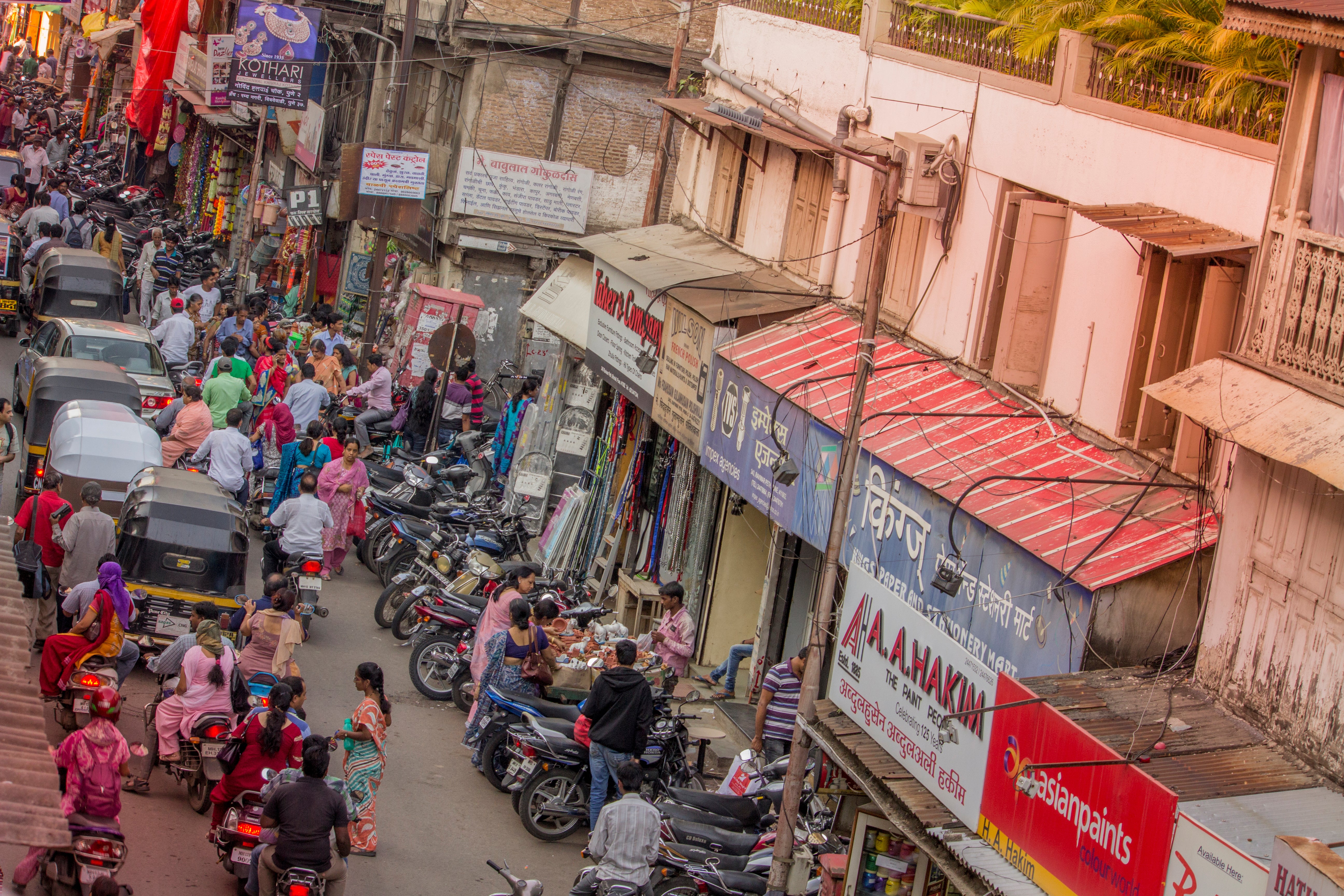 About Us
Ask any Punekar and they will tell you everything that you need to about Ravivar Peth's BohriAli lane. Dating back to the late 18th century, the congested yet famous Bohri Ali lane is known for its paints, hardware supplies, home decor, and antiques — sold at wholesale prices. 
BohriAli.com is an e-commerce platform that connects customers with the vendors, retailers, wholesalers, and traders of the historic Bohri Ali street in Pune. We specialize in offering a wide range of hardware and home improvement products, including epoxy resins, art supplies, DIY projects, and furniture.
With a commitment to providing high-quality products and expert advice, BohriAli.com offers everything you need to complete your home improvement projects. Our user-friendly website and fast shipping make online shopping a seamless and convenient experience, while our customer-first approach ensures that you always receive the best possible service.
So why not pay us a visit today and discover the vibrant and bustling atmosphere of Bohri Ali street, brought to life in the convenience of your own home!
Shop for making table, jewelry, glass art, crafts, glass paint, table coaster. Various mixing, coating & casting material, hardener coating, resing pigments in various color, epoxy resin & hardener, molds for casting, etc. with us.
Our Commitment to Quality
BohriAli.com is more than just an ecommerce platform; it is a community of like-minded DIY enthusiasts and professionals who are passionate about bringing their creativity to life. With a wide range of products and expert advice, our goal is to empower our customers to tackle any project, big or small.
We believe in quality and are proud to offer only the best products on the market. Whether you're an artist, a craftsman, or a DIY enthusiast, our team is here to help you find the right tools and supplies to bring your vision to life. Our experienced and knowledgeable staff is always on hand to offer advice and support, making sure you have everything you need to succeed.
At BohriAli.com, we are committed to providing an exceptional customer experience. From our user-friendly website to our fast and reliable shipping, we go above and beyond to make sure our customers are satisfied with every purchase. Whether you're shopping for the first time or you're a repeat customer, we value your business and are dedicated to providing you with the highest level of service.