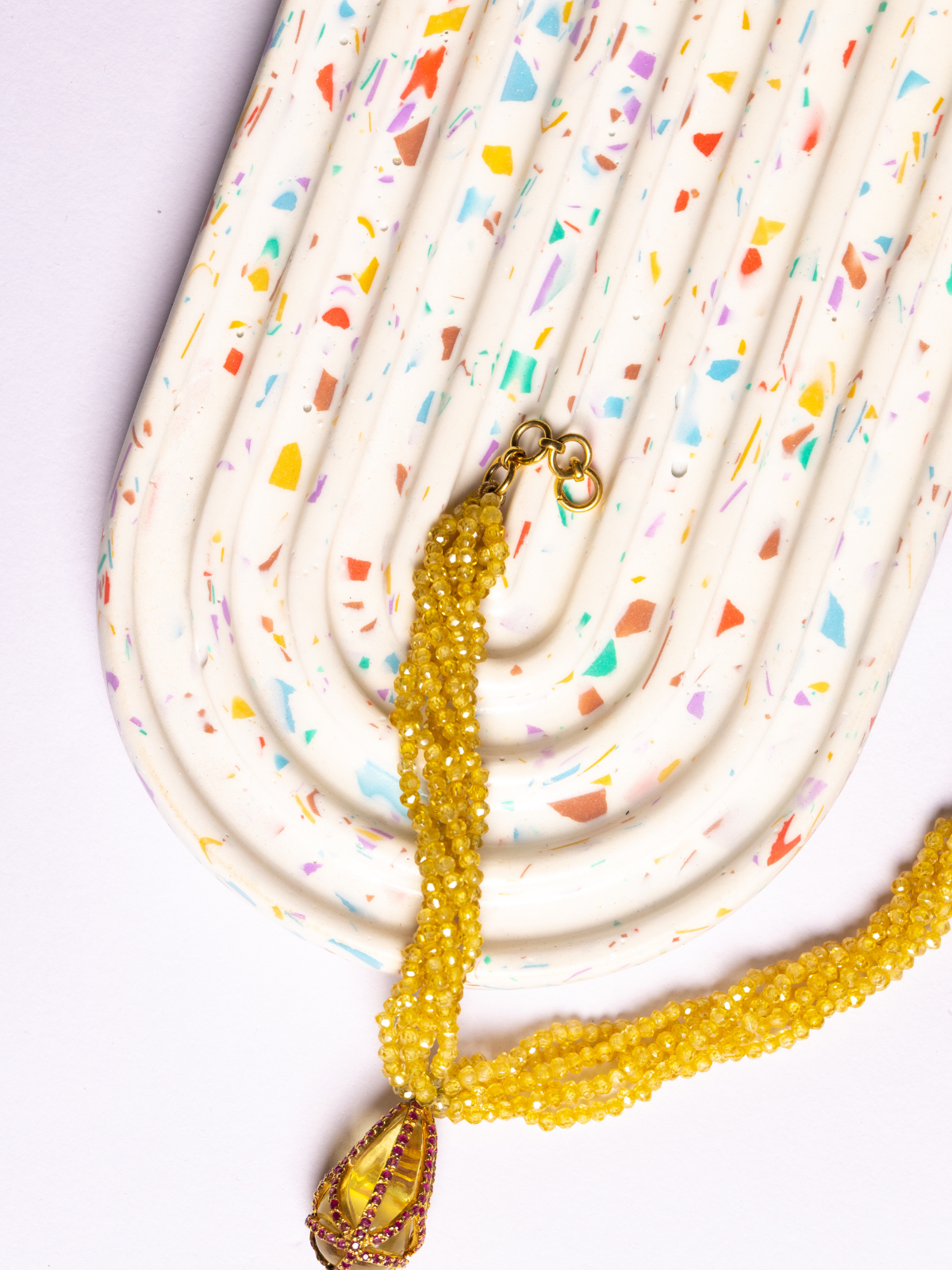 Everything looks good with Jesmonite!
A material like no other

A material thats so easy to use!
Once you try Jesmonite, there will be no going back
Bring your vision to life with this extraordinary material.
Jesmonite: Ignite Your Creativity!
Discover Jesmonite, the ultimate material for unleashing your artistic prowess. With its versatility and quick-curing properties, Jesmonite empowers you to bring your wildest ideas to life in a matter of minutes. Get ready to dive into a world of endless possibilities and create stunning masterpieces with ease. Don't wait any longer—explore the captivating world of Jesmonite today and let your imagination soar!
Get everything you require to get your journey started!
Never worked with Jesmonite before?
This kit includes Jesmonite AC100, a silicone mould, pigments, and everything else you need to get started!
Works with both AC100 & AC730!
Jesmonite Pigments
View all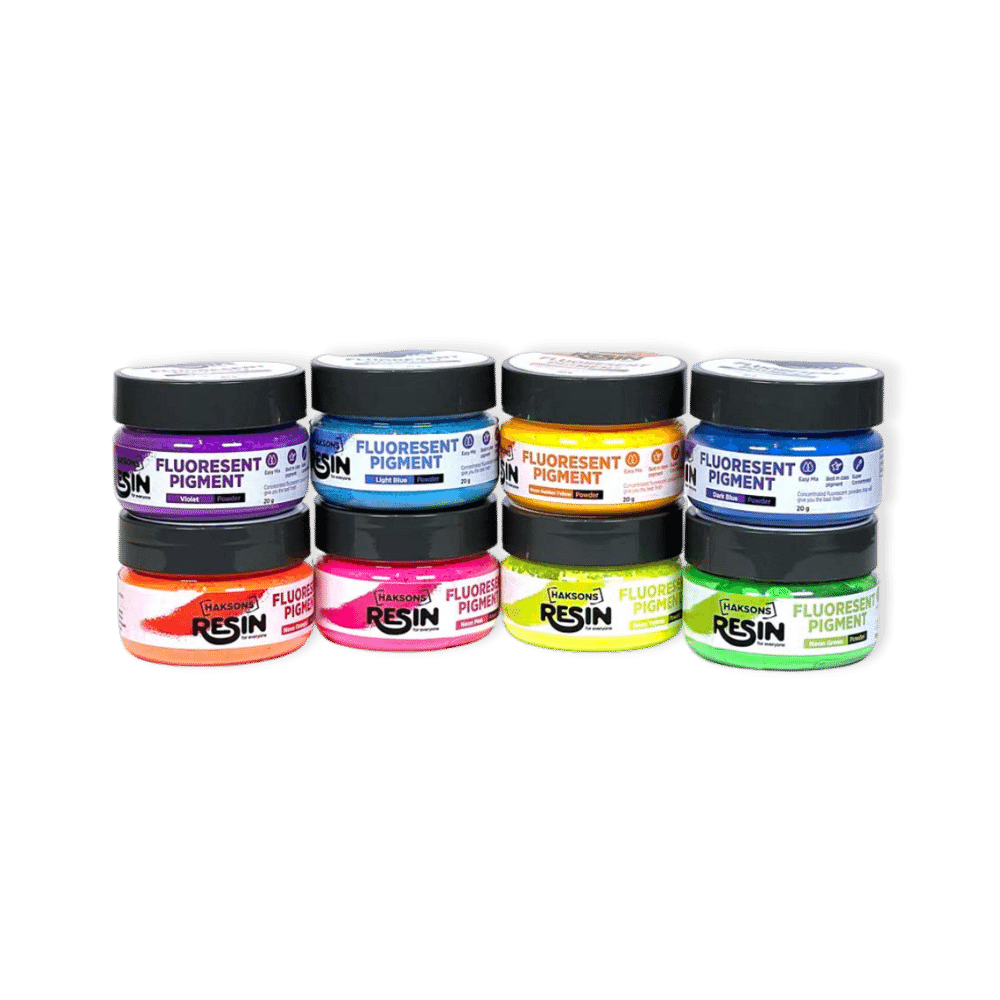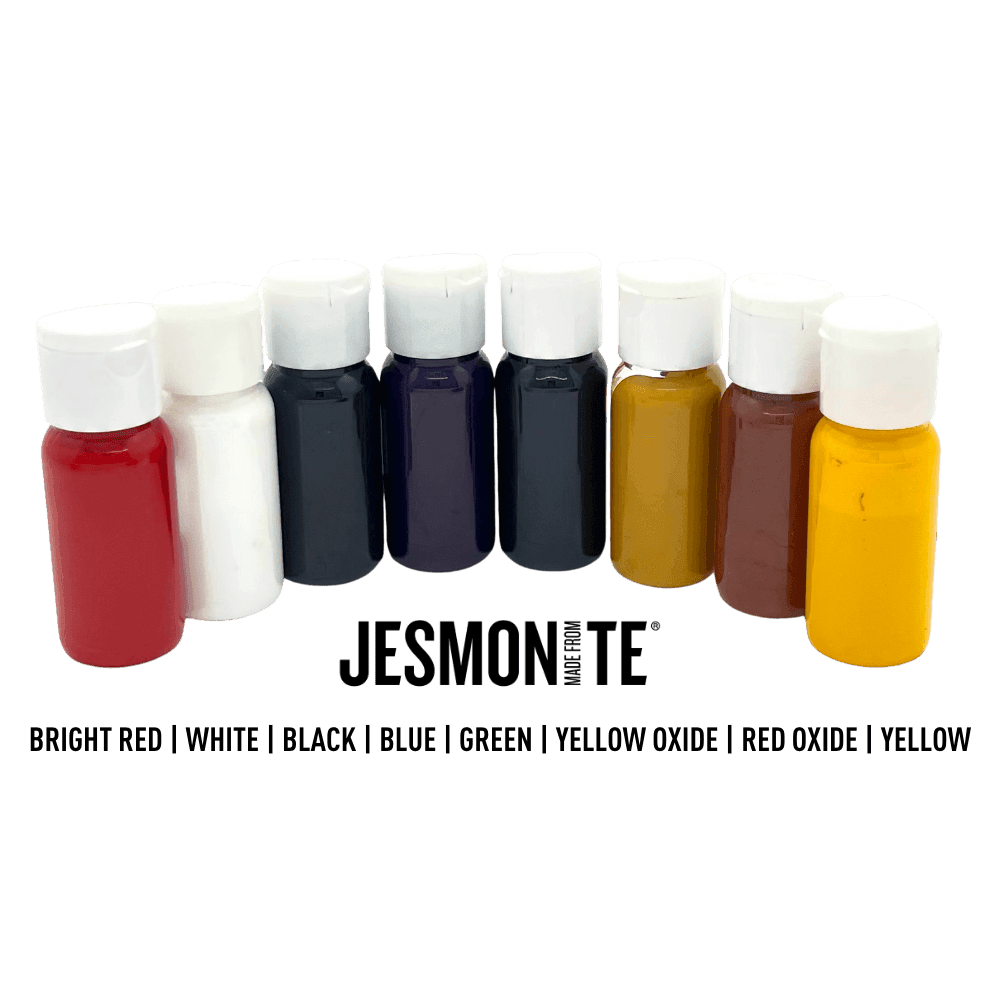 Looking for a concrete based and more durable result?
Jesmonite AC730 - Get the Ultimate Stone Finish
The trial kit is the best way to start with Jesmonite AC730!
5 of the most popular base shades to test this beautiful material.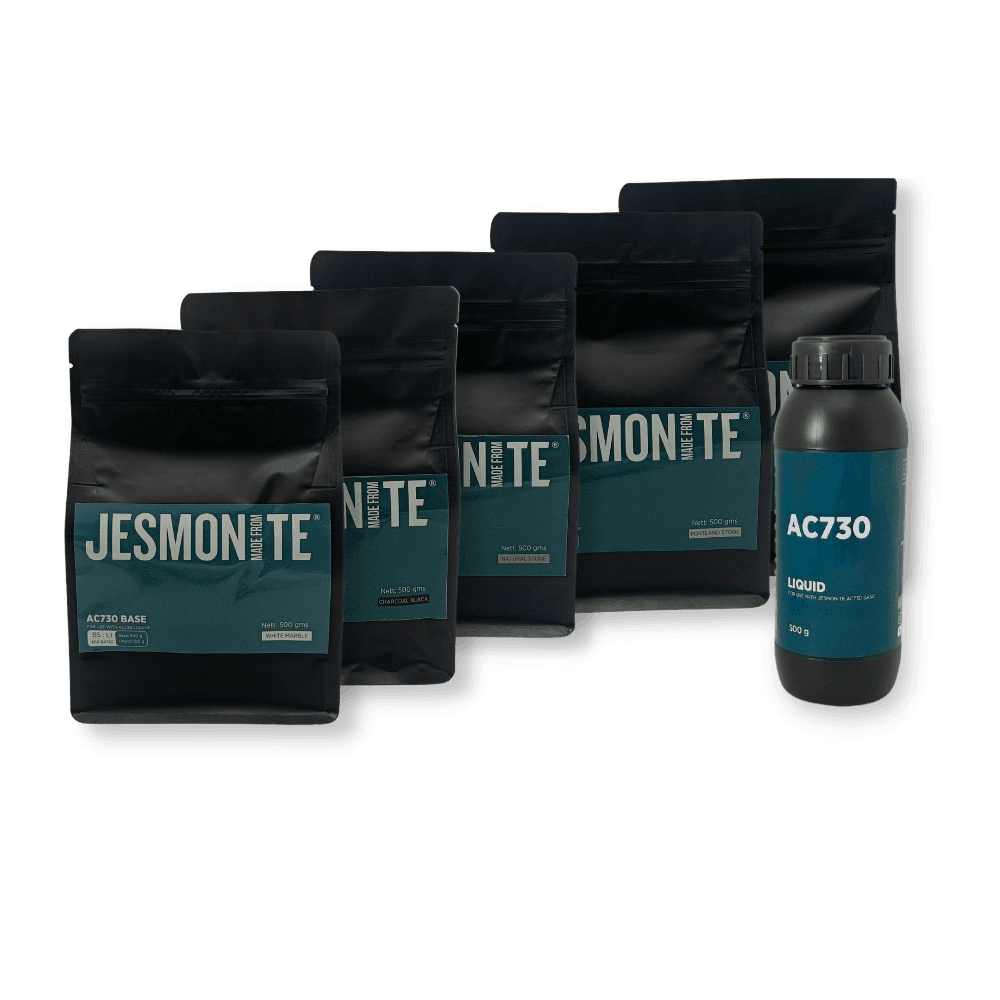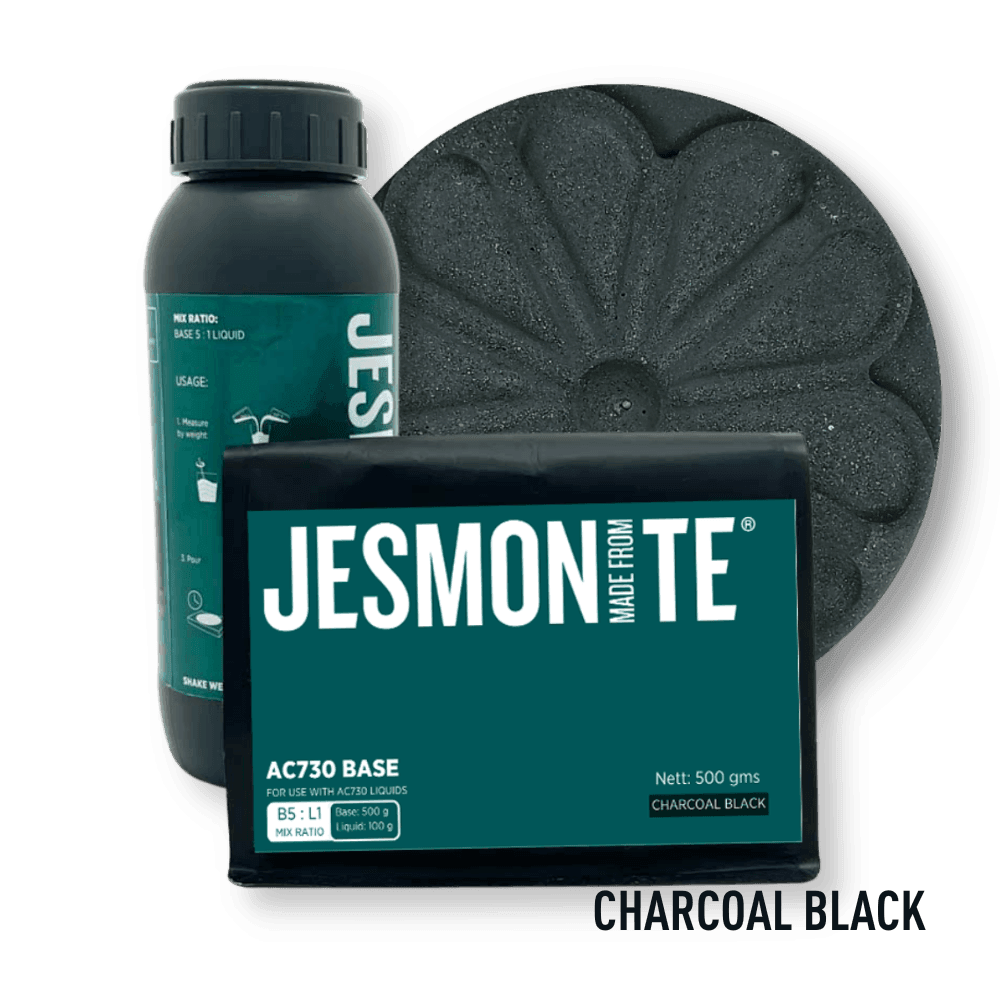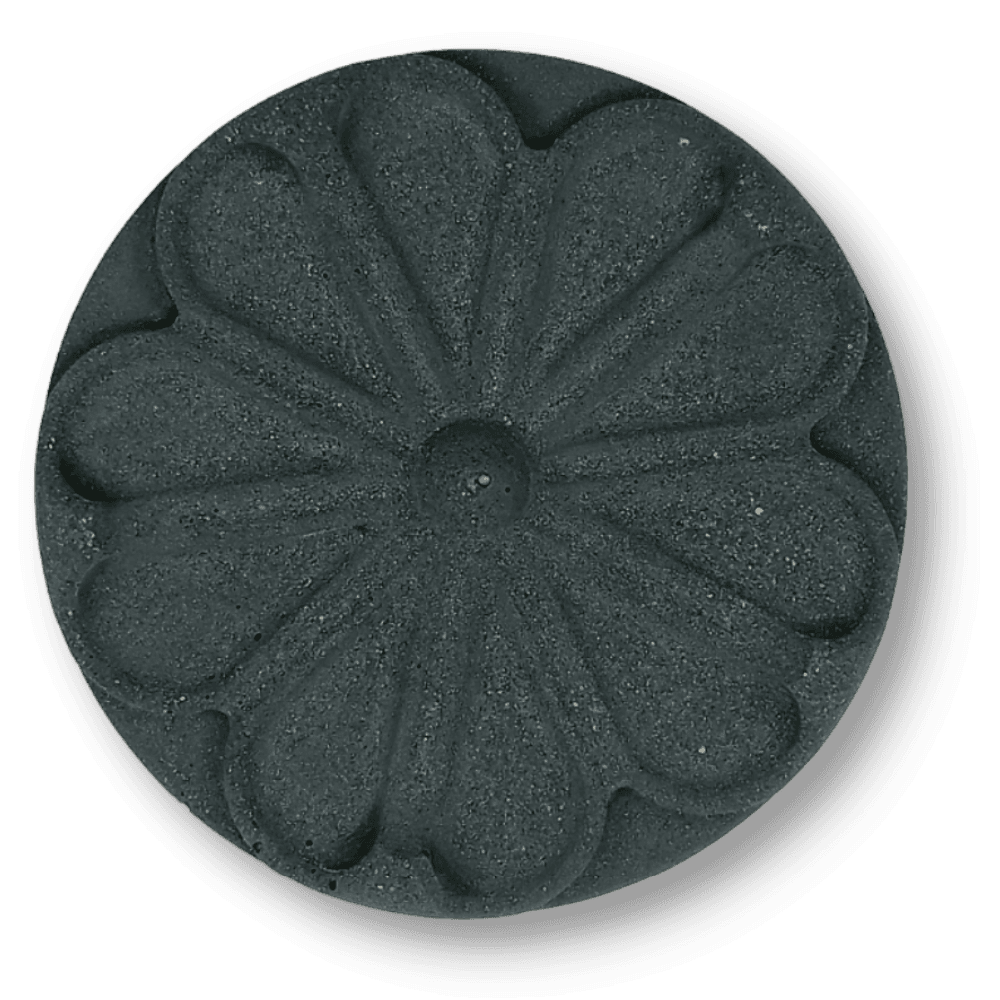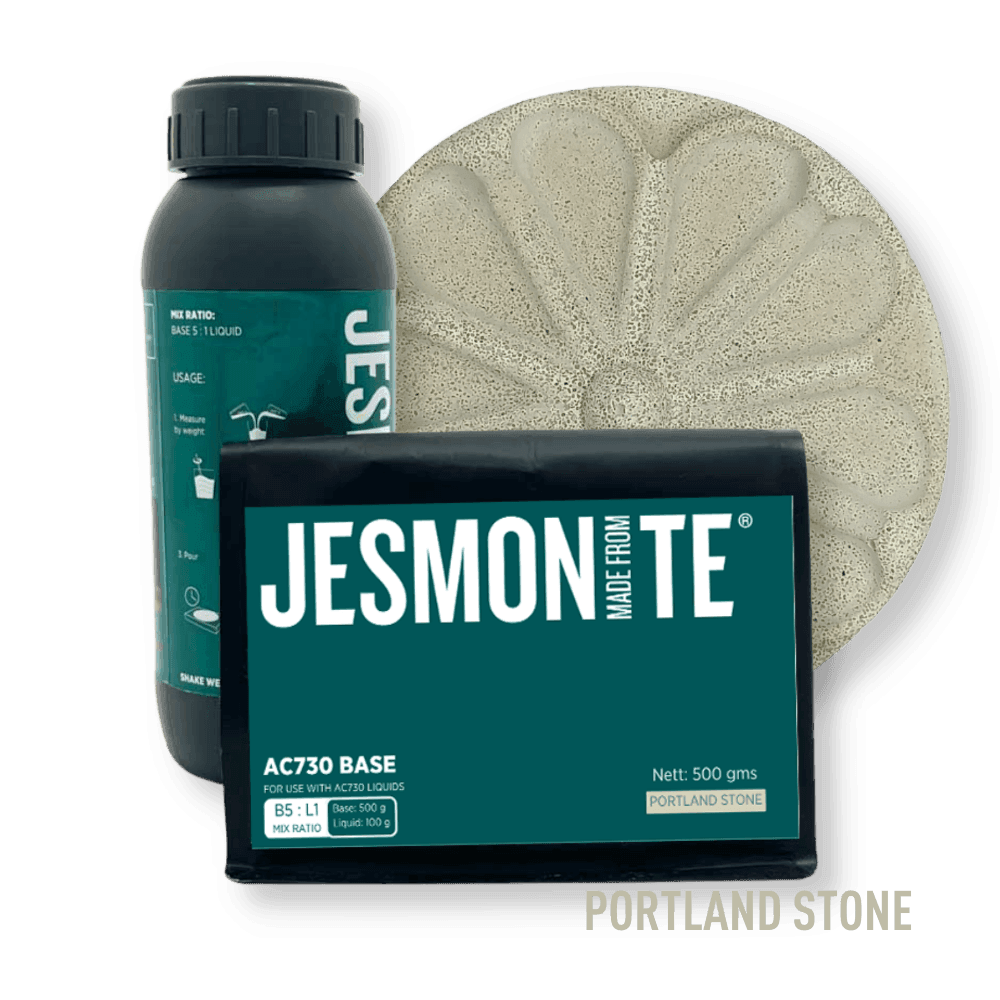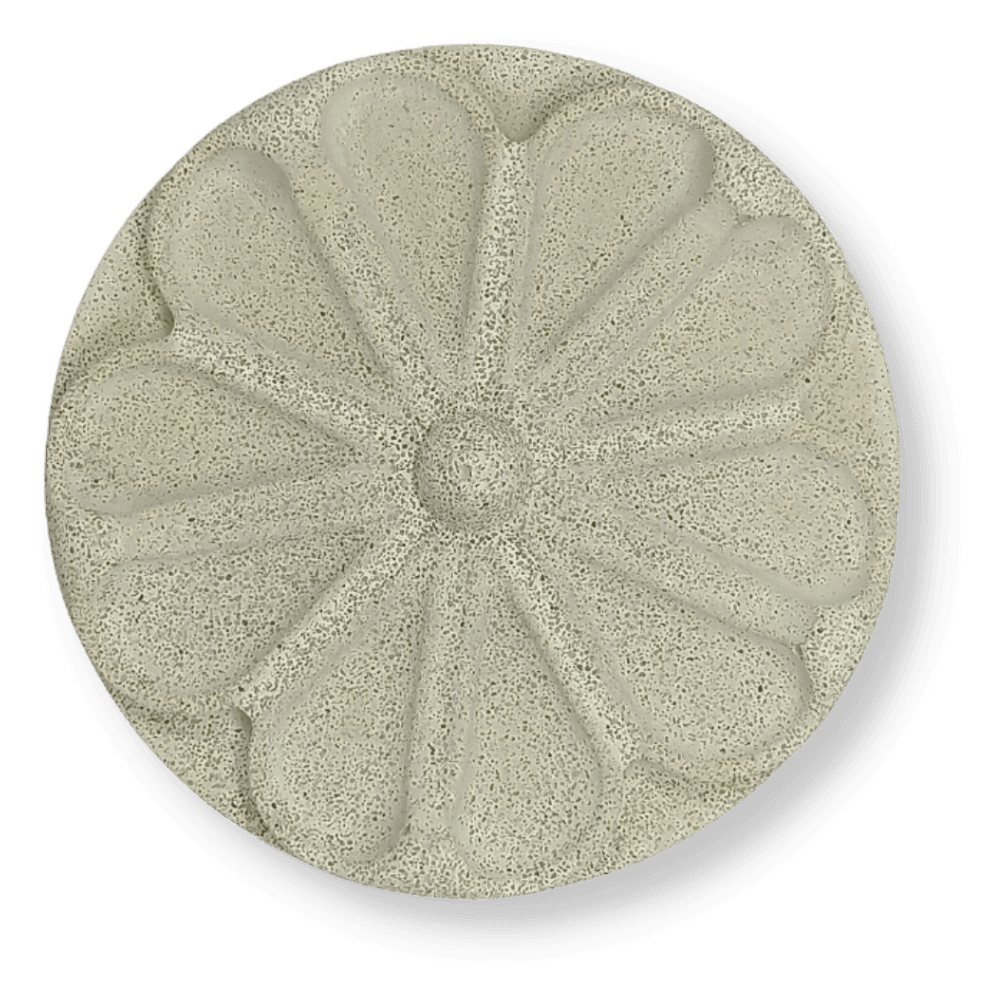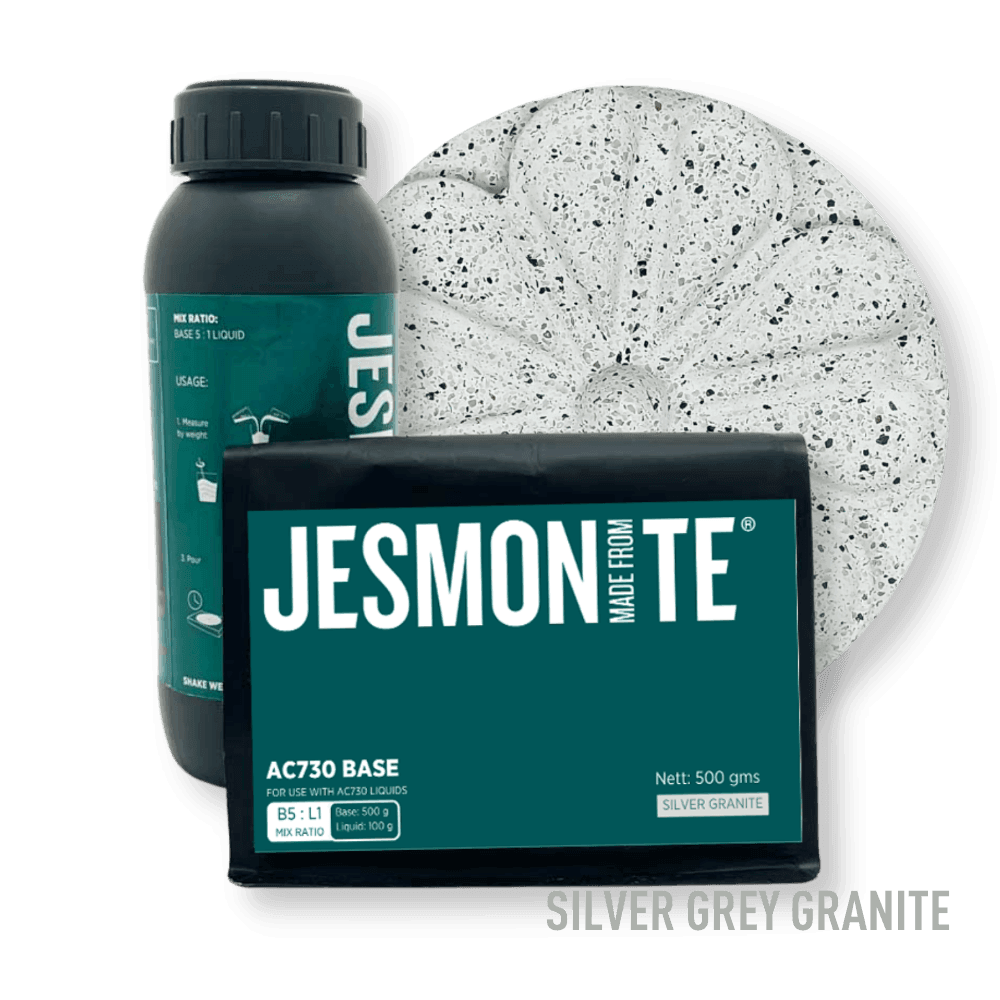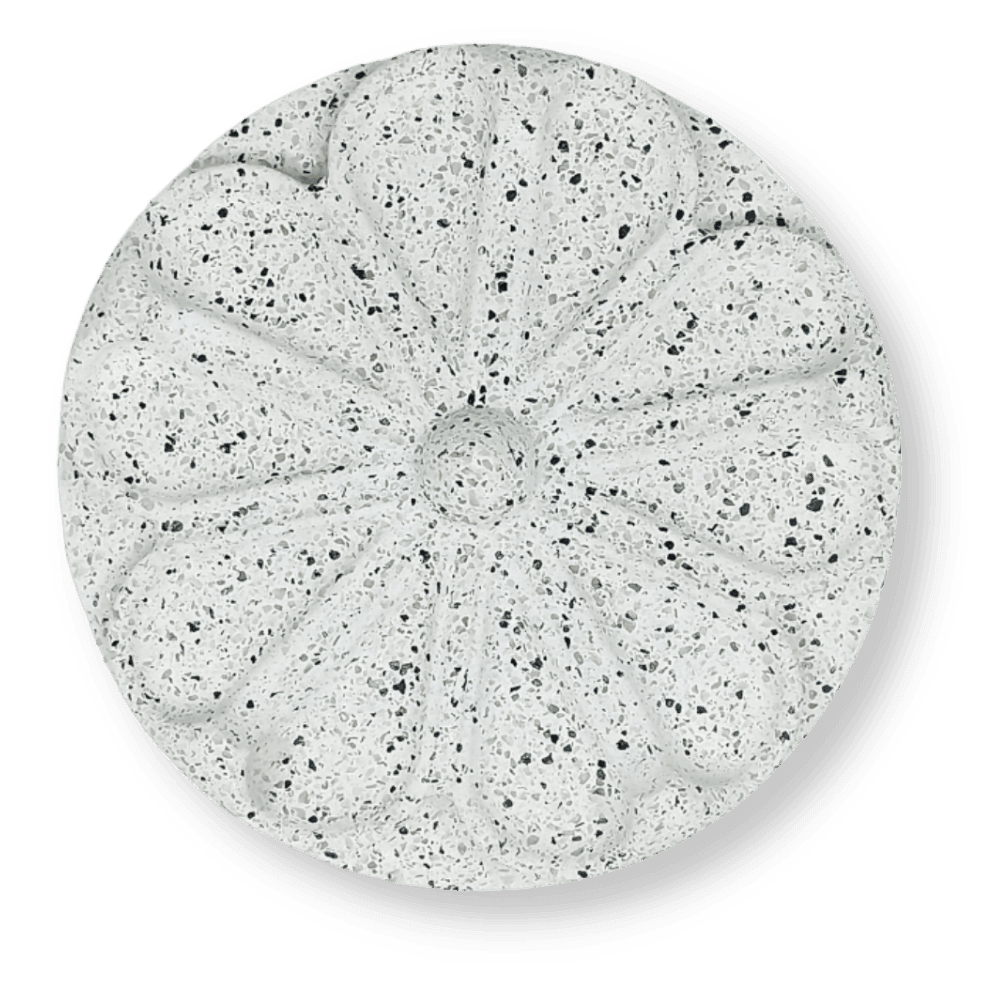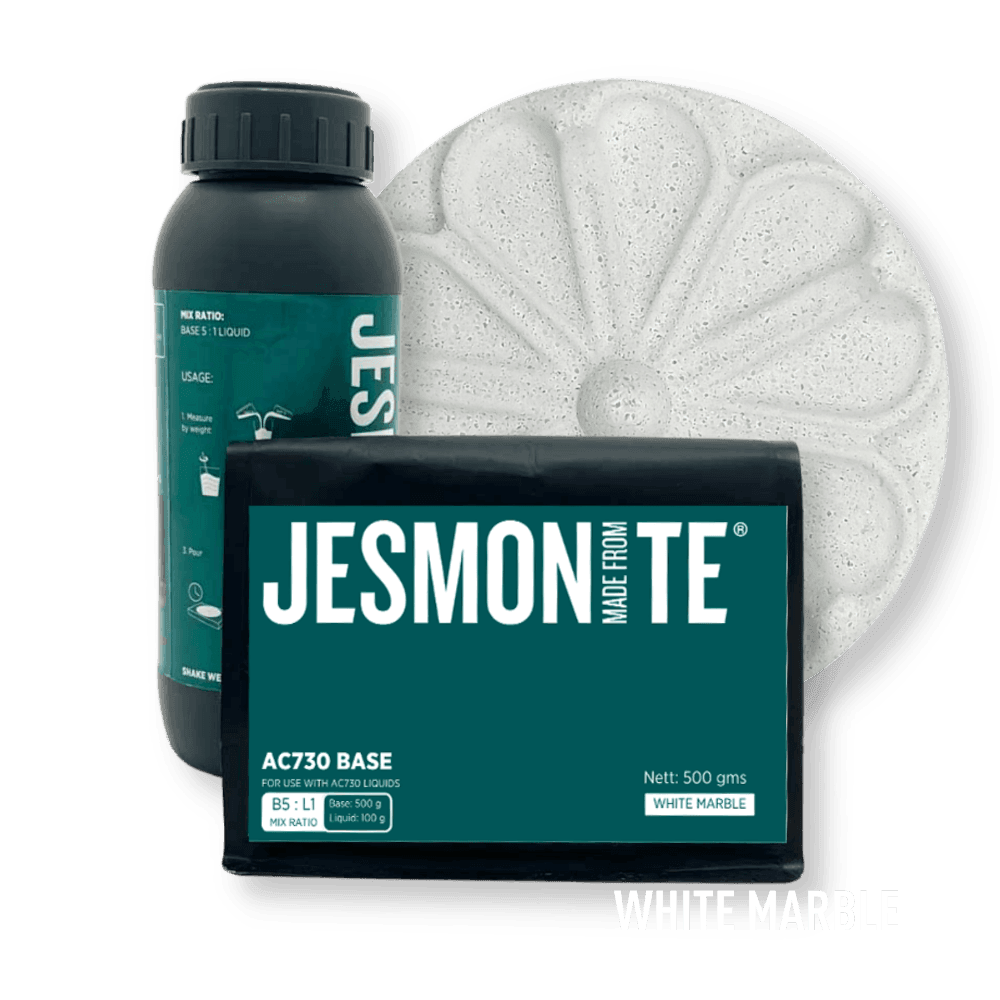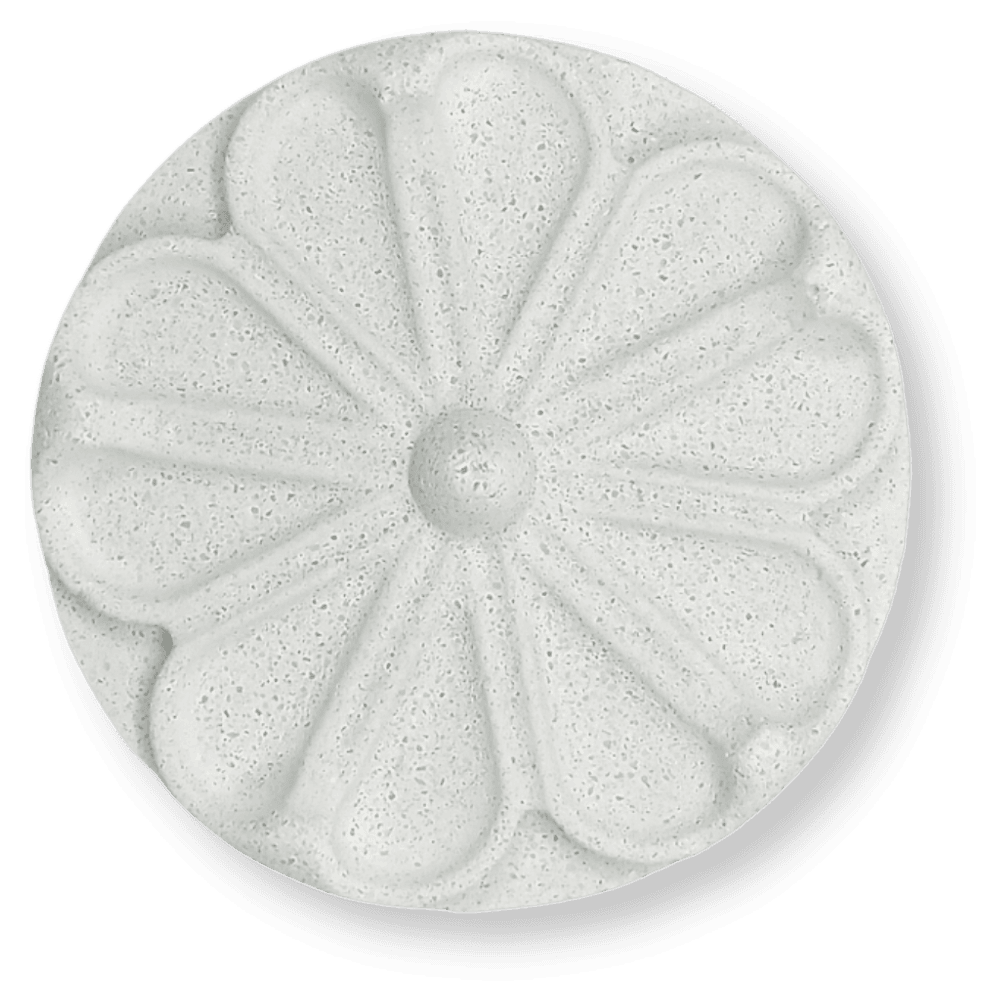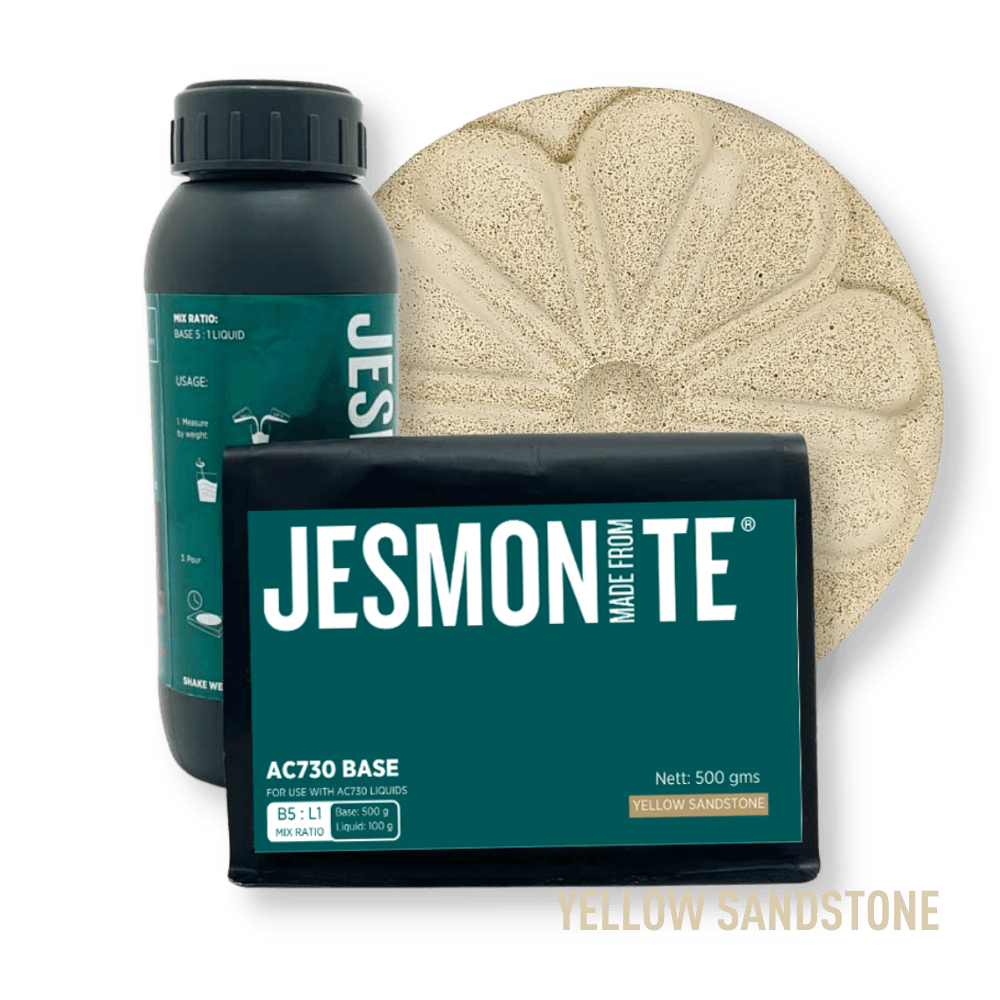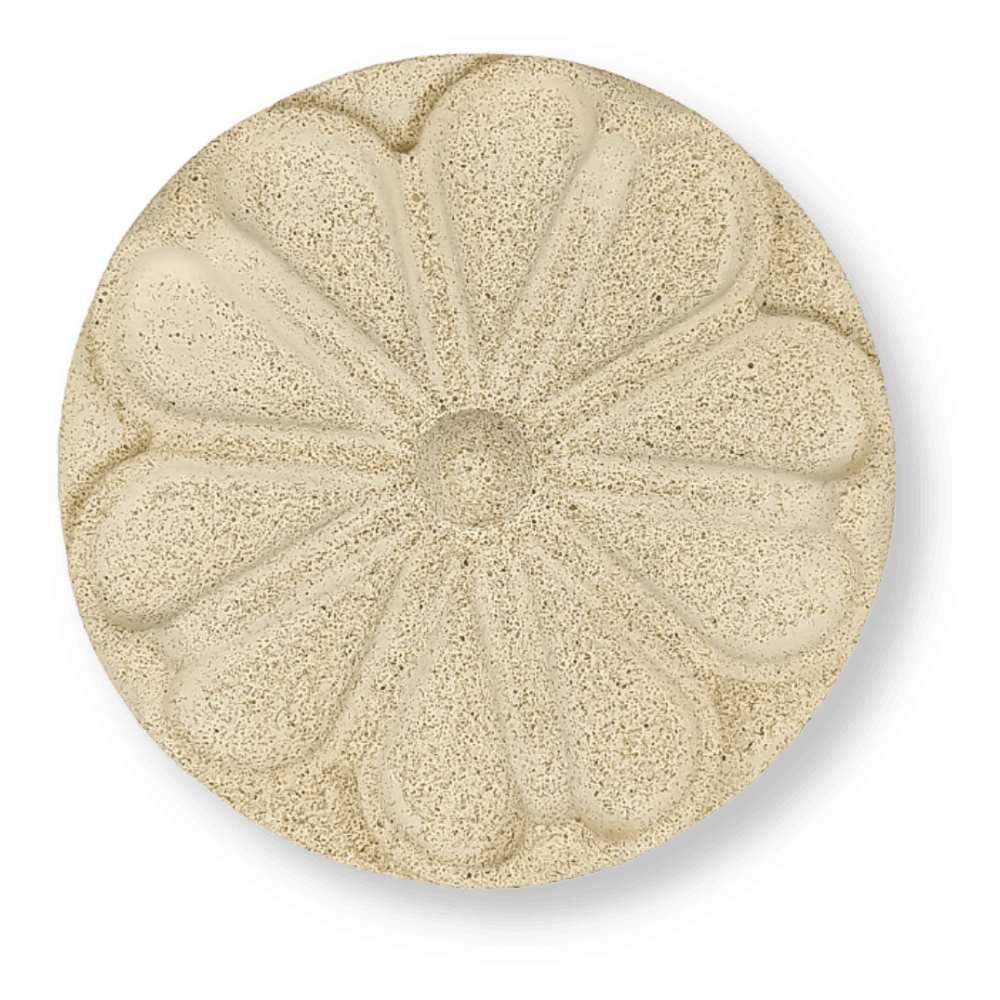 ---
Jesmonite AC 730 is a highly versatile material that is suitable for a wide range of applications. In addition to its ability to mimic the appearance of natural materials such as stone or wood, AC 730 can also be used for decorative cladding, art installations, and a variety of other creative projects. Its durability and water-resistant properties make it ideal for use in both indoor and outdoor settings, and its long cure time ensures that it will hold up to wear and tear over time. So whether you are a small business owner looking to create unique home decor pieces or an artist seeking new materials to explore, Jesmonite AC 730 is an excellent choice for a wide array of applications.
Choose your favourite base and get going!
View all
Sold out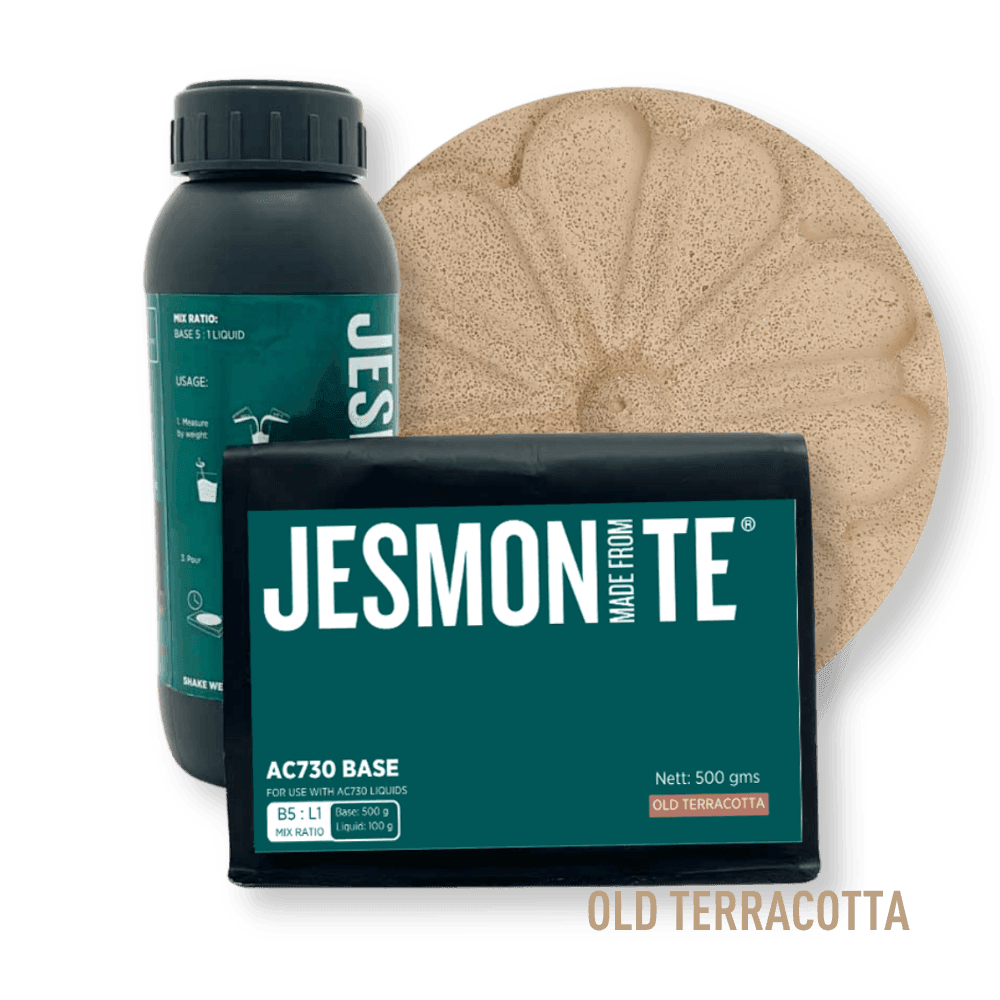 Sold out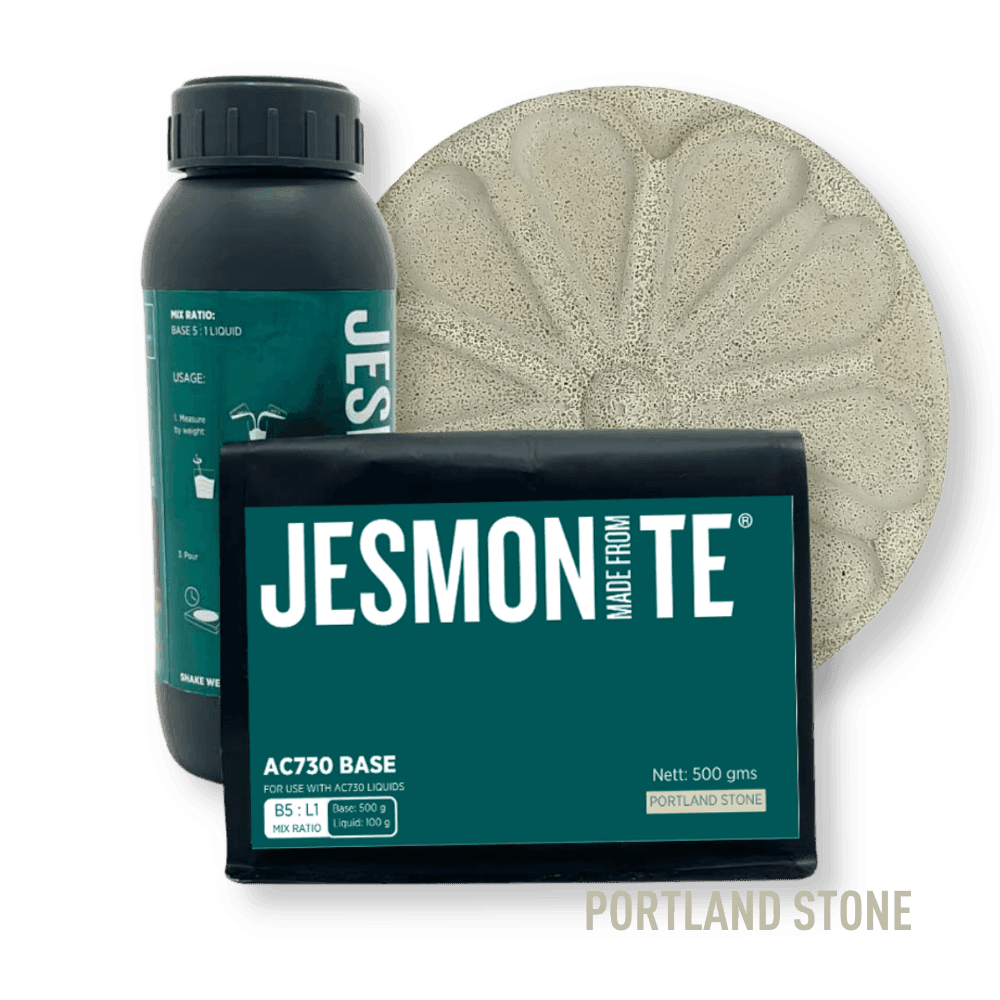 Sold out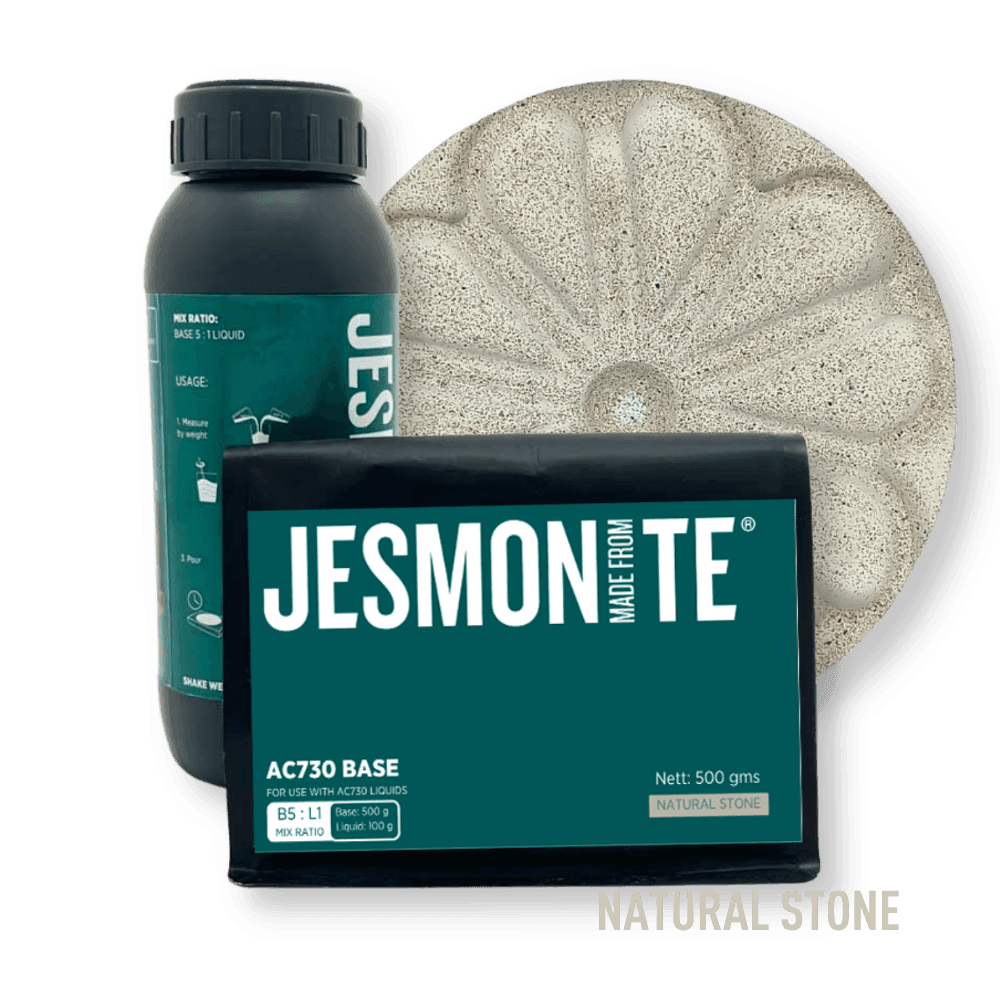 Seal your products and your masterpieces will last forever!
View all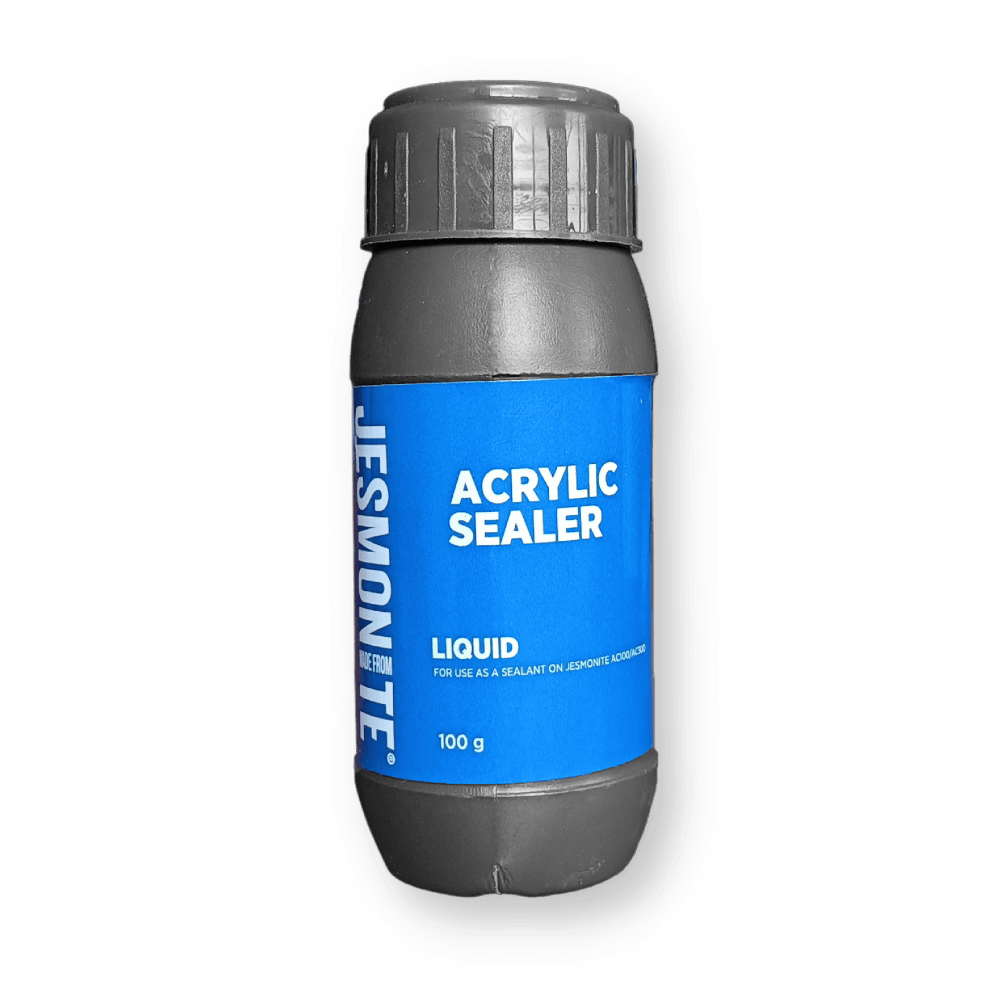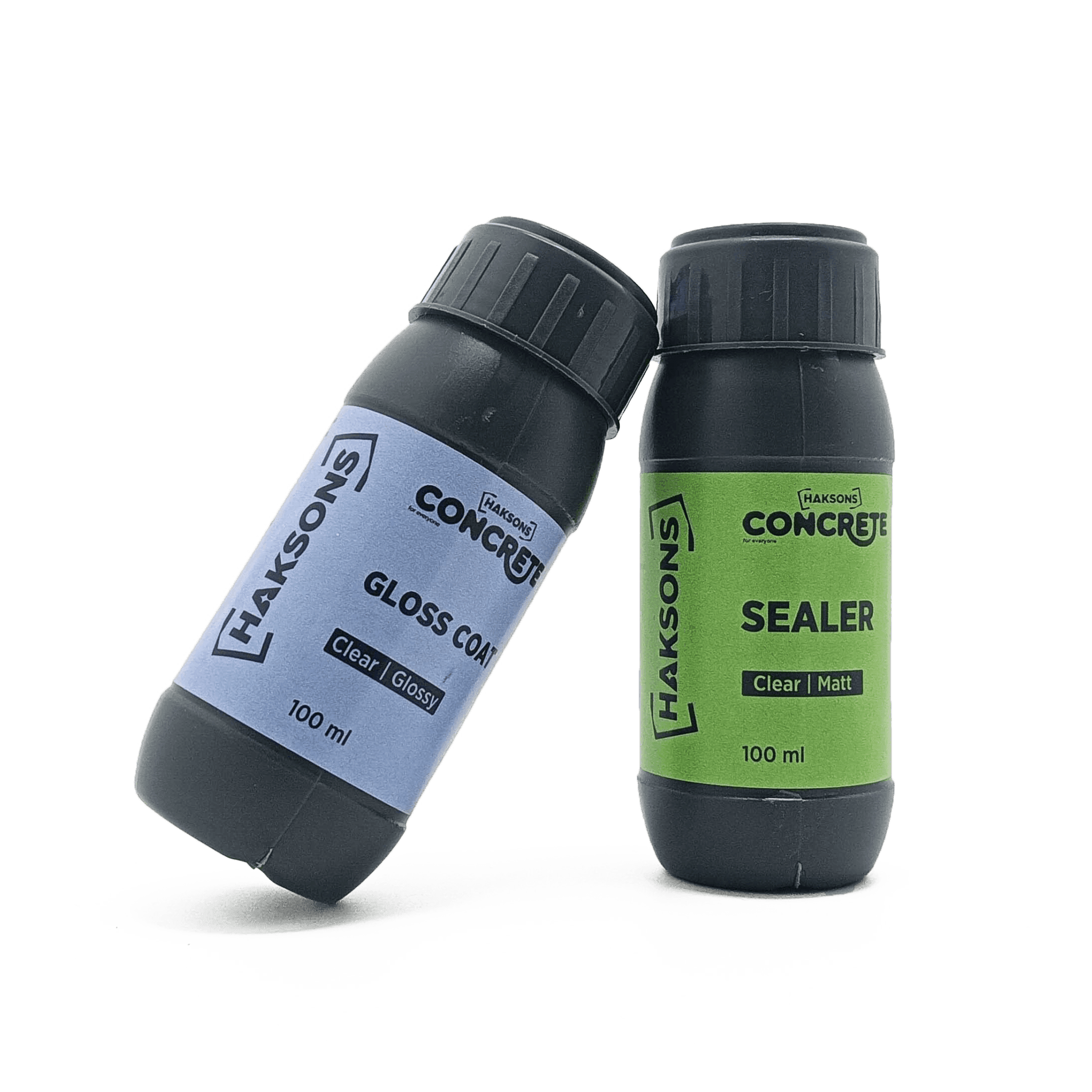 AC100 Terrazzo Chips
Ready to use!
Get ready to use terrazzo chips in different colours so that you never have to make them agan!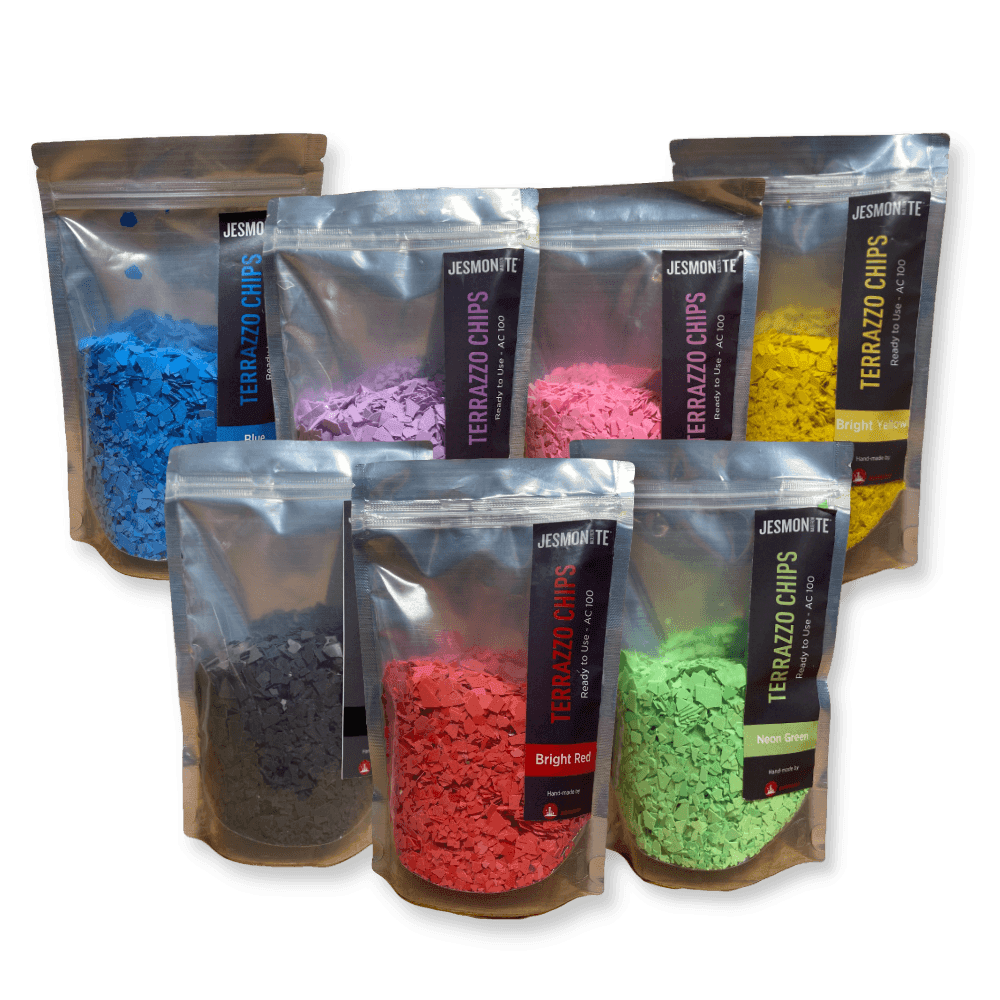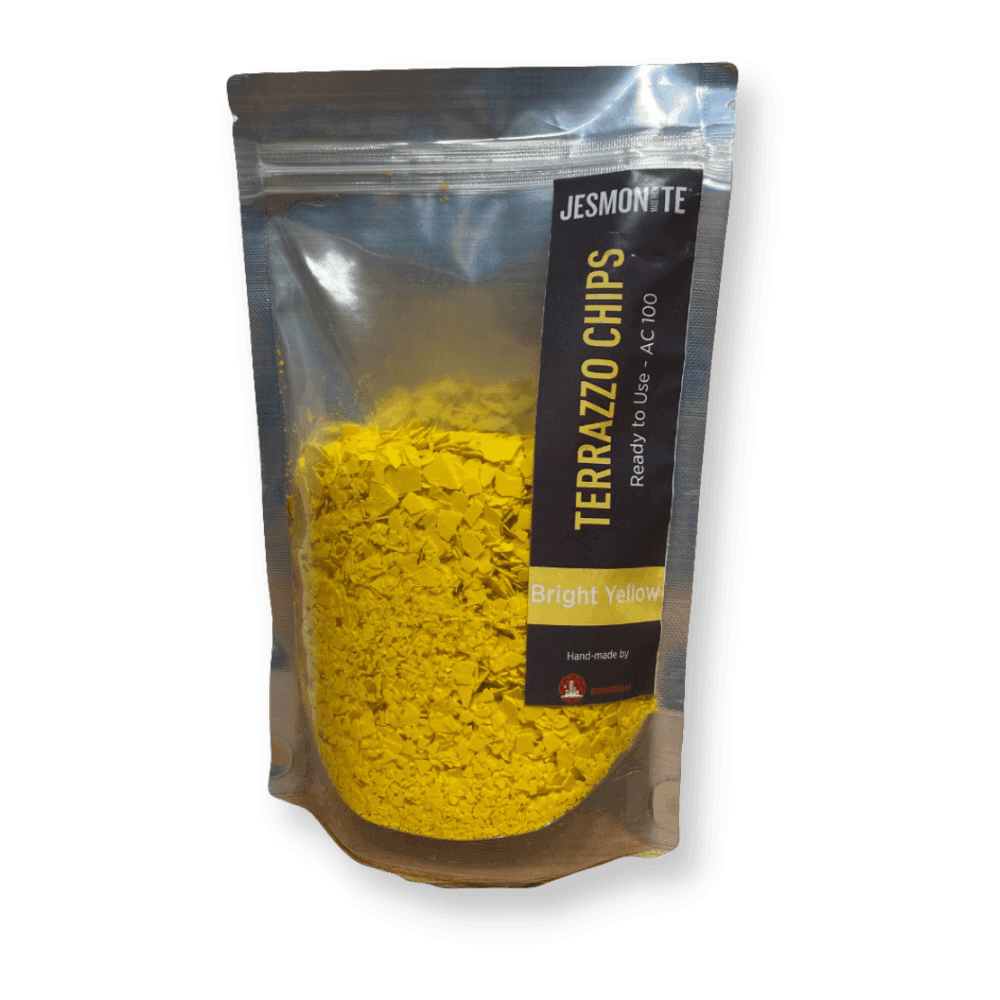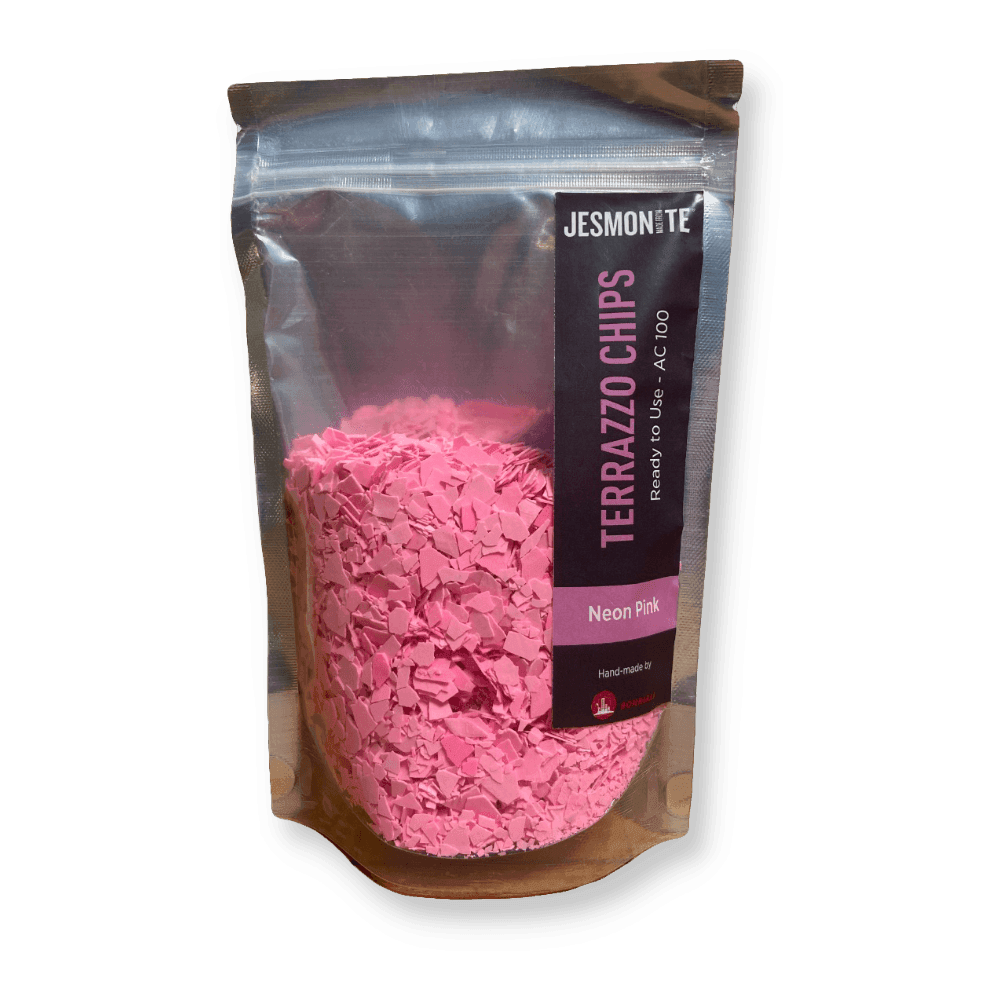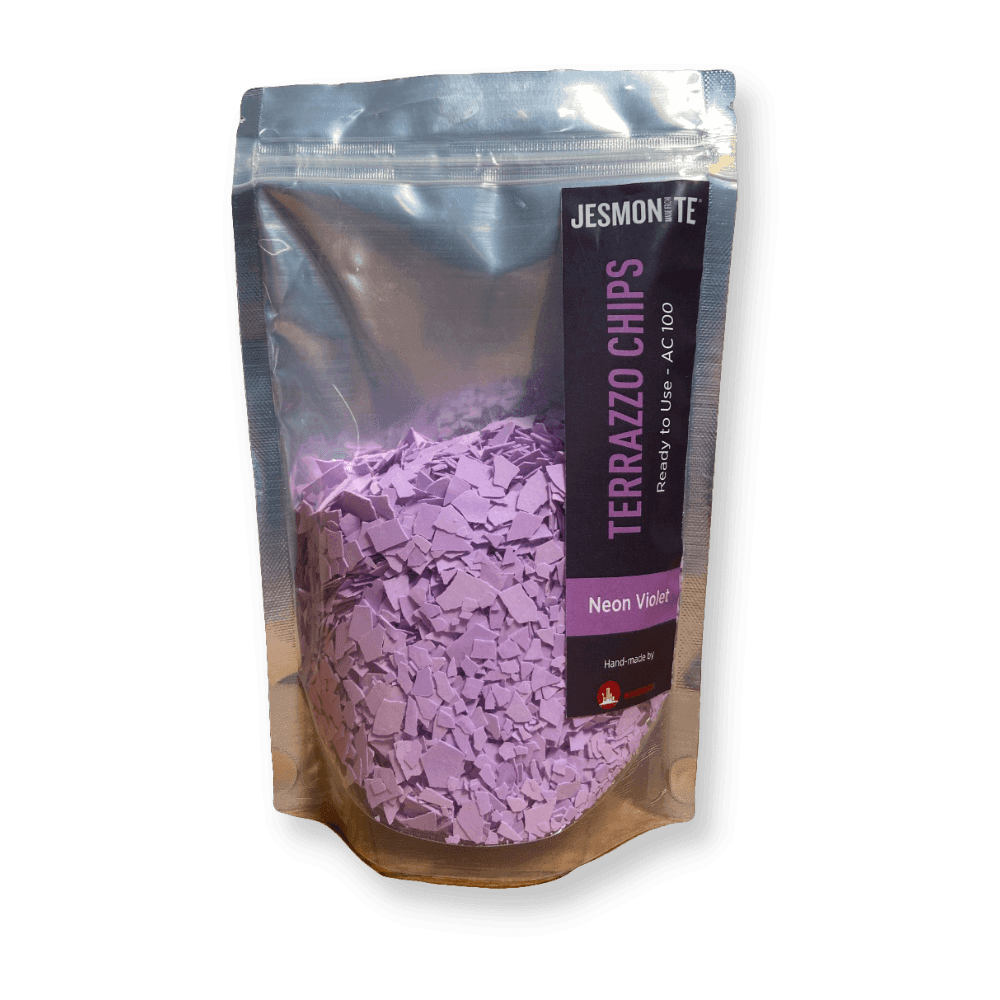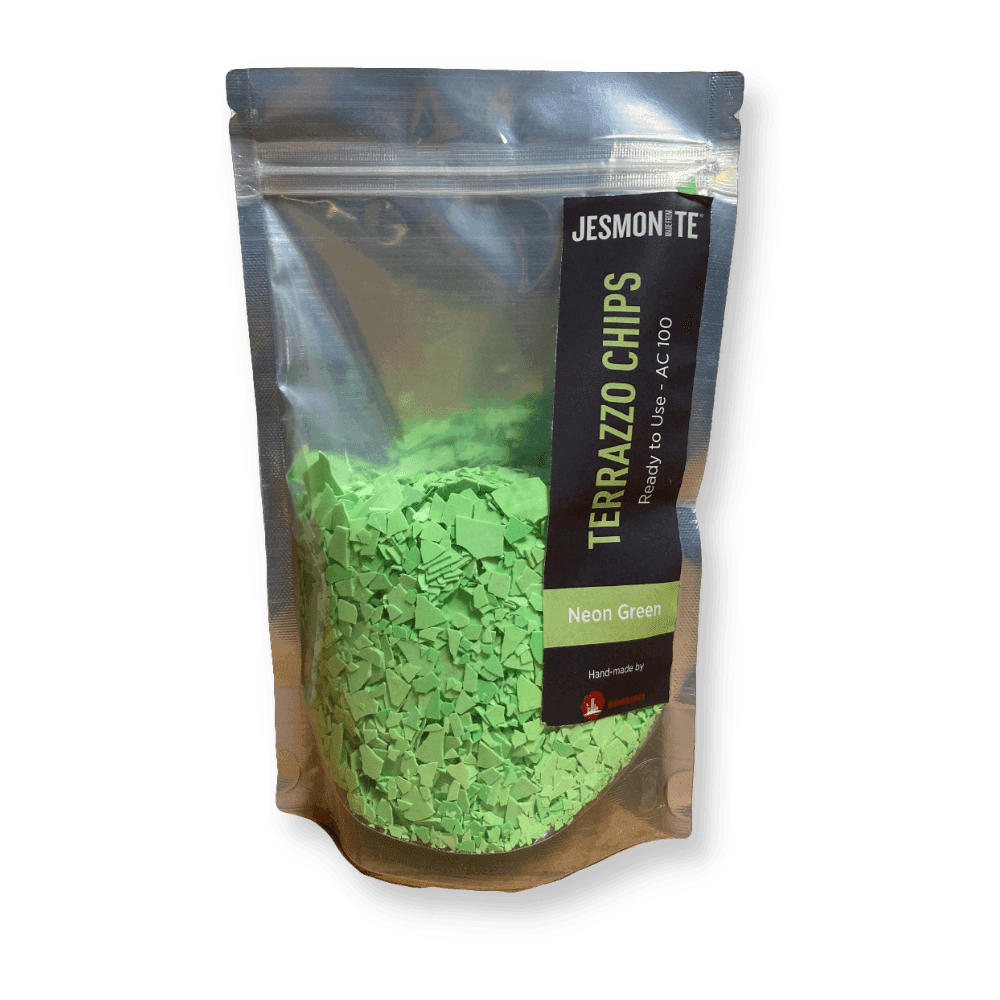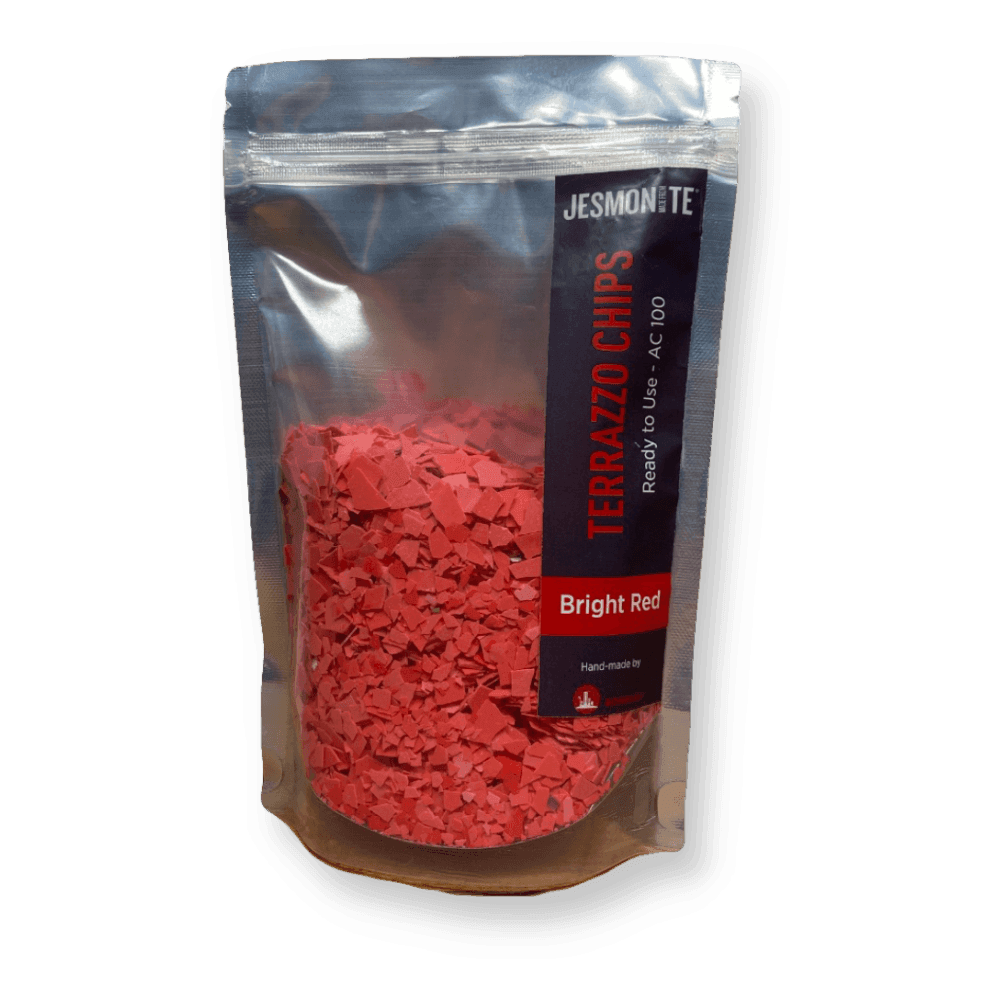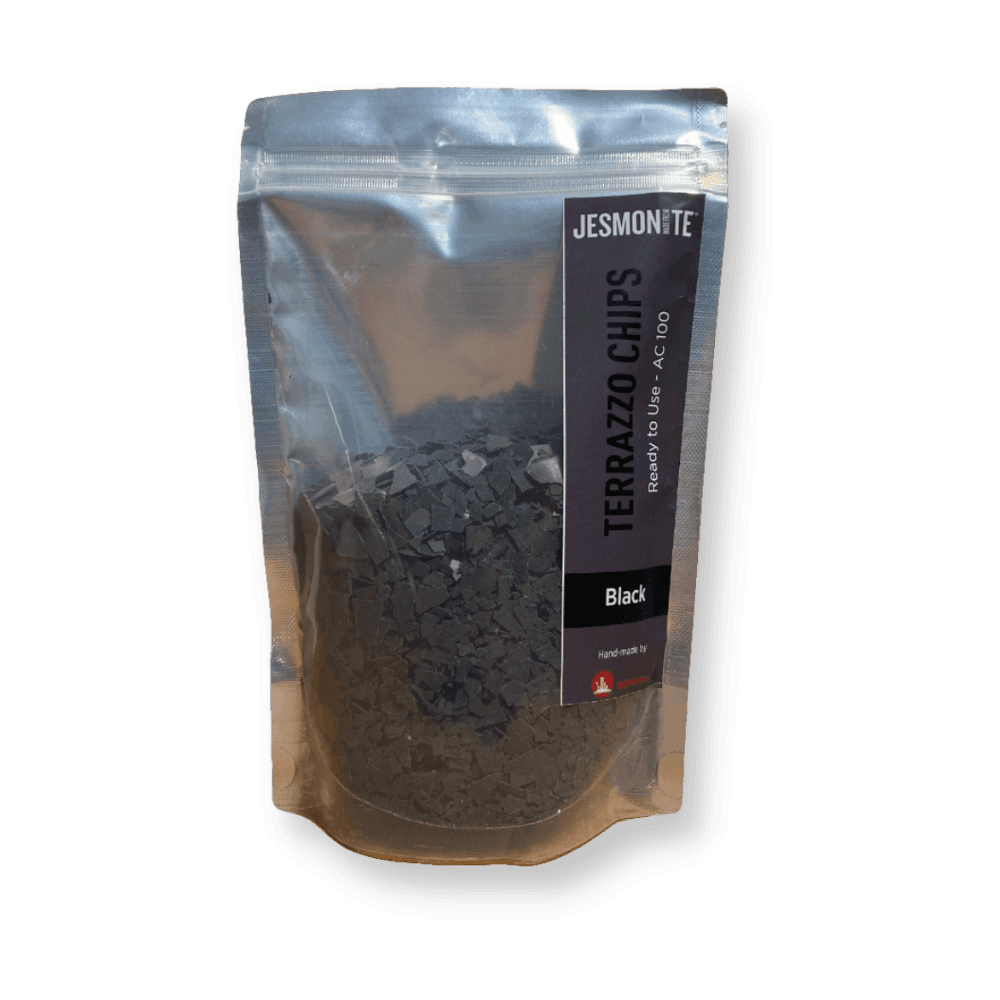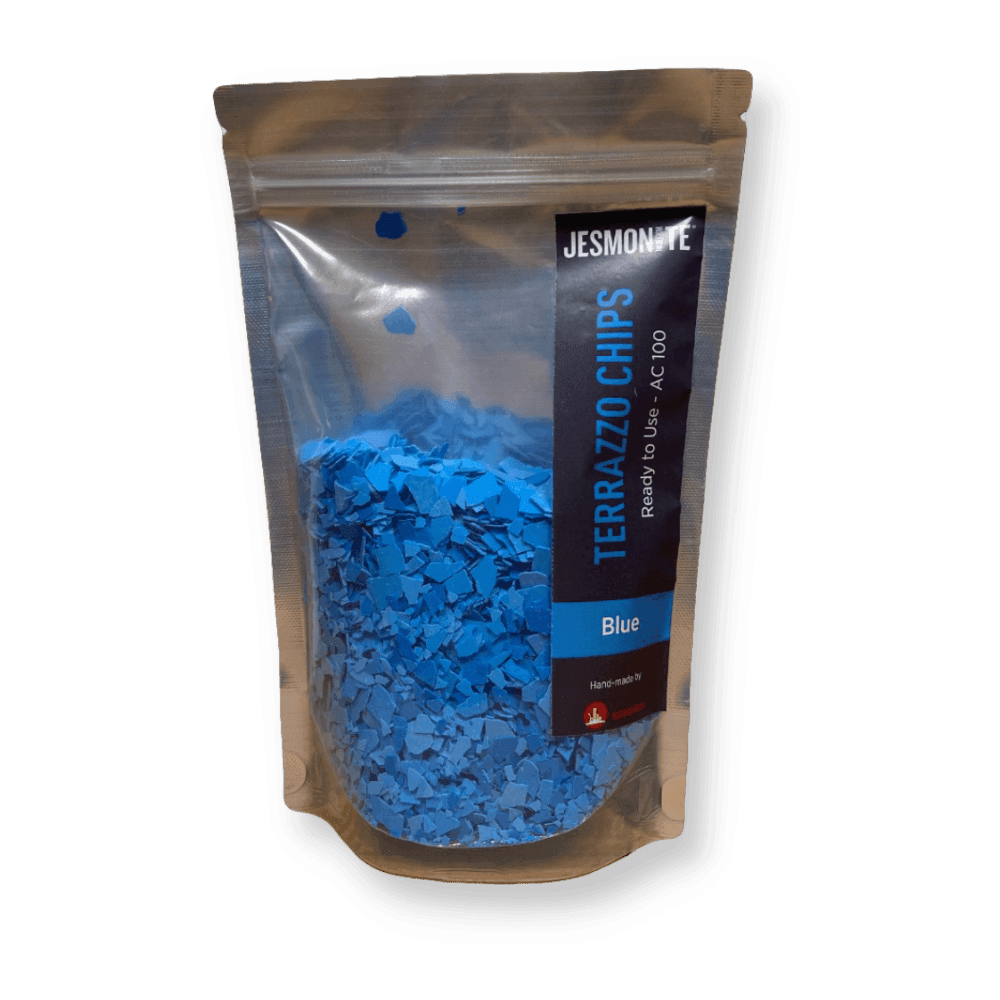 ---
Introducing the Convenient and Versatile Terrazzo Chips - Made from Jesmonite AC100 for Easy and Efficient Use
_
Are you tired of the hassle and time-consuming process of creating your own Terrazzo chips for your projects? Look no further than our ready-to-use Terrazzo chips made from Jesmonite AC100. Our chips are designed to save you time and trouble, allowing you to directly add them to your projects for a professional and polished look. The Jesmonite AC100 material ensures durability and long-lasting finish.
These Terrazzo chips come in a variety of colors, making them perfect for any application, from flooring to furniture, and much more. The chips are also versatile and can be used in a wide range of projects, from DIY home decor to professional construction and design work. Don't waste any more time and effort on creating your own chips - try our ready-to-use Terrazzo chips today and see the difference it makes in your work.
Some more products to make your art easier!
View all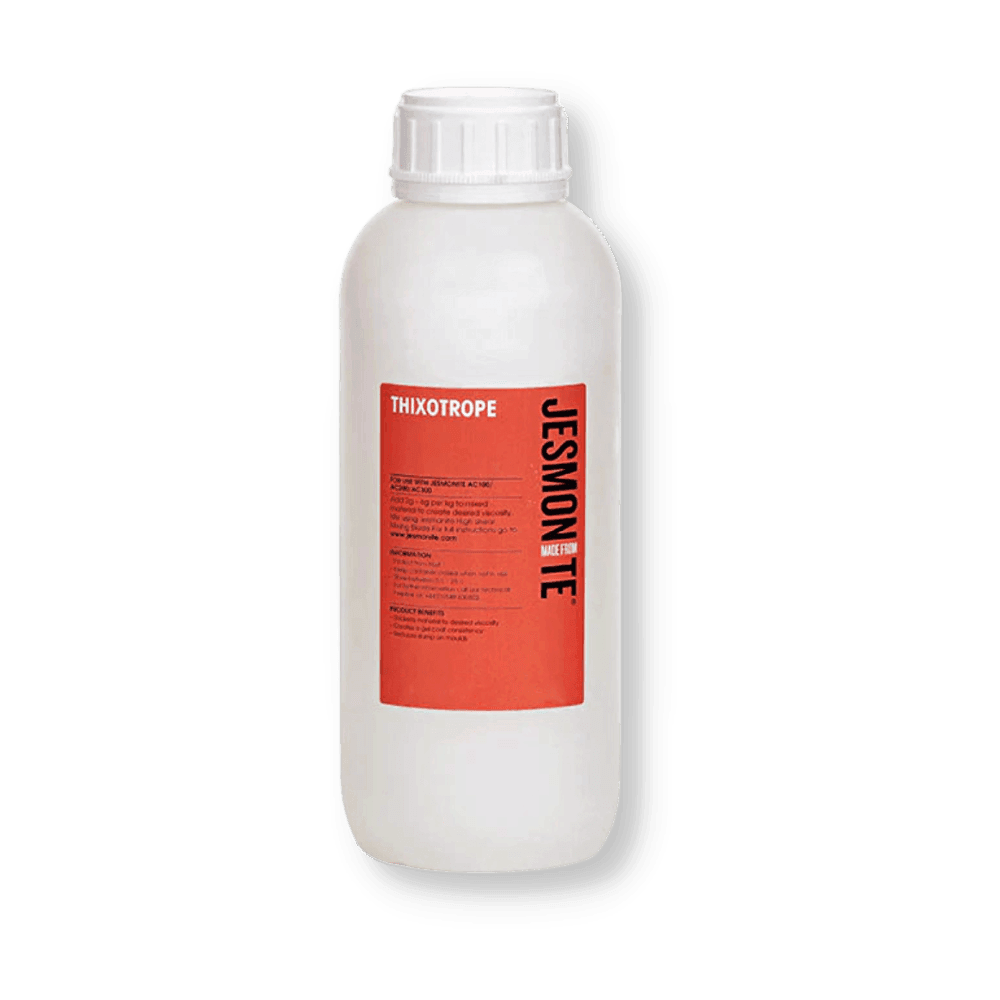 The most creative moulds for your projects!
View all
Sold out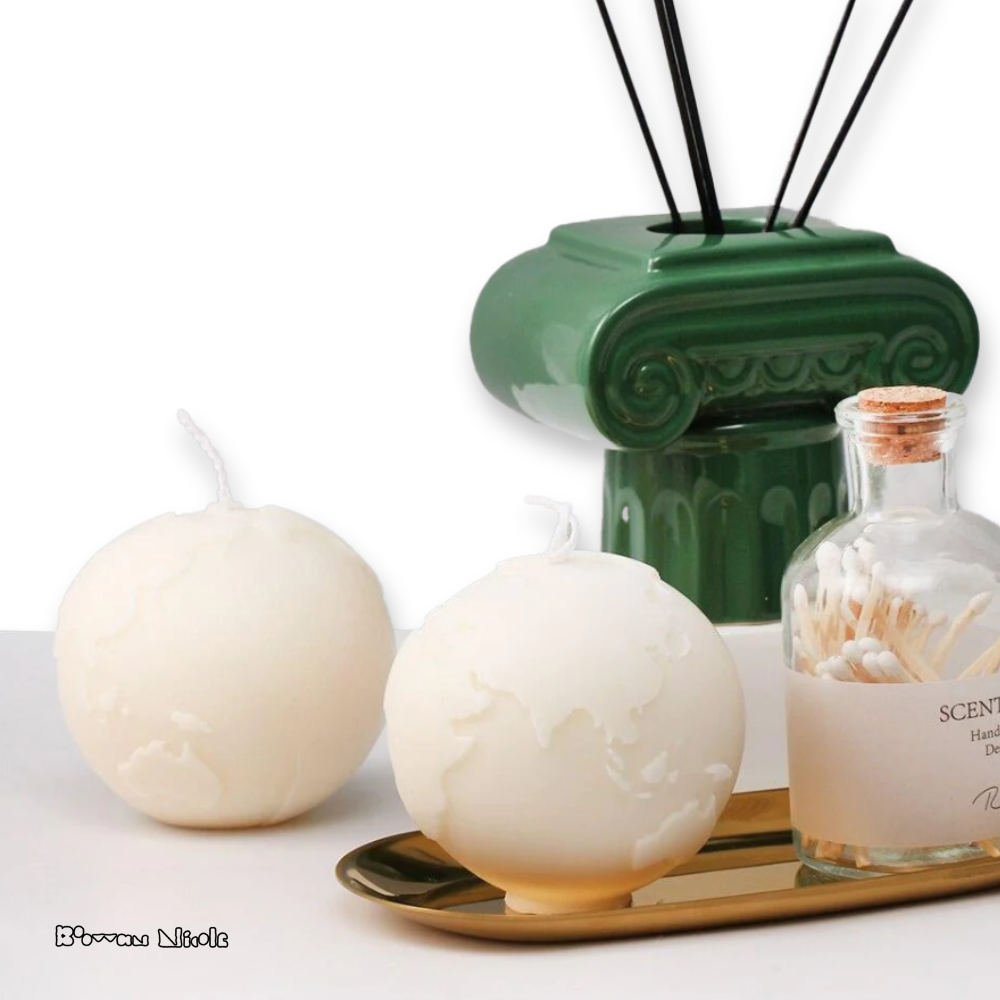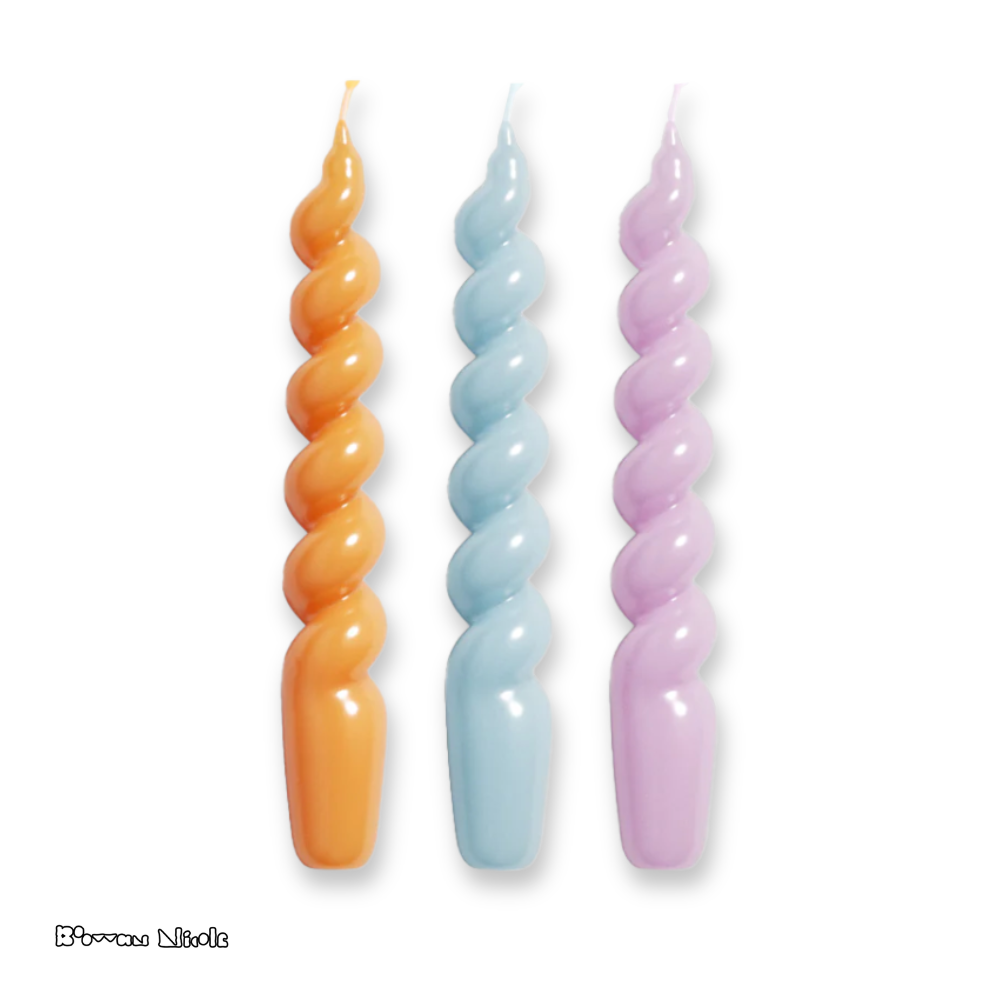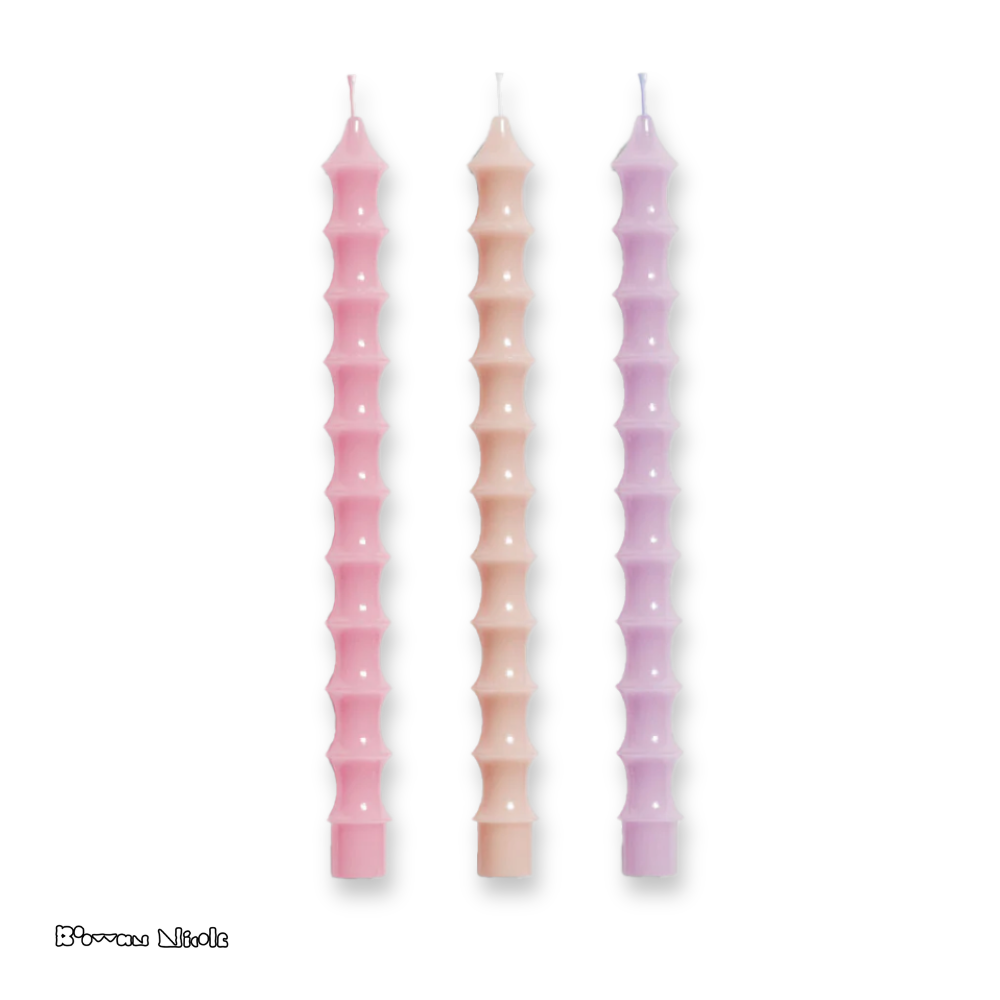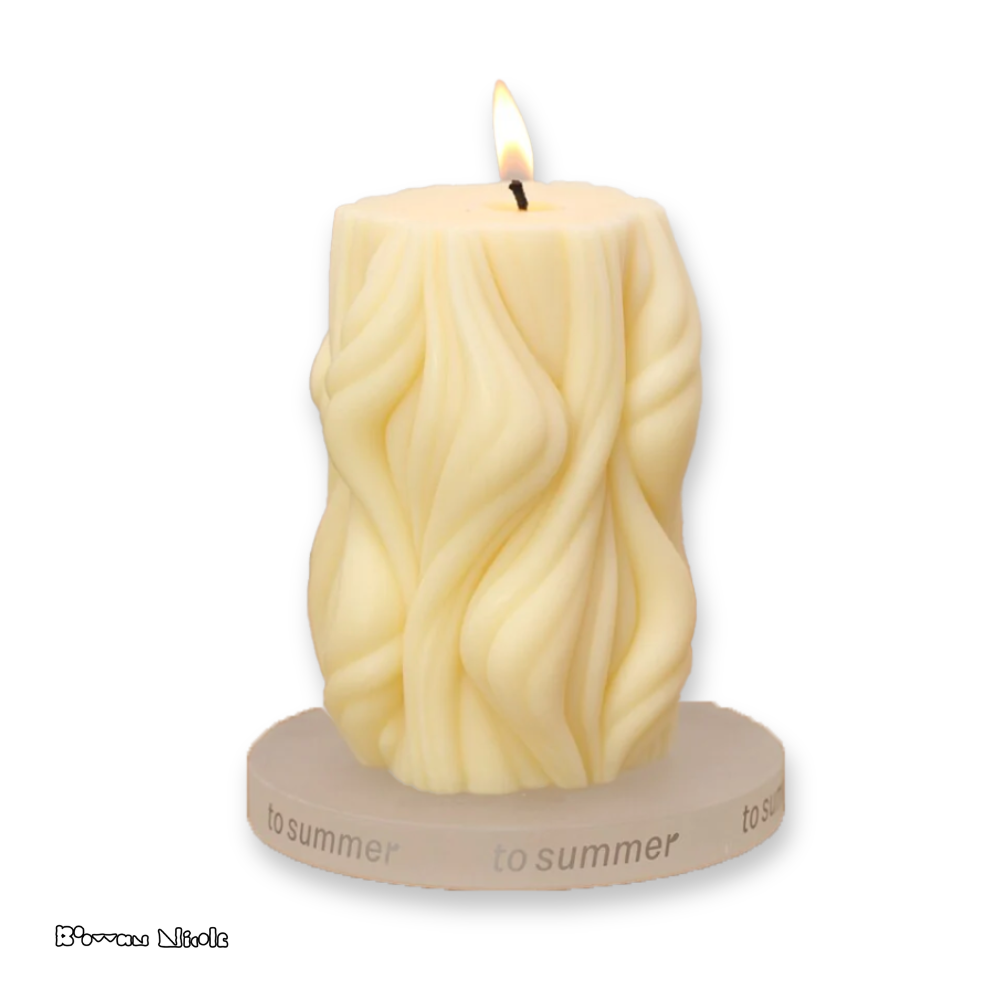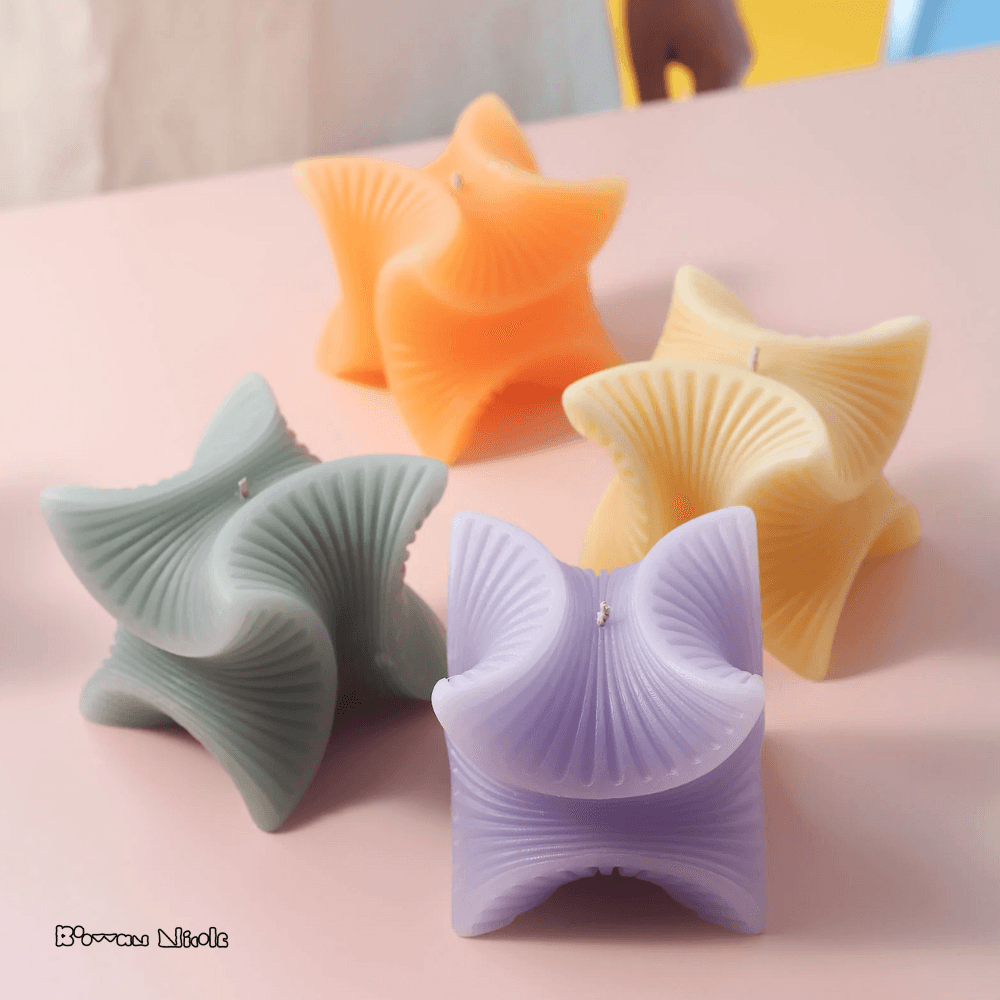 Sold out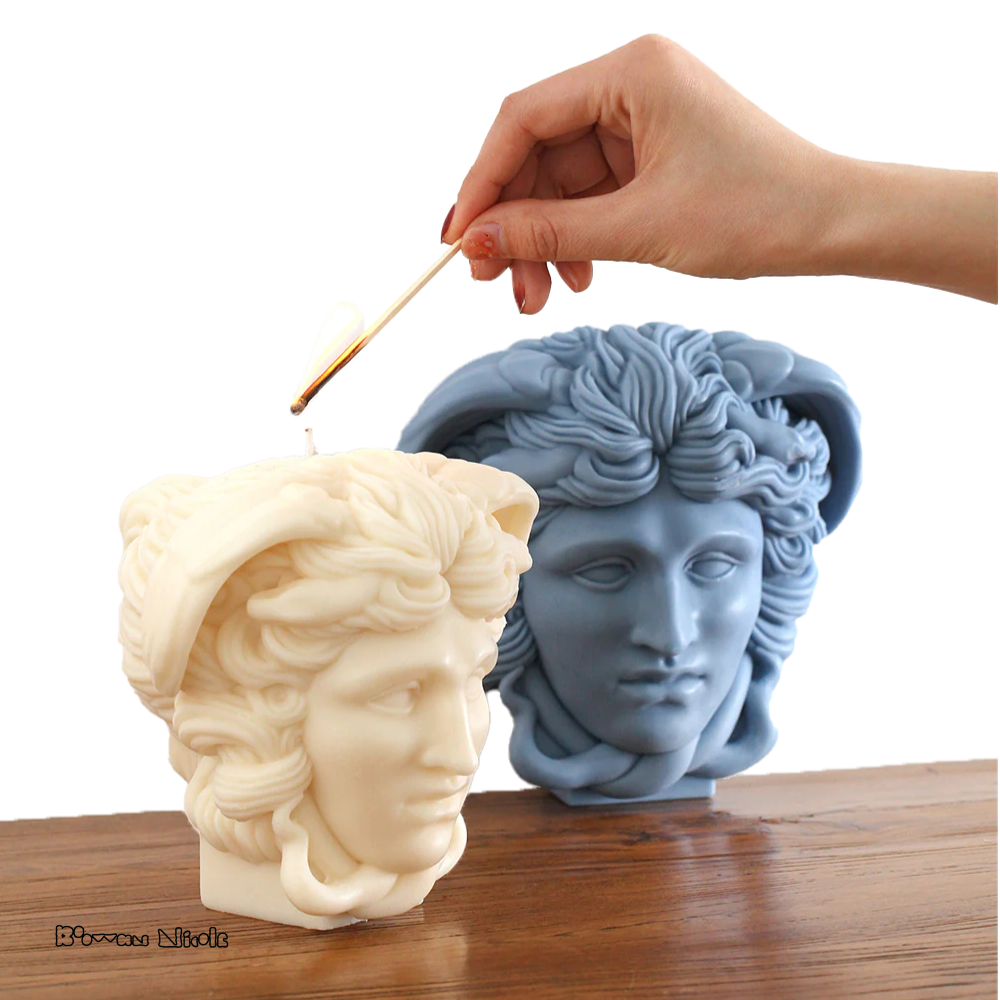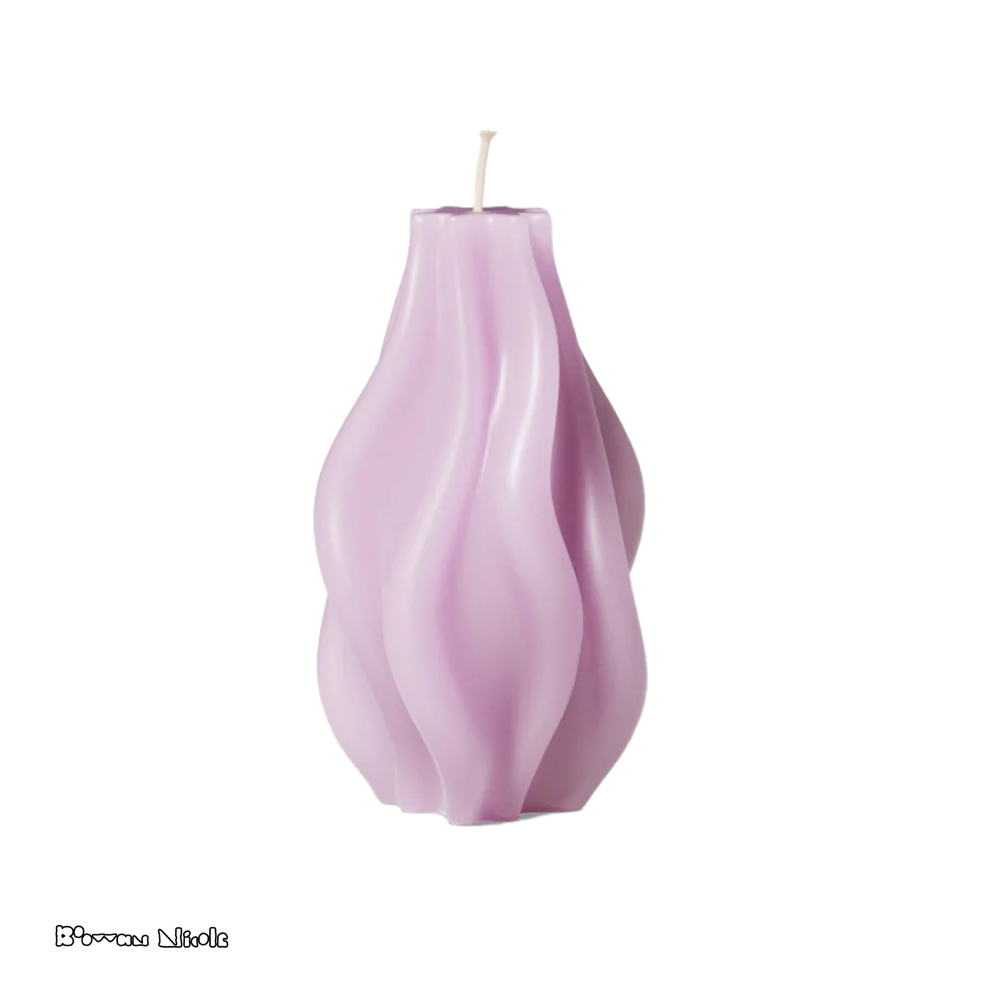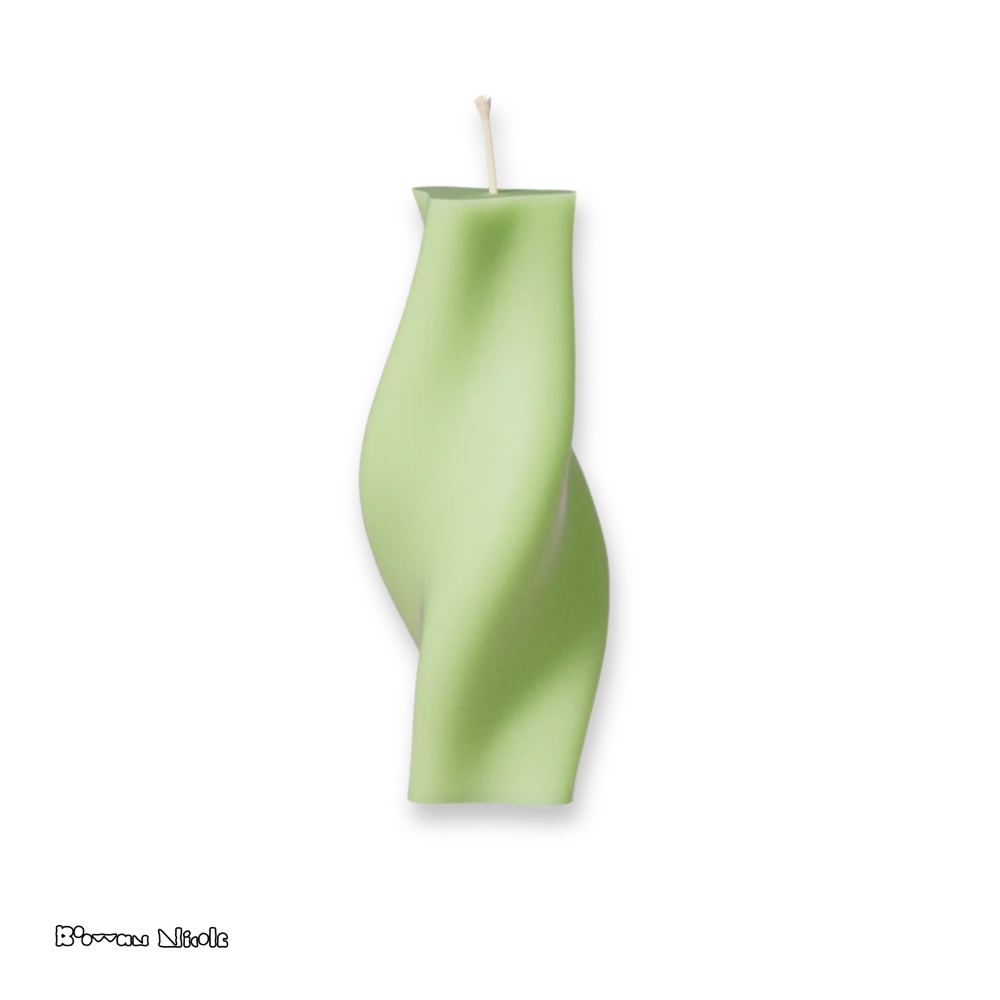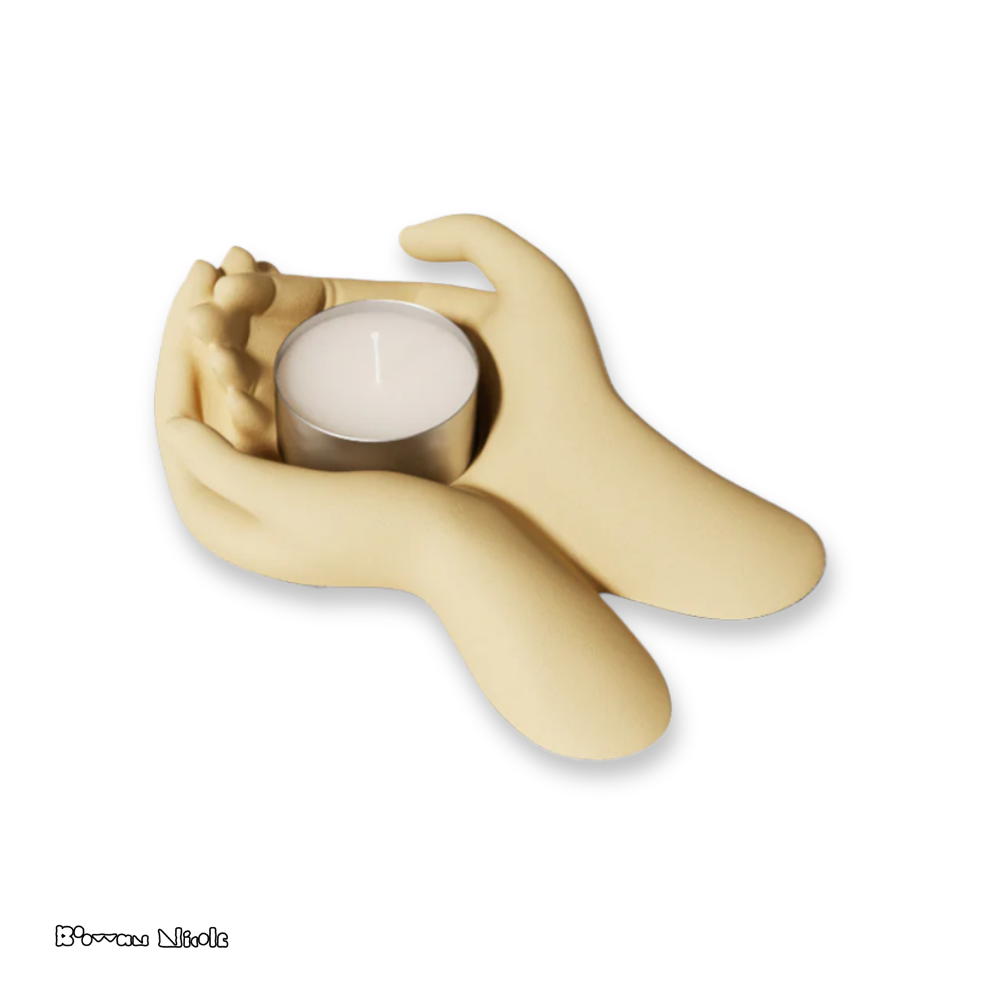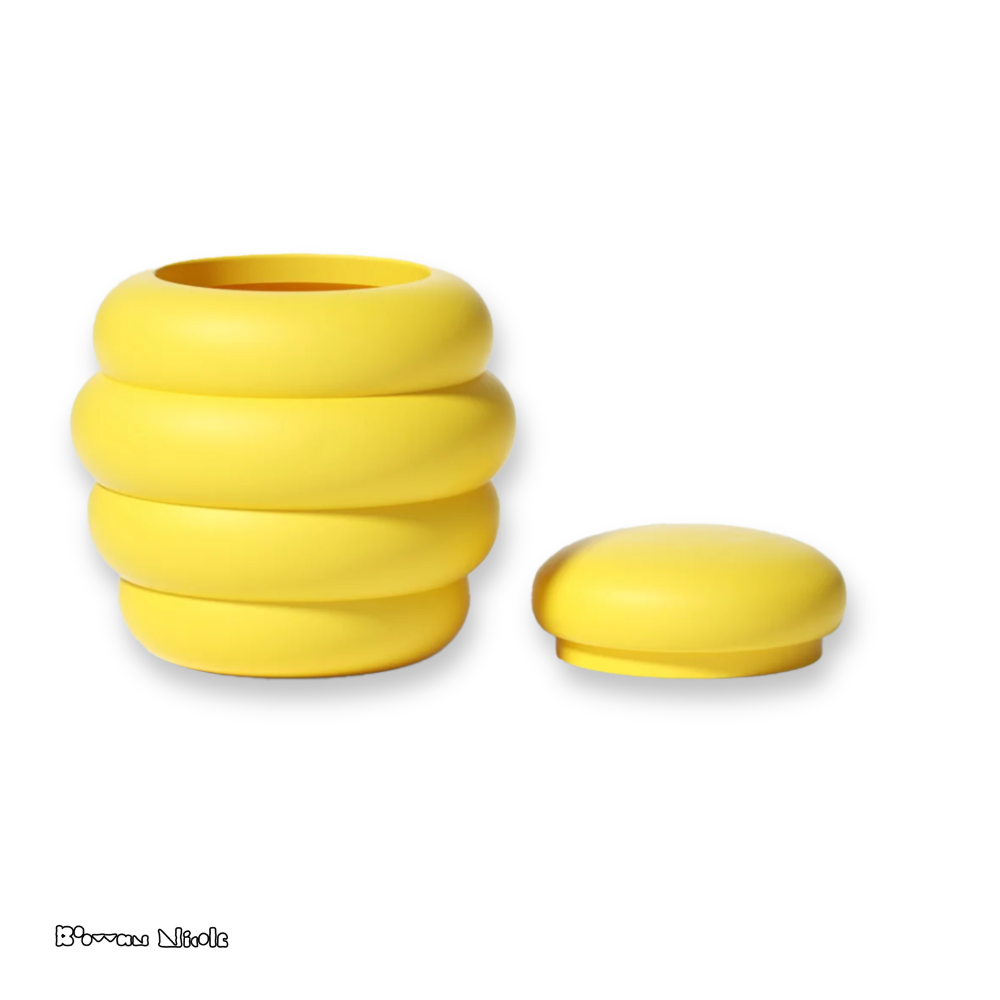 Sold out
Sold out
Sold out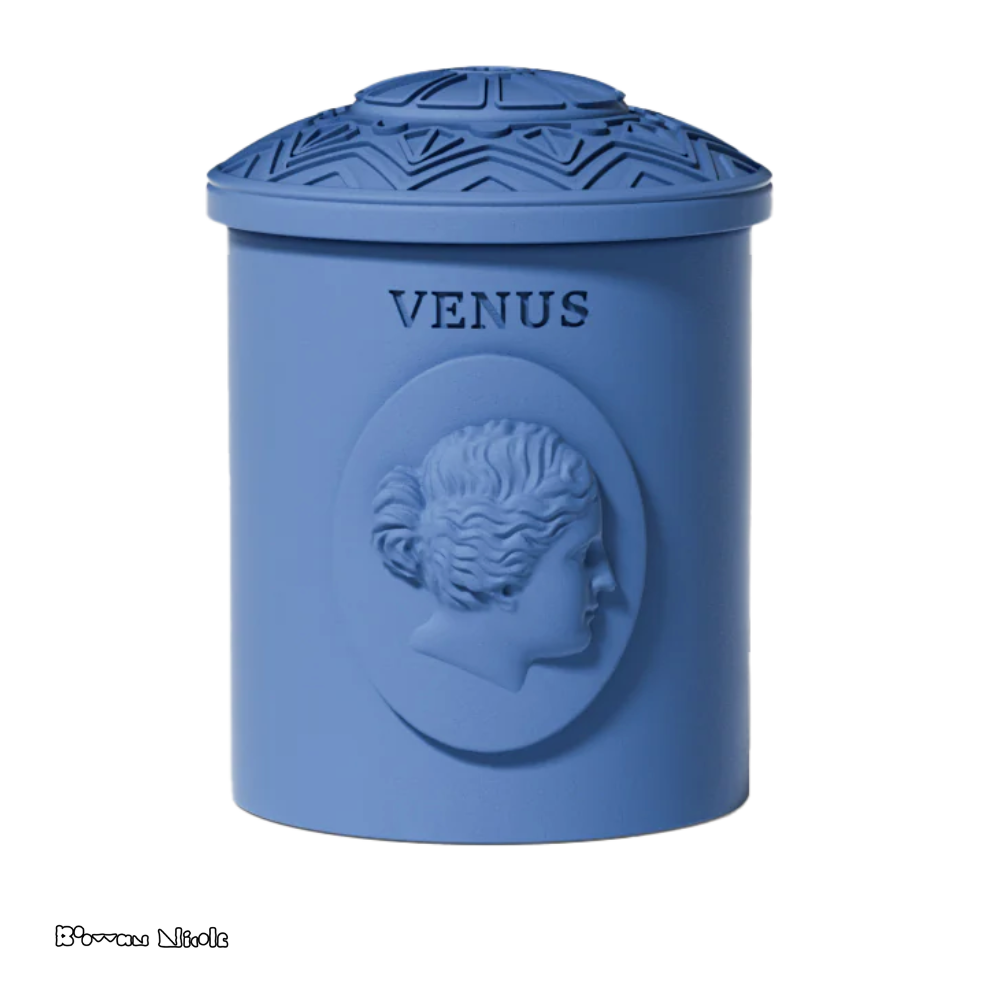 Sold out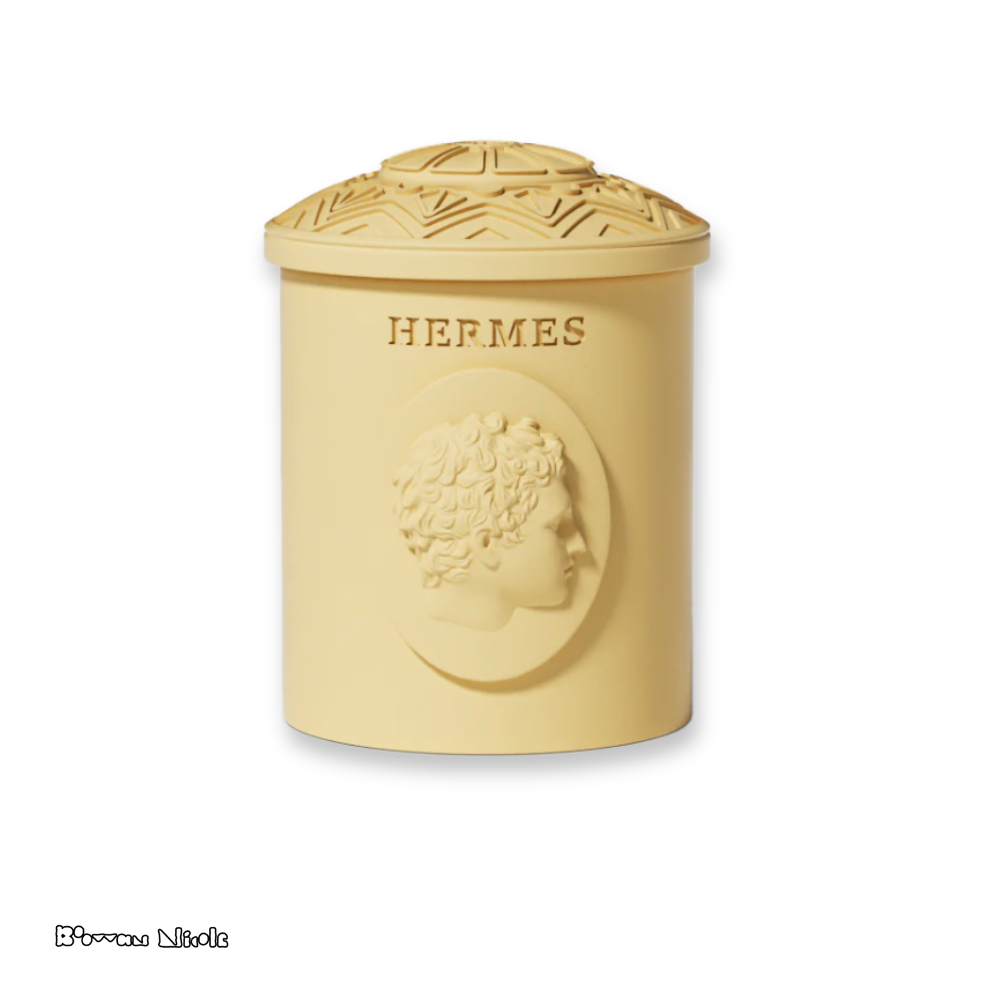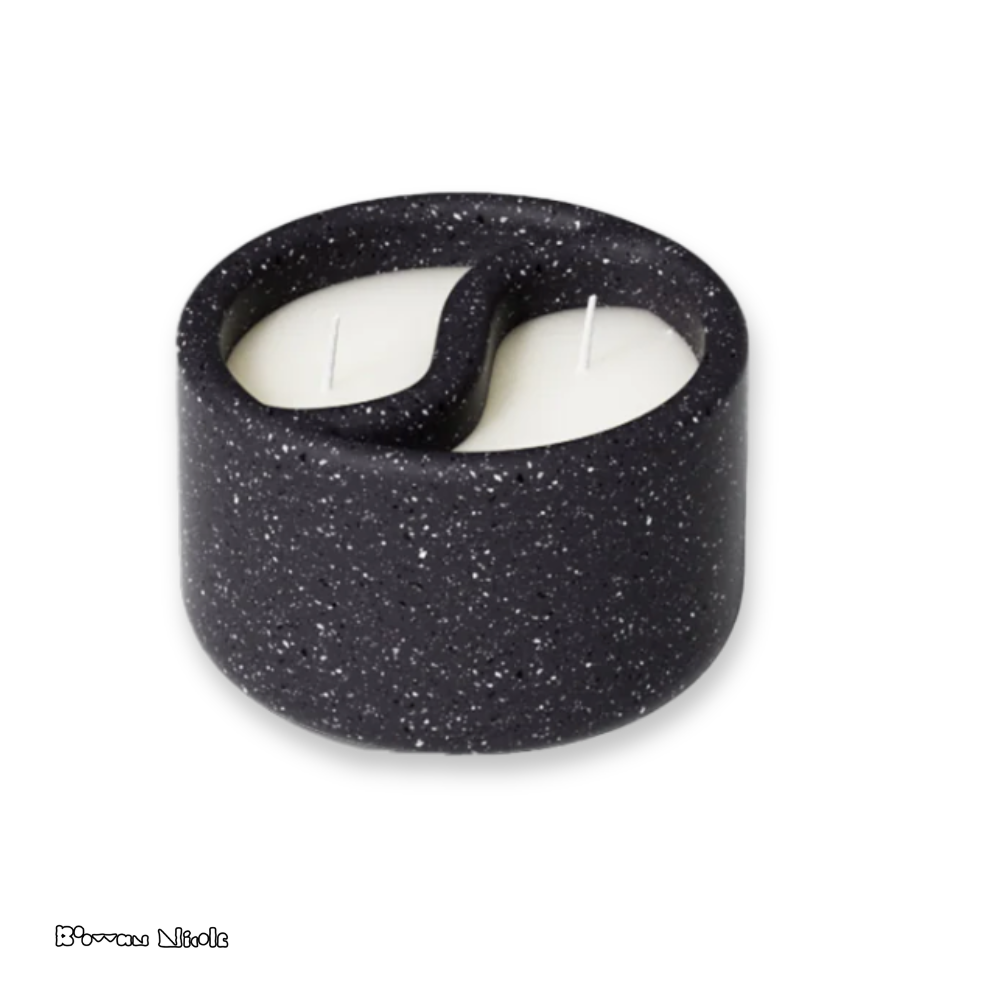 Sold out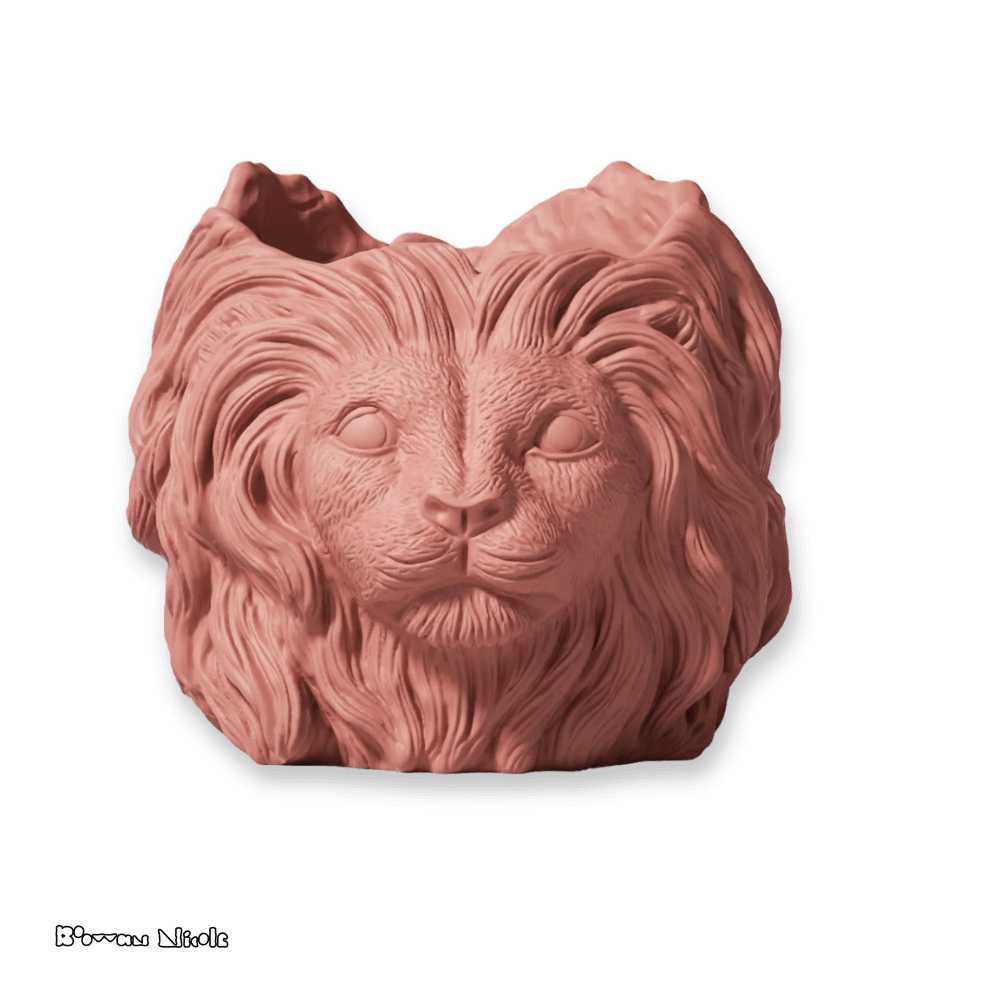 Sold out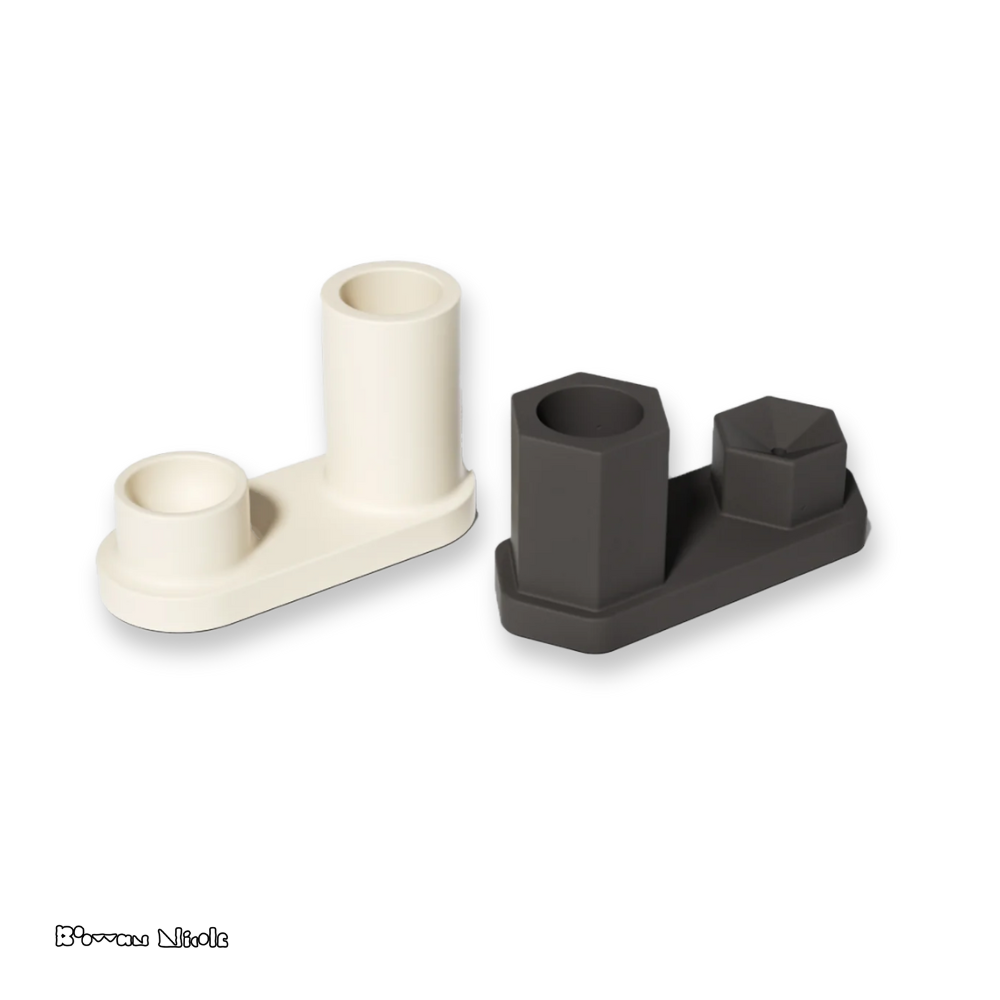 Sold out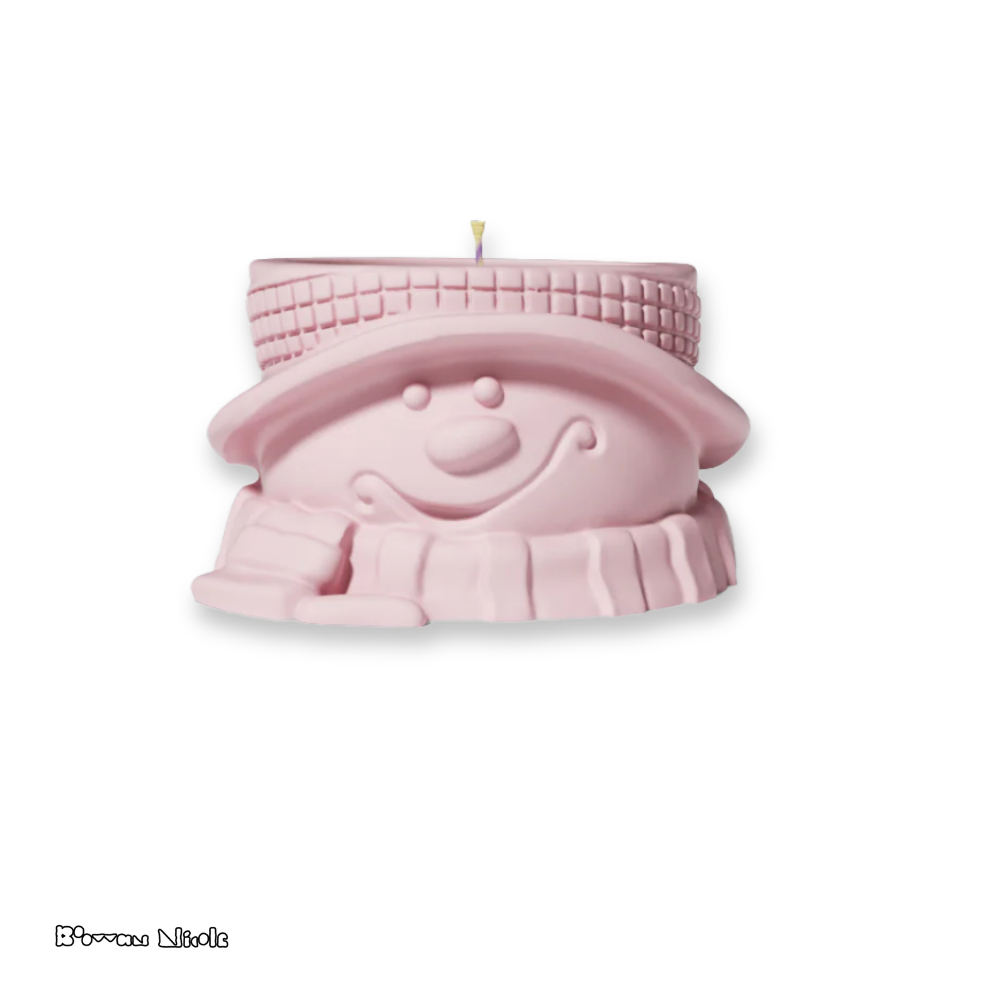 Sold out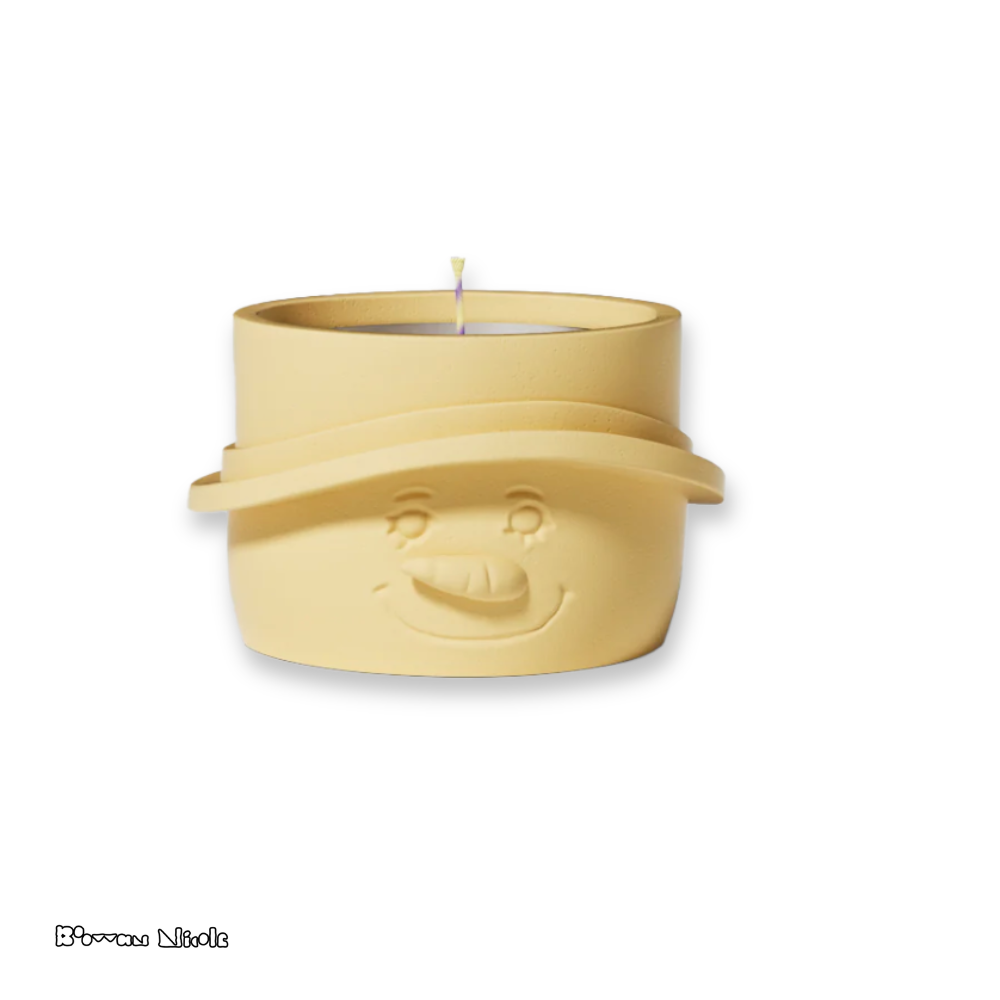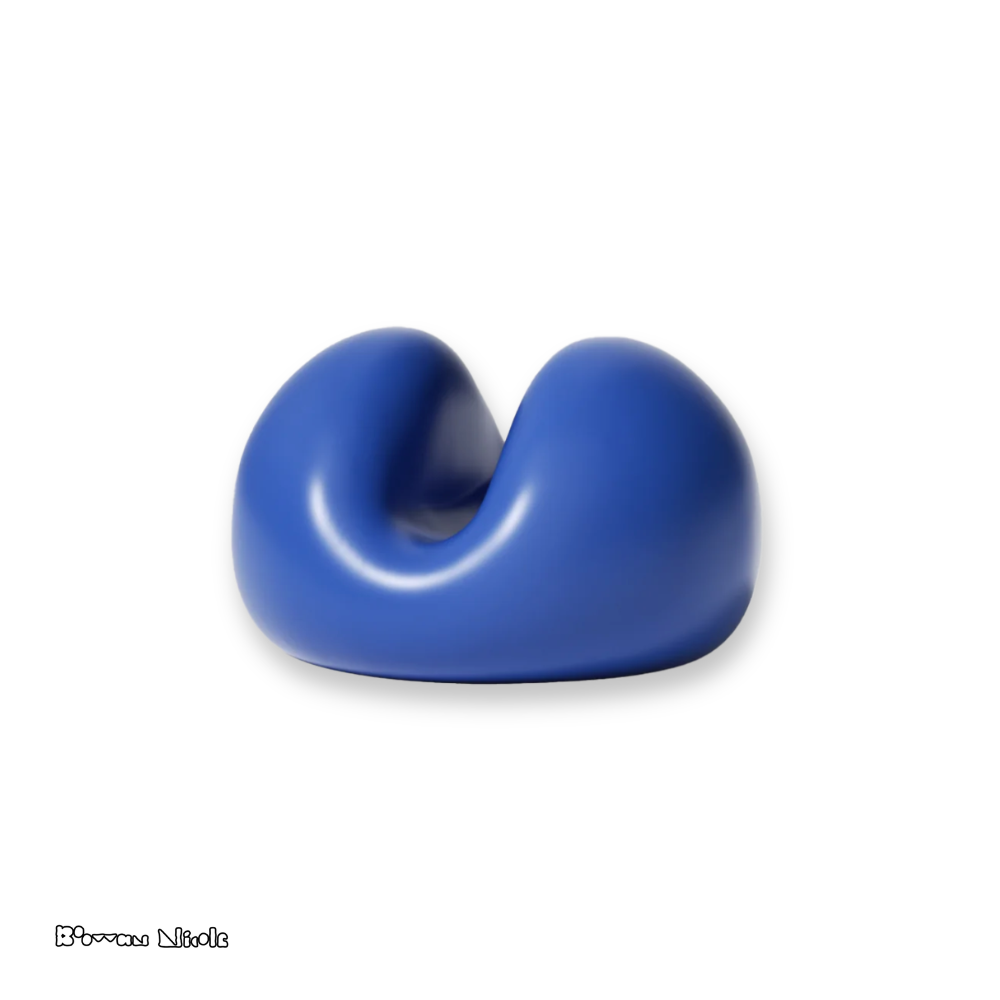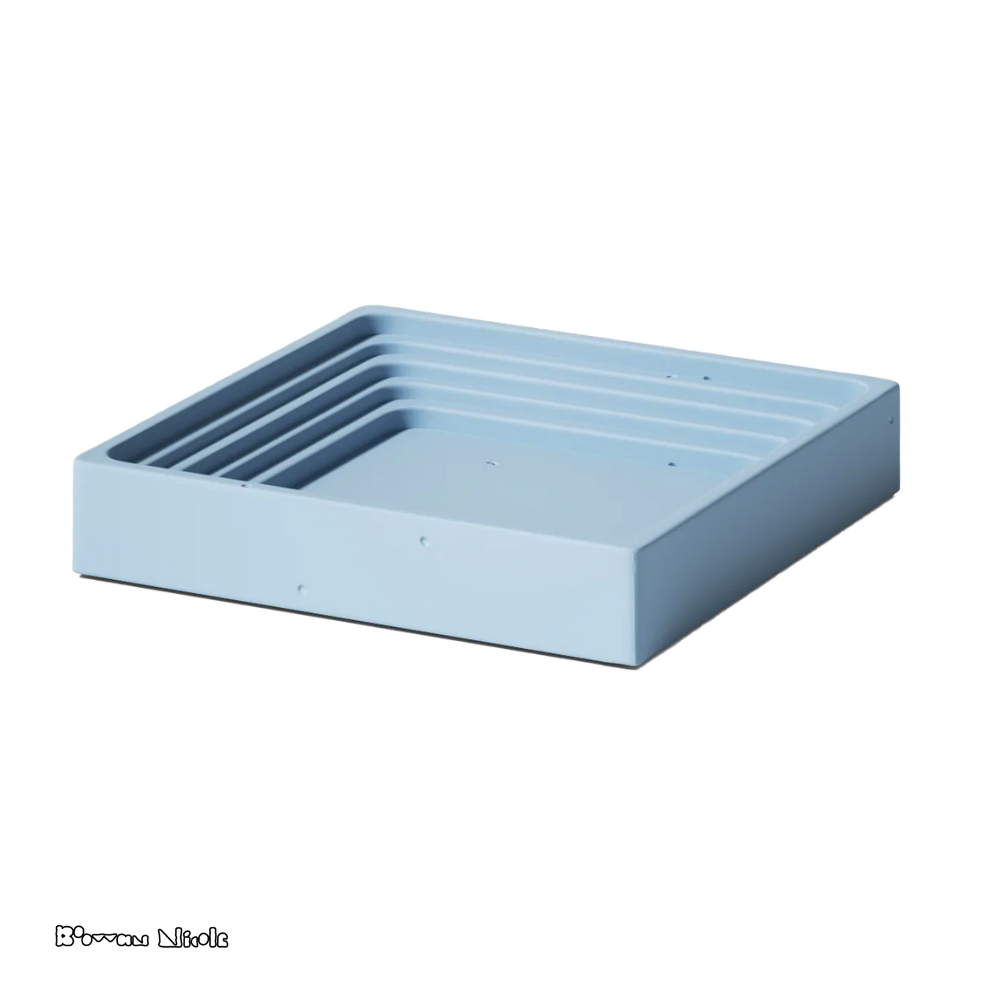 Sold out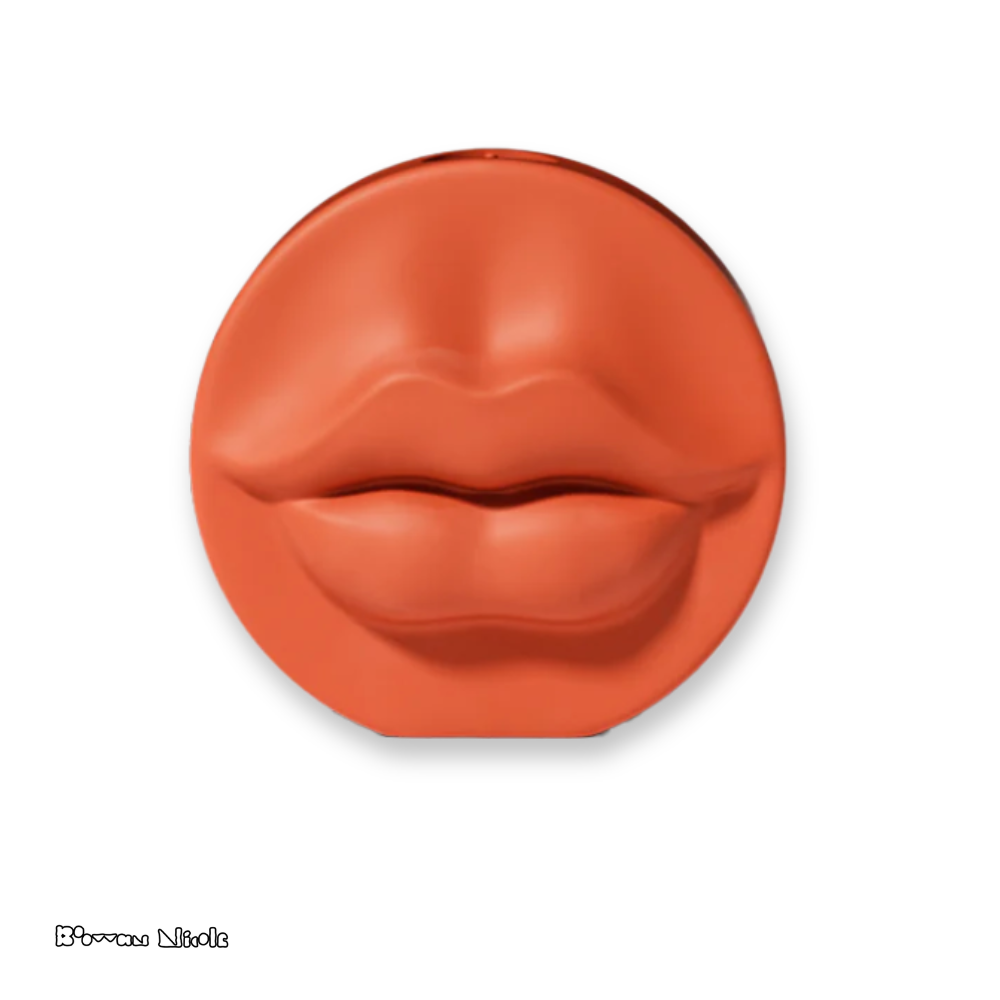 Economical Moulds for you!
View all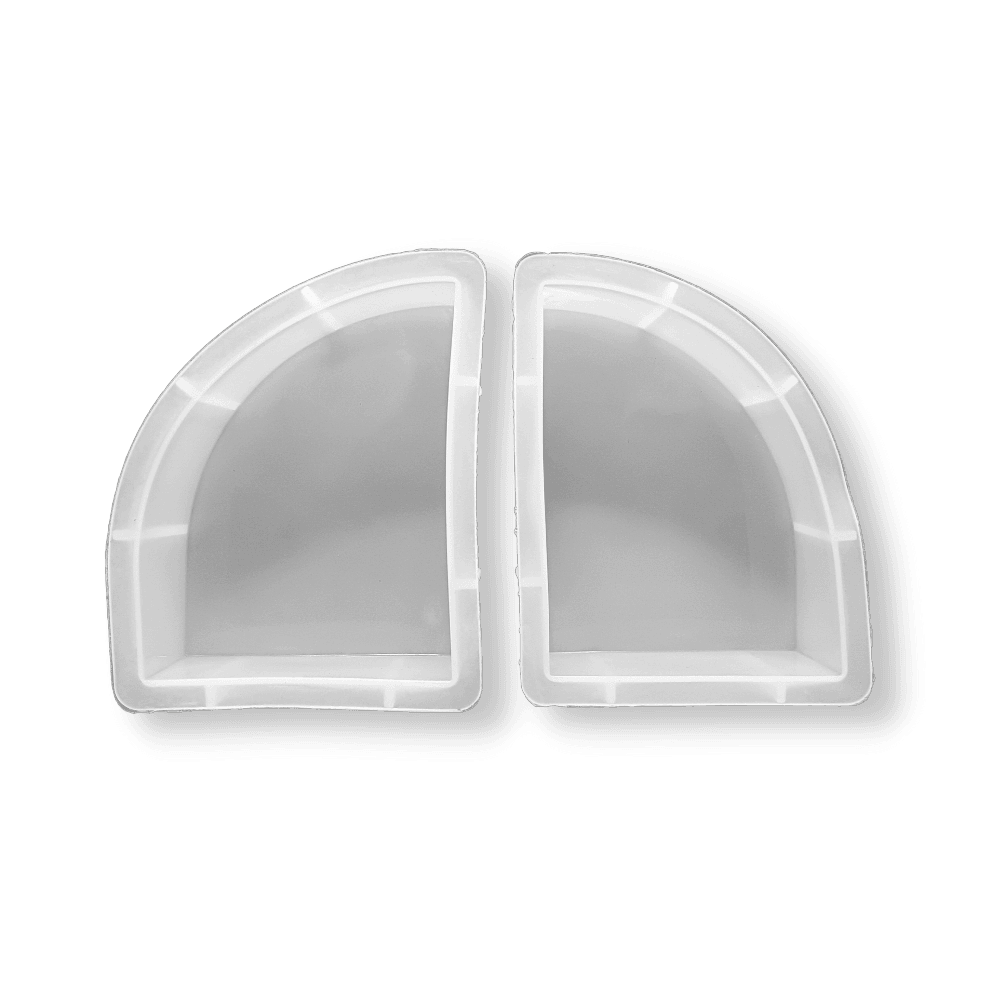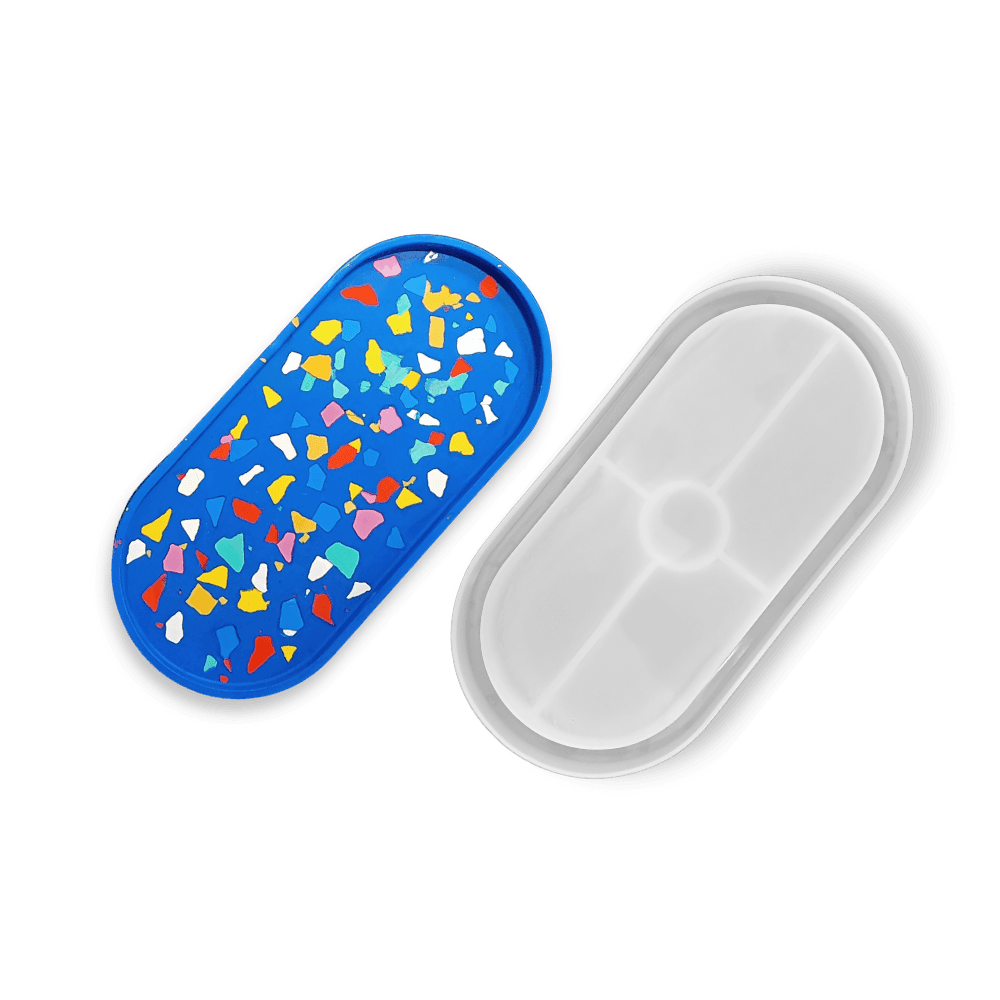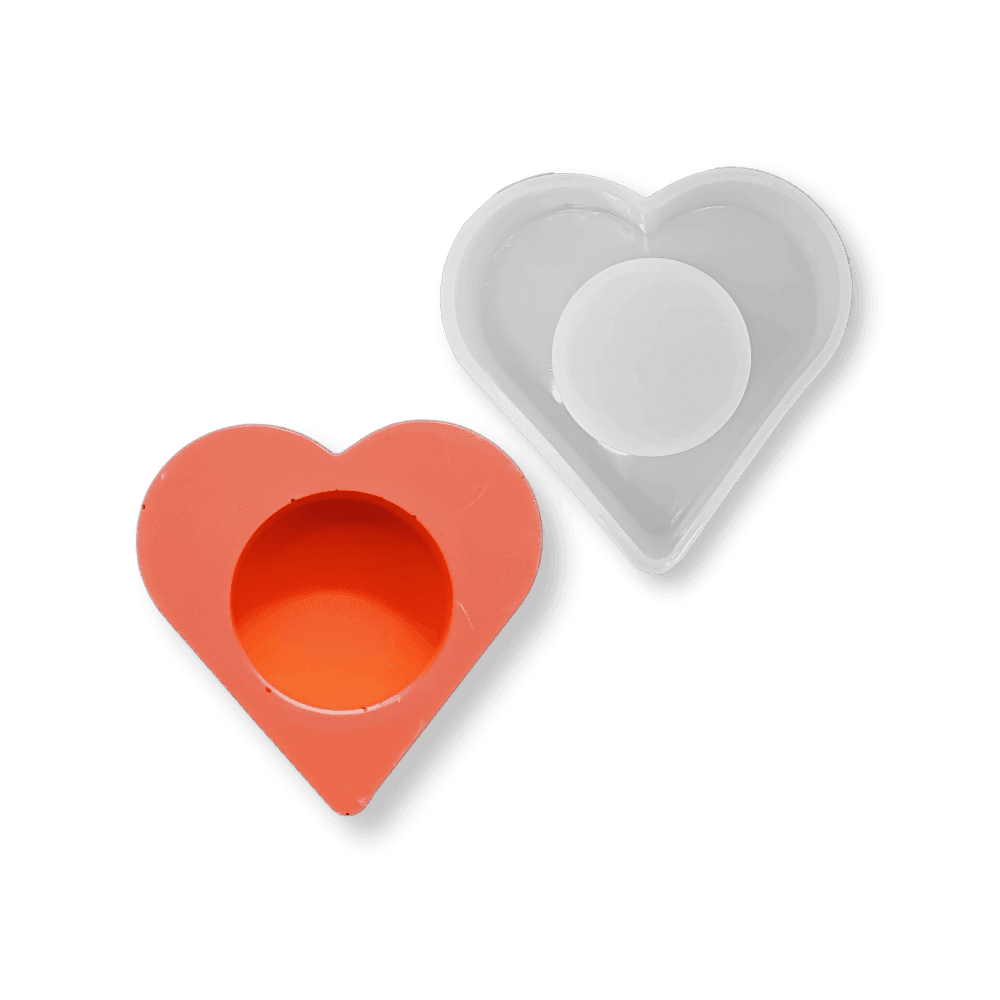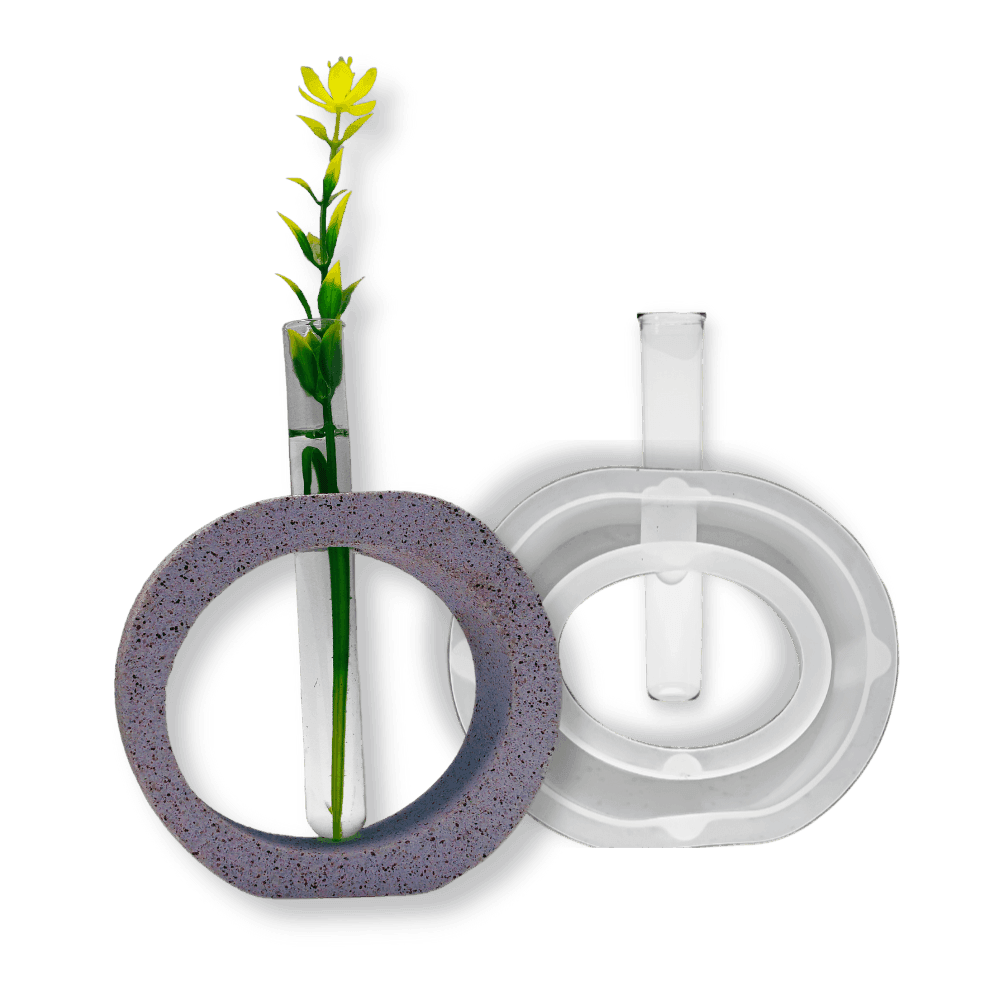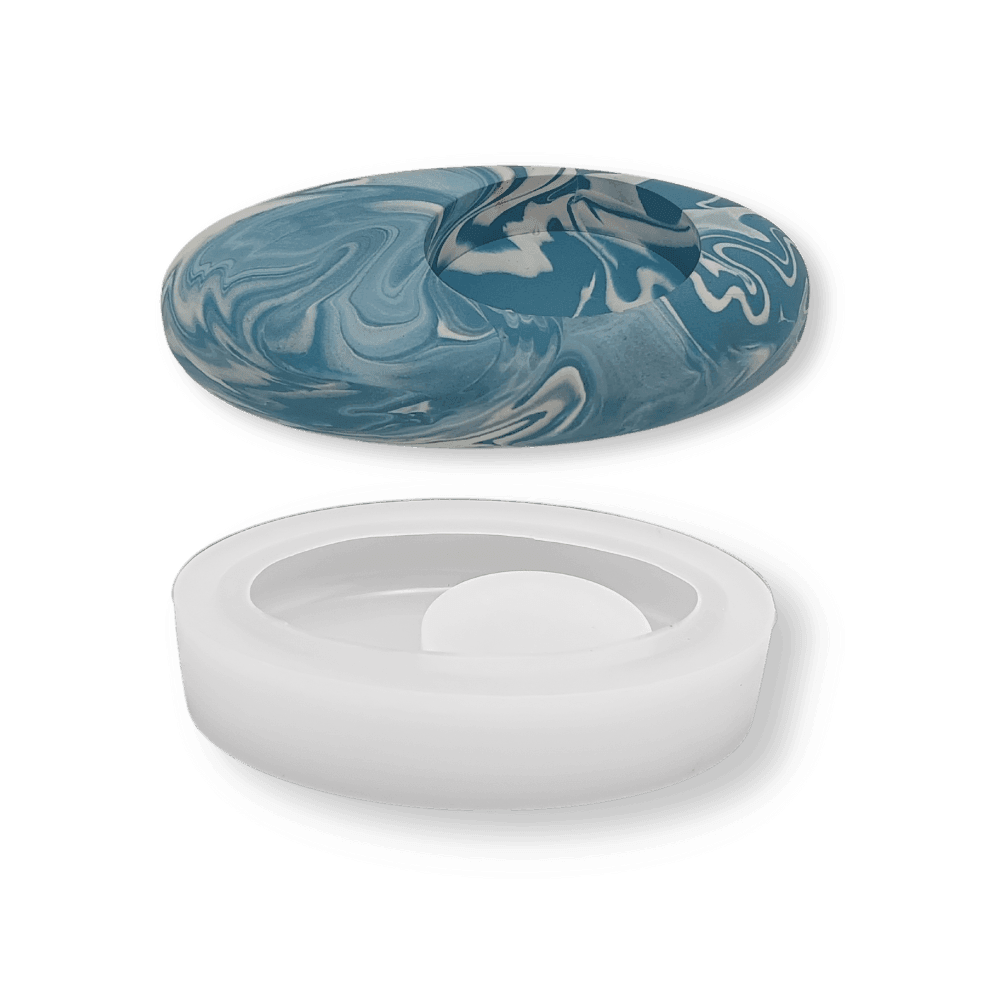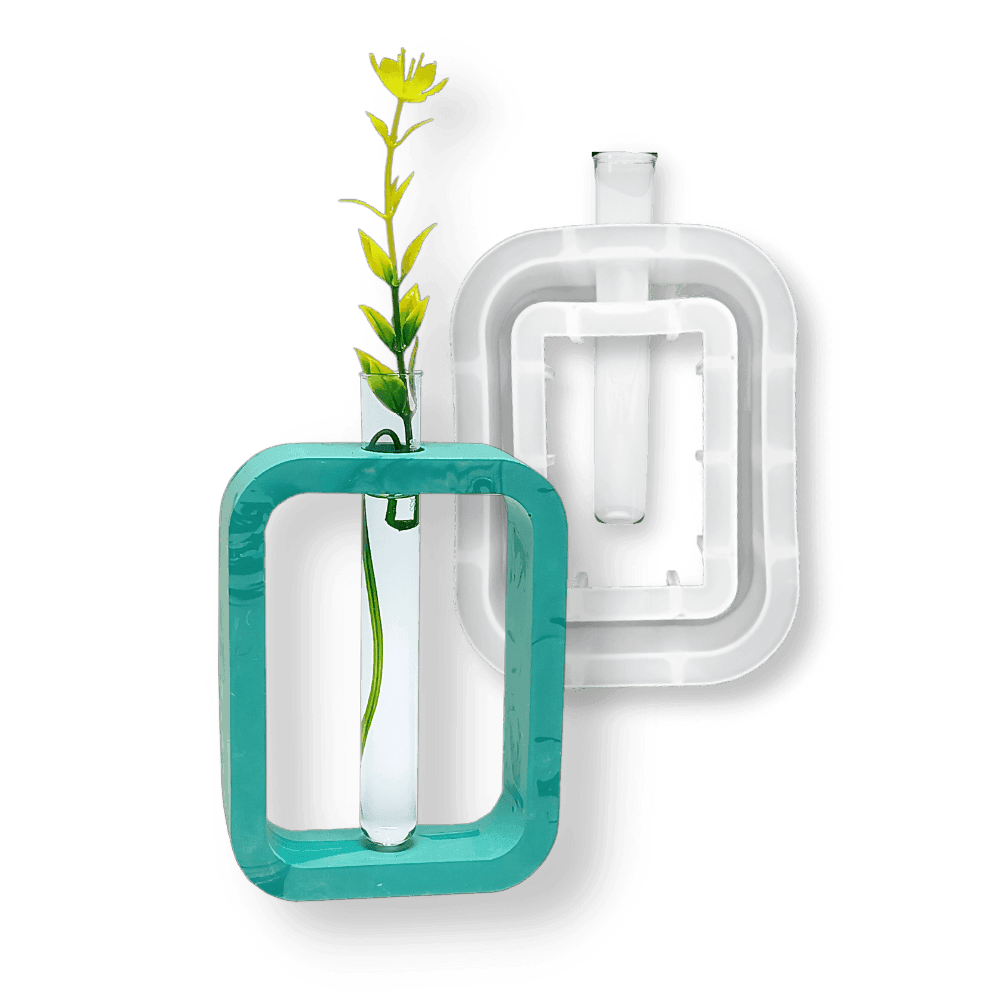 Sold out