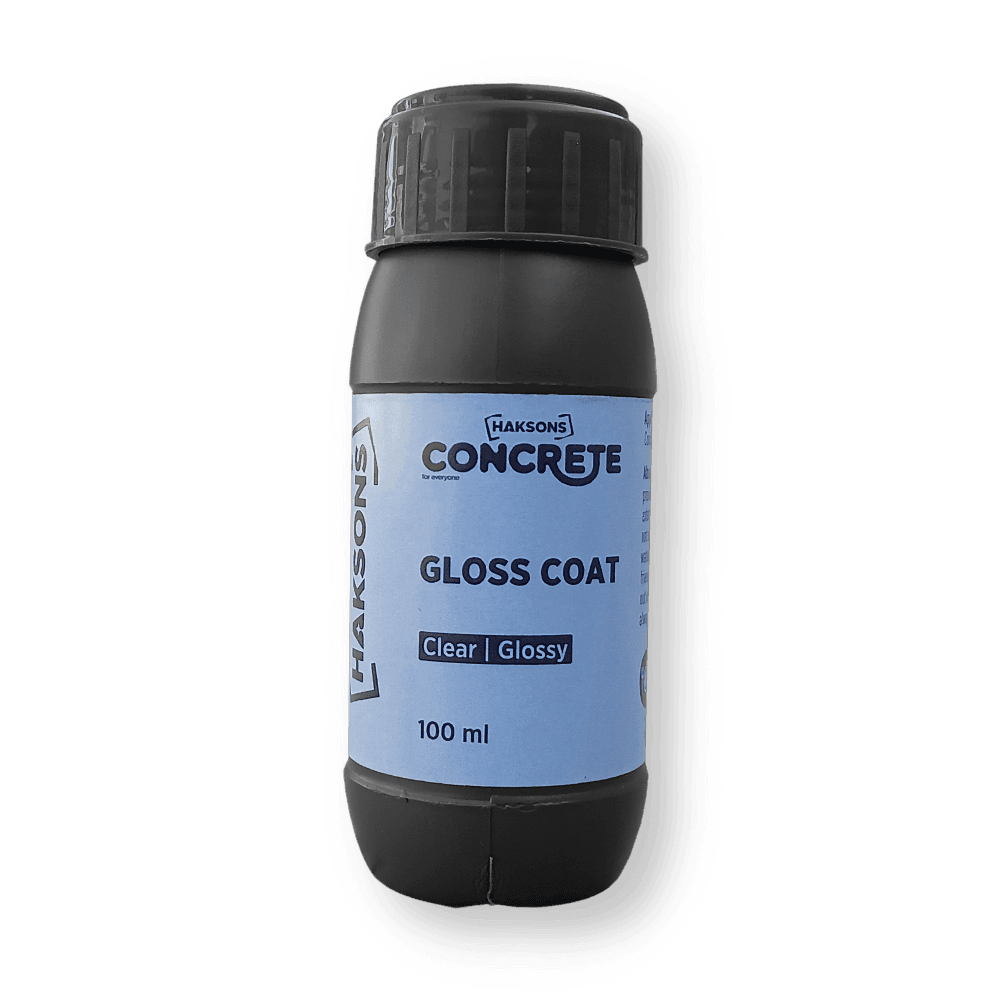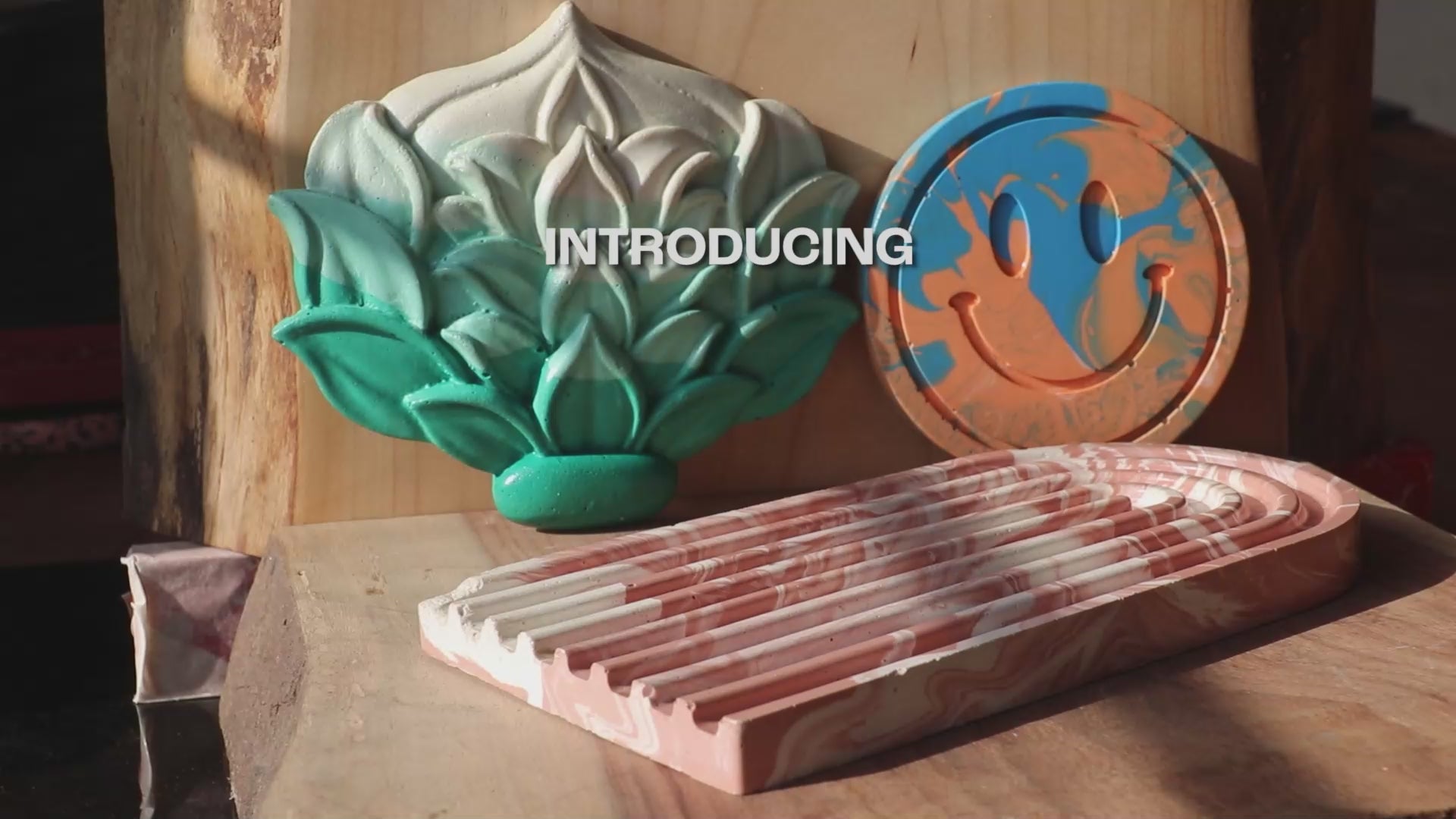 Haksons Gloss Coat for Concrete | Jesmonite
---
Haksons Gloss Coat is an innovative coating designed to provide a glossy, clear finish to various surfaces, including concrete and Jesmonite, while also increasing their strength and waterproofing capability. It is formulated with a non-toxic and eco-friendly base, making it safe to use in all weather conditions and ensuring that it is always providing protection. This product is a popular choice due to its low VOC and low odor, and its highly flexible and UV resistant film.

Easy to apply, Haksons Gloss Coat can be applied with a brush and roller, making it easier to apply than traditional PU coatings. It has a low VOC, virtually odorless and quick drying. It has a coverage rate of 9-11 sq. mtrs/ltr/coat when applied by spraying on smooth sanded surface and 11-13 sq. mtrs/ltr/coat when applied by brushing and rolling on smooth sanded surface. It has a Touch to Dry time of 60 minutes and Tack Free time of 2 hours.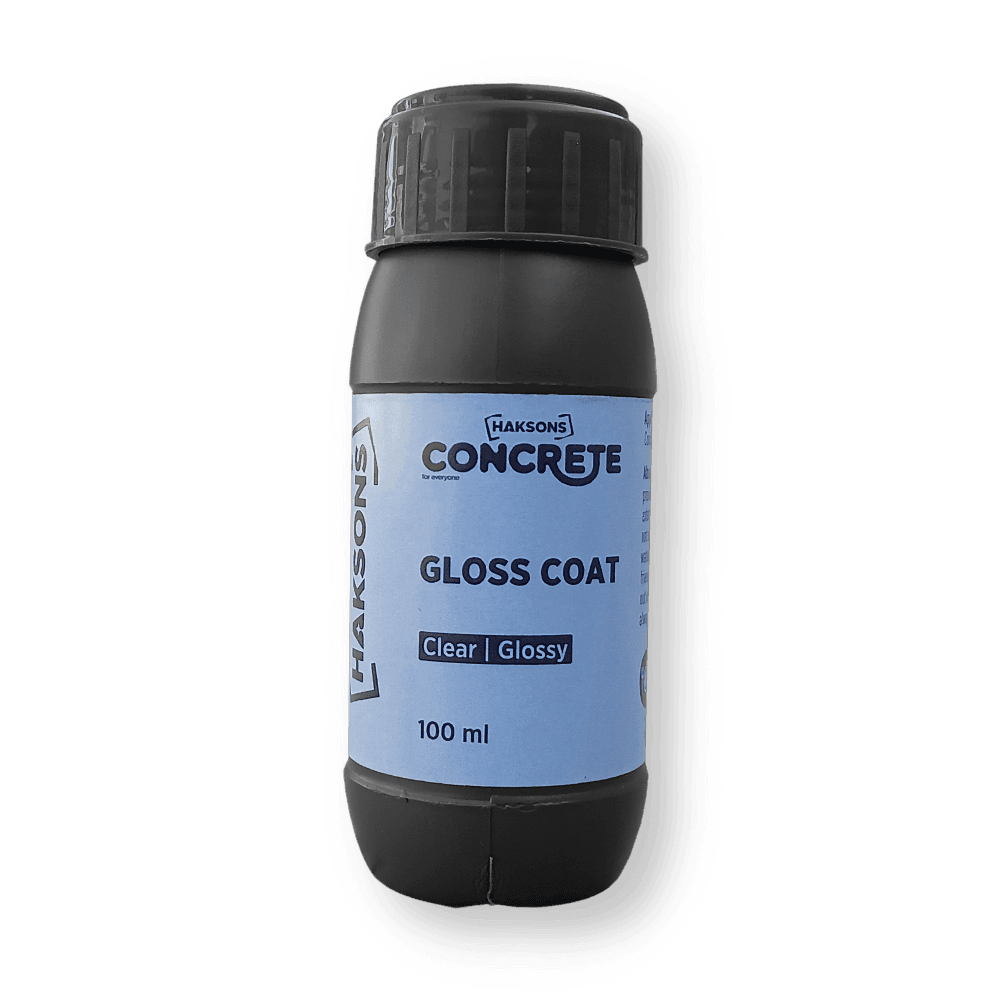 This product has no reviews yet.