Haksons Resin Edge Highlighters - Sunset Orange
---
Haksons resin edge highlighters are the perfect tool for adding a touch of sophistication and finesse to your resin artworks. Whether you're looking to highlight specific details or add a pop of color to your piece, these highlighters are the perfect solution.
Featuring a brush application, these highlighters allow you to easily add intricate details and accents to your resin artwork with precise, brushstrokes. The waterproof and fade-resistant formula ensures that your highlights will stay vibrant and beautiful for years to come.
But the real wow factor of these highlighters is their ability to be applied directly onto resin surfaces. No need for special primers or sealants - just apply and let dry for a professional-quality finish.
ELEGANT
With their graceful, refined finish, these highlighters add an elegant touch to your resin artwork, elevating your piece to a whole new level of sophistication.
What does this colour add to your project?
Sunset orange resin edge highlighters add a warm, vibrant touch to your resin artwork. This color is associated with energy, warmth, and passion, making it a perfect choice for adding a touch of excitement and drama to your piece.

When applied, sunset orange resin edge highlighters will bring a sense of depth and richness to your artwork. The metallic finish will catch the light and add a shimmering effect, making it the perfect choice for adding highlights and accents to your piece.

In terms of colors that would look good in contrast with sunset orange, you might consider pairing it with cool colors such as blue, purple, or green. These colors will provide a nice contrast and help to balance out the warm tones of the sunset orange. Alternatively, you could pair sunset orange with neutral colors such as black, white, or gray for a more subtle effect. Ultimately, the choice of colors will depend on the overall aesthetic you are trying to achieve with your artwork.
FAQs
Frequently asked questions about Haksons Opaque Pigments
What are resin edge highlighters used for?

Resin edge highlighters are used to add highlights, accents, and details to resin artwork. They are applied using a brush and have a metallic finish that catches the light and adds a shimmering effect.
How do I apply resin edge highlighters?

To apply resin edge highlighters, use a brush to dab or stroke the highlighter onto your resin artwork. The highlighter can be applied directly onto the resin surface, and can be used to create intricate details or broad accents.

Optional: Use a sandpaper before applying the highlighters to increase adhesion to epoxy resin
Can resin edge highlighters be used on other surfaces besides resin?

Yes, resin edge highlighters can be used on a variety of surfaces besides resin, such as paper, canvas, and wood. These highlighters are formulated to be waterproof and fade-resistant, so they should work well on a variety of surfaces. However, it is always a good idea to test the highlighters on a small, inconspicuous area of your surface first to make sure they work as desired.
How long do resin edge highlighters last?

Resin edge highlighters are waterproof and fade-resistant, so they should last for a long time without fading or wearing off. However, it is always a good idea to follow the manufacturer's recommended storage and handling guidelines to ensure the longevity of your highlighters.
Are resin edge highlighters safe to use?

Resin edge highlighters are generally considered safe to use, as long as they are used as directed and in accordance with the manufacturer's guidelines. As with any art supply, it is always a good idea to use caution and common sense when handling resin edge highlighters to avoid accidents or injuries.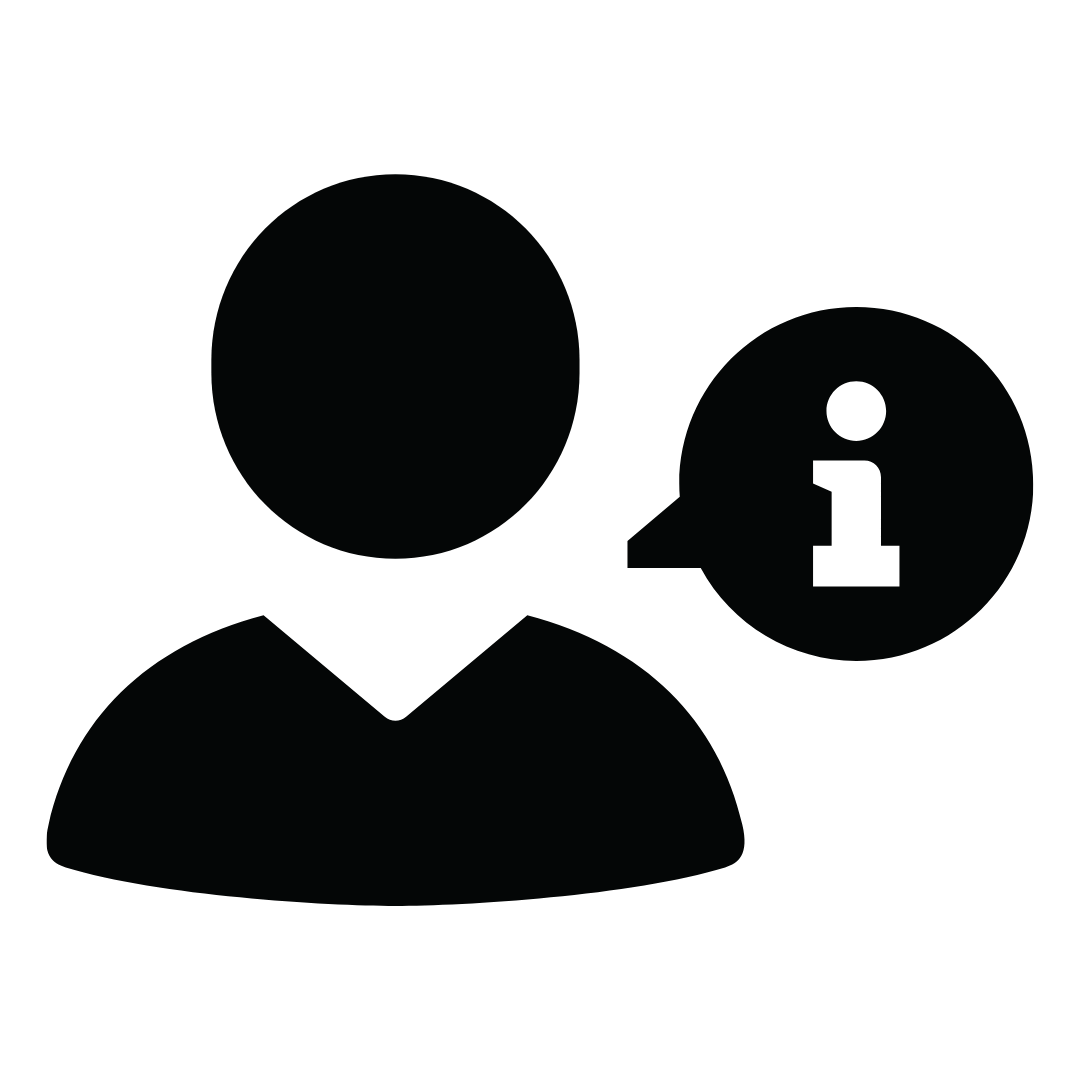 Our customer support is available Monday to Saturday: 9:30 am-6:00 pm.
Average answer time: 5h
Reach out to us