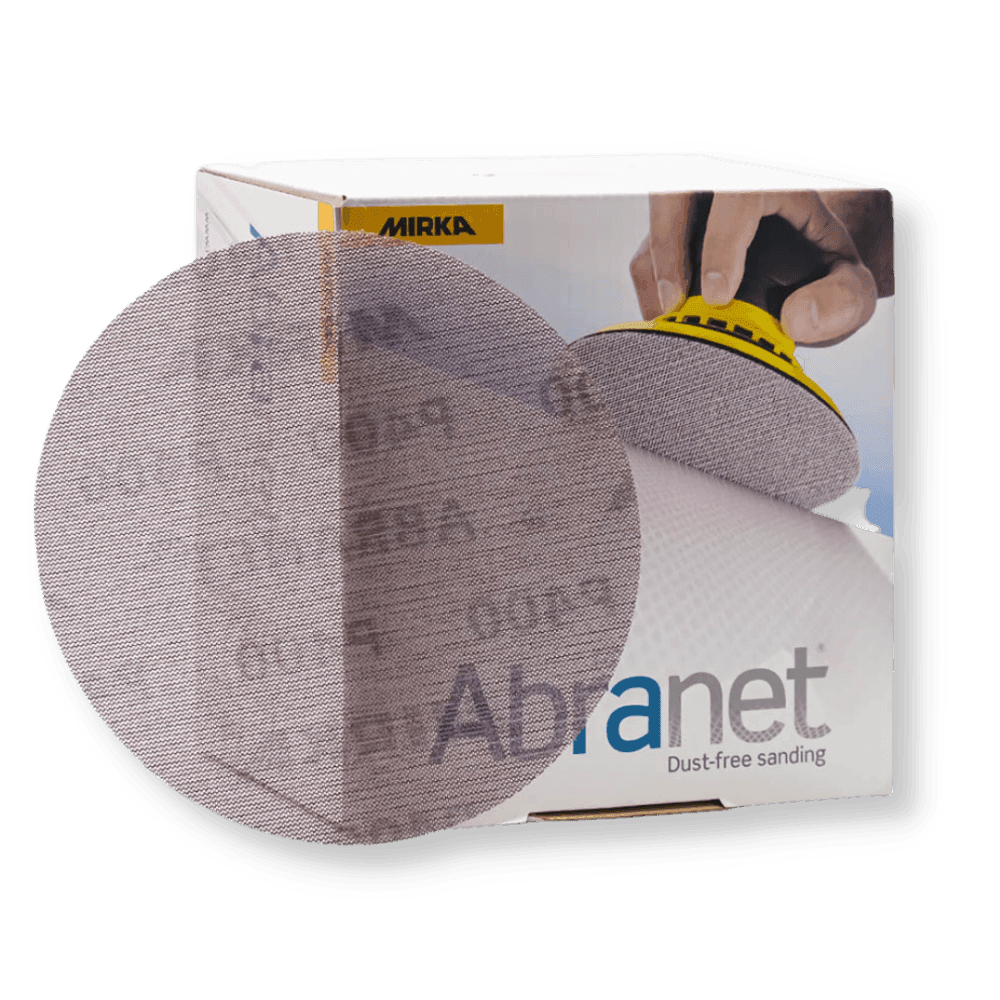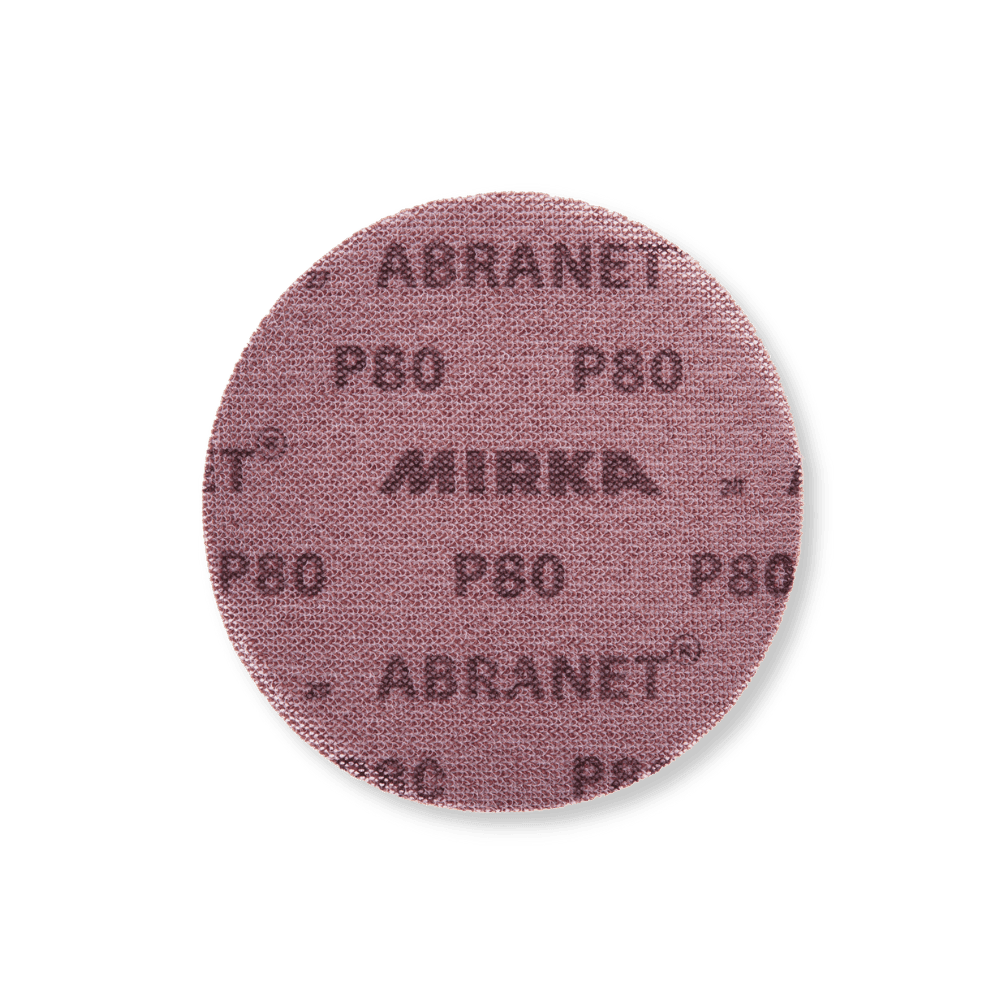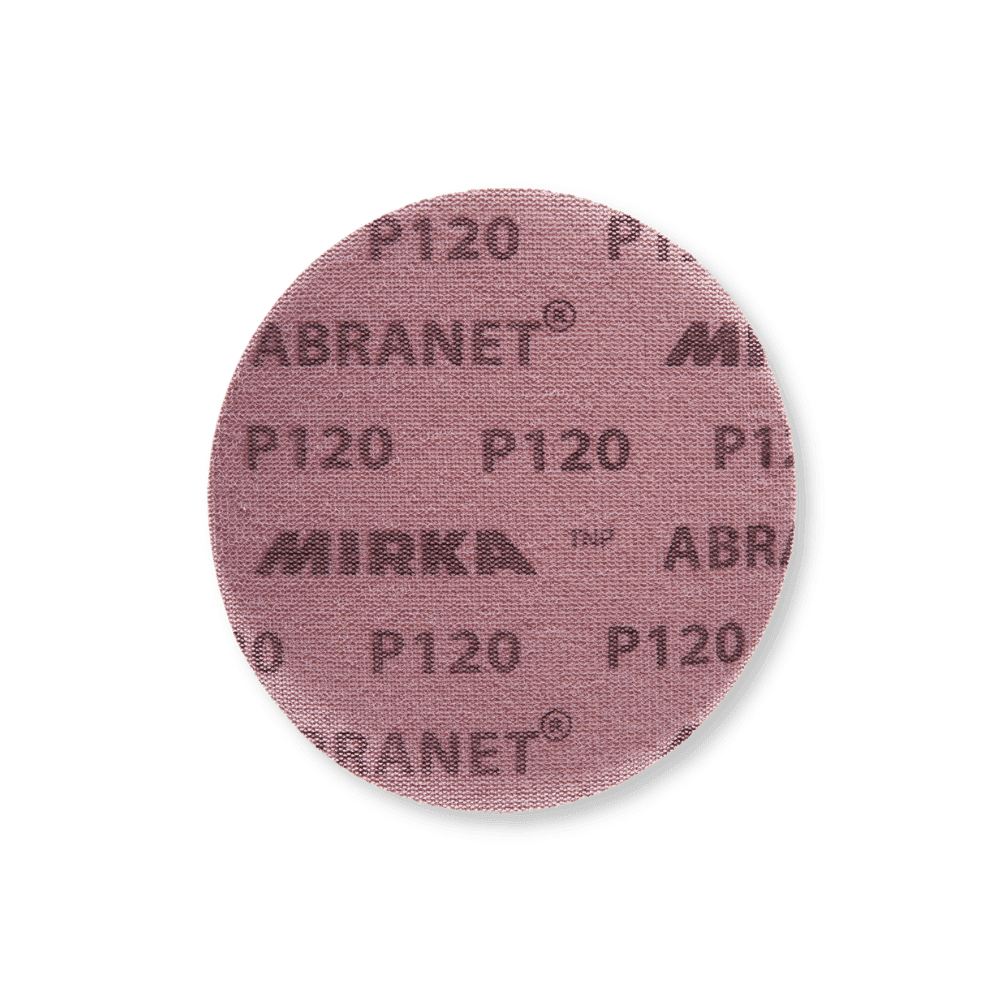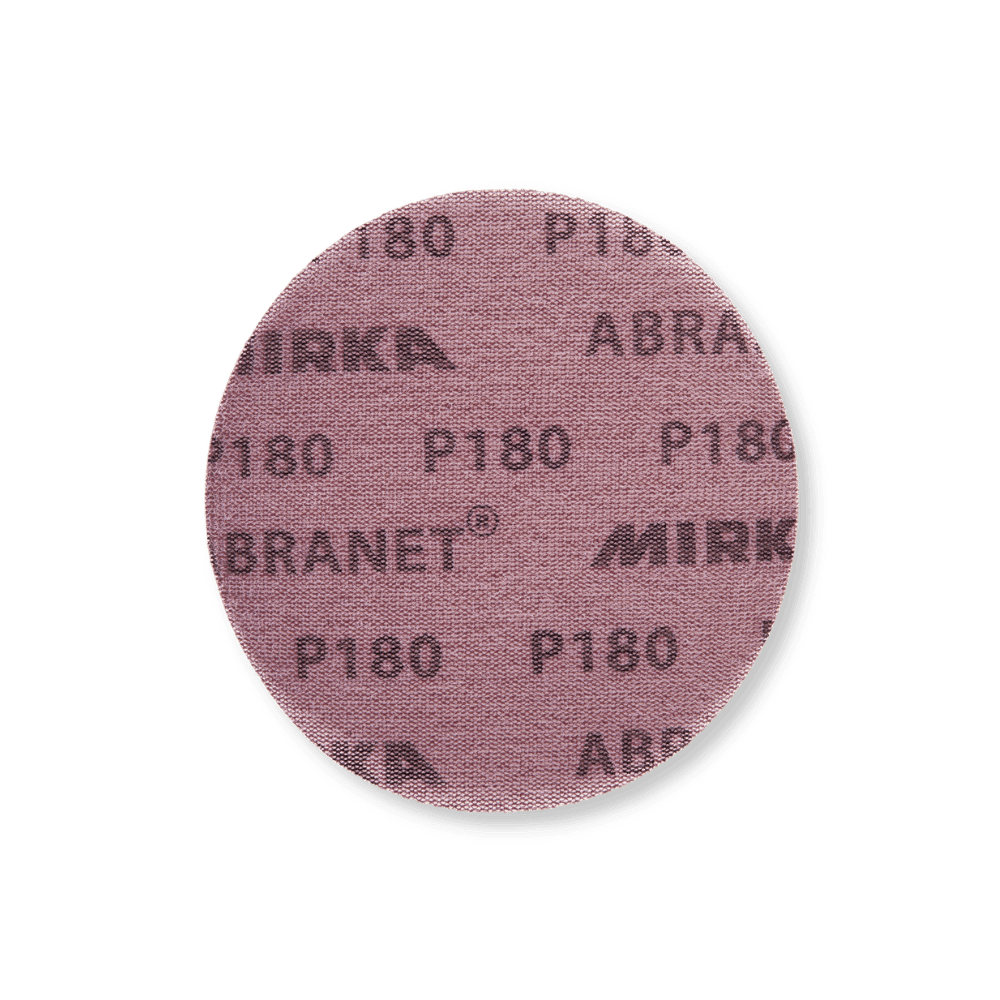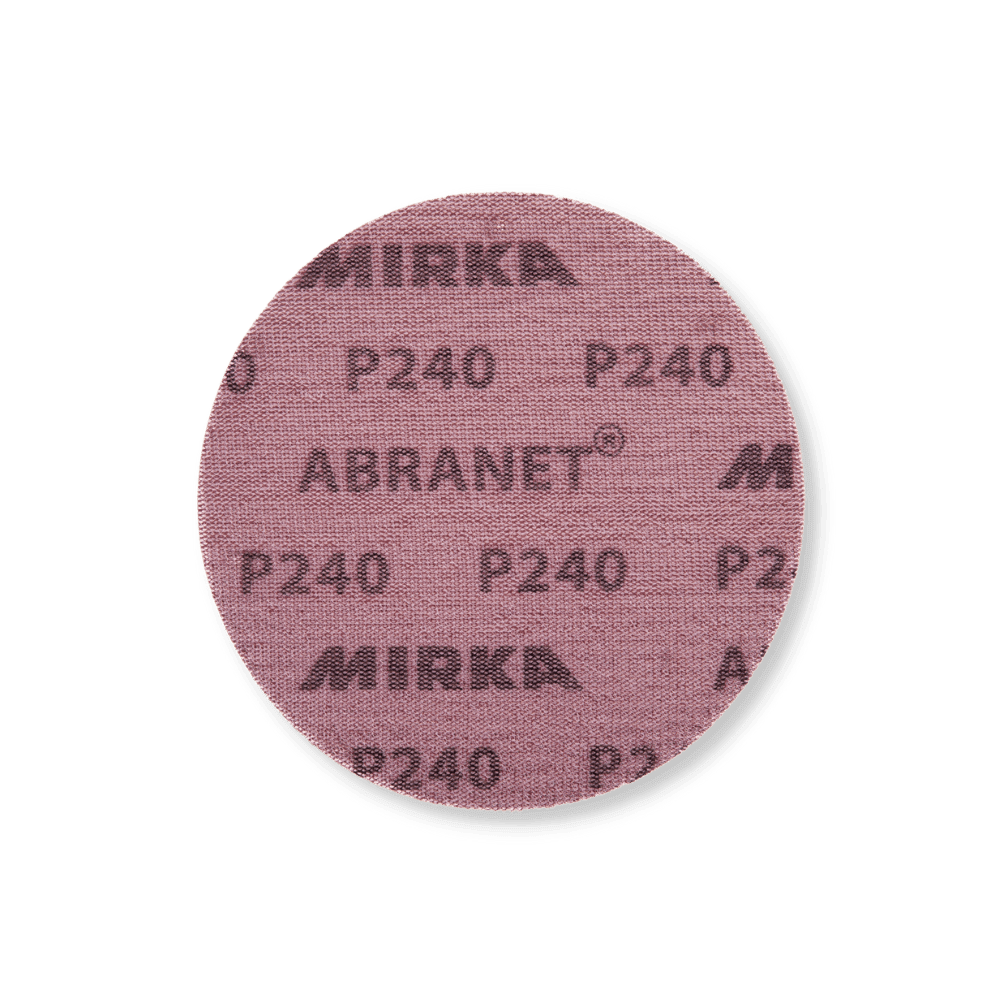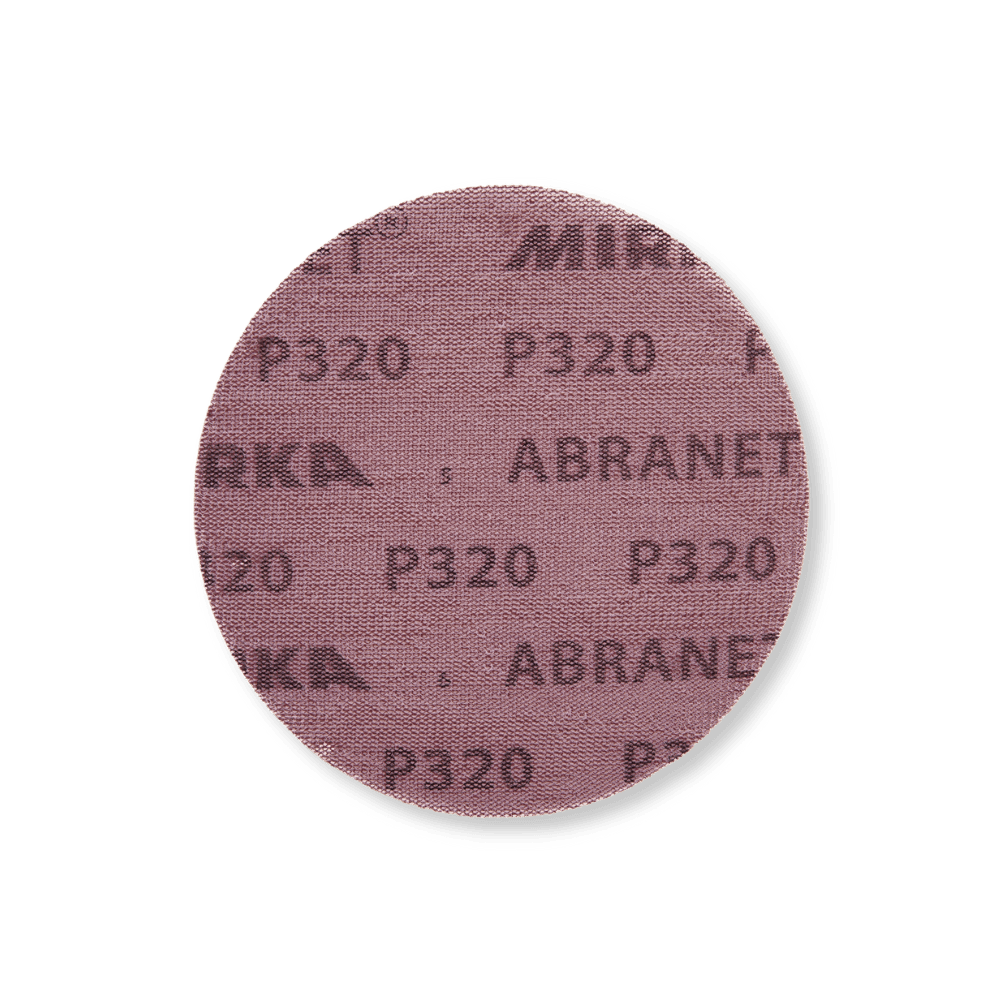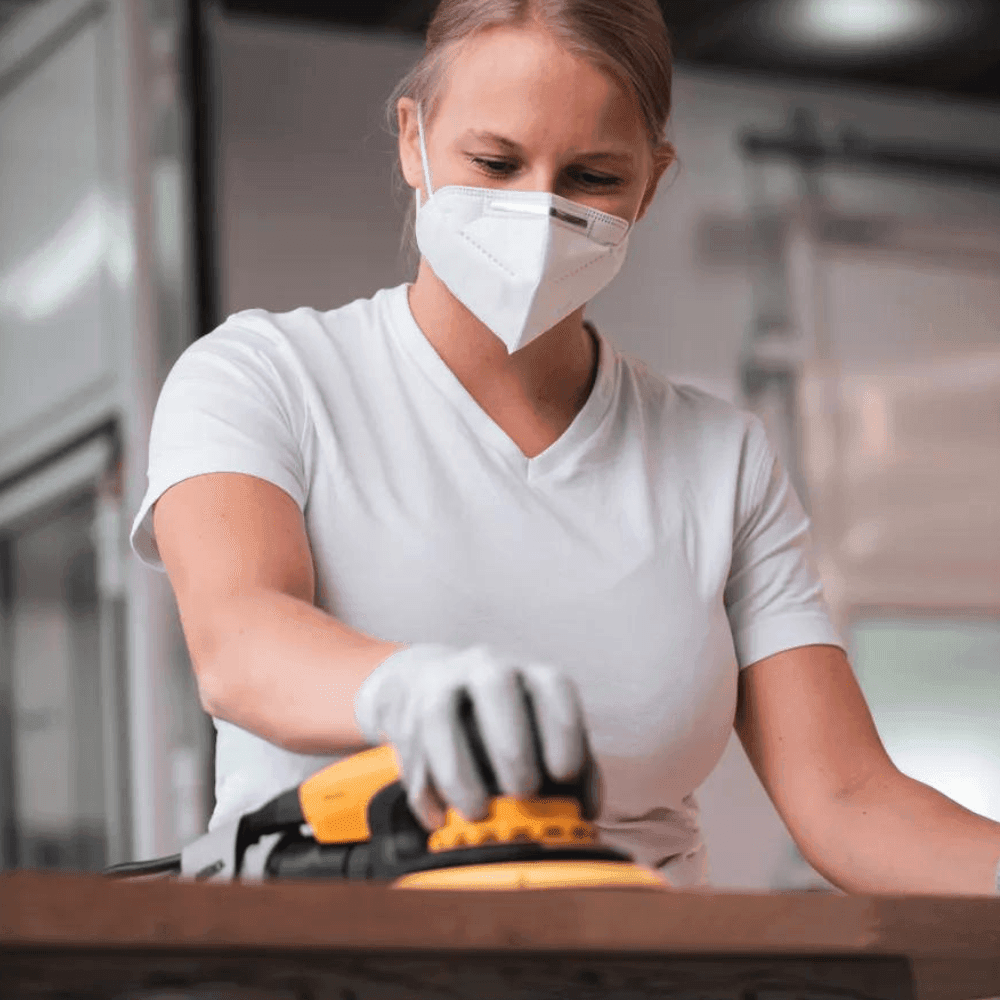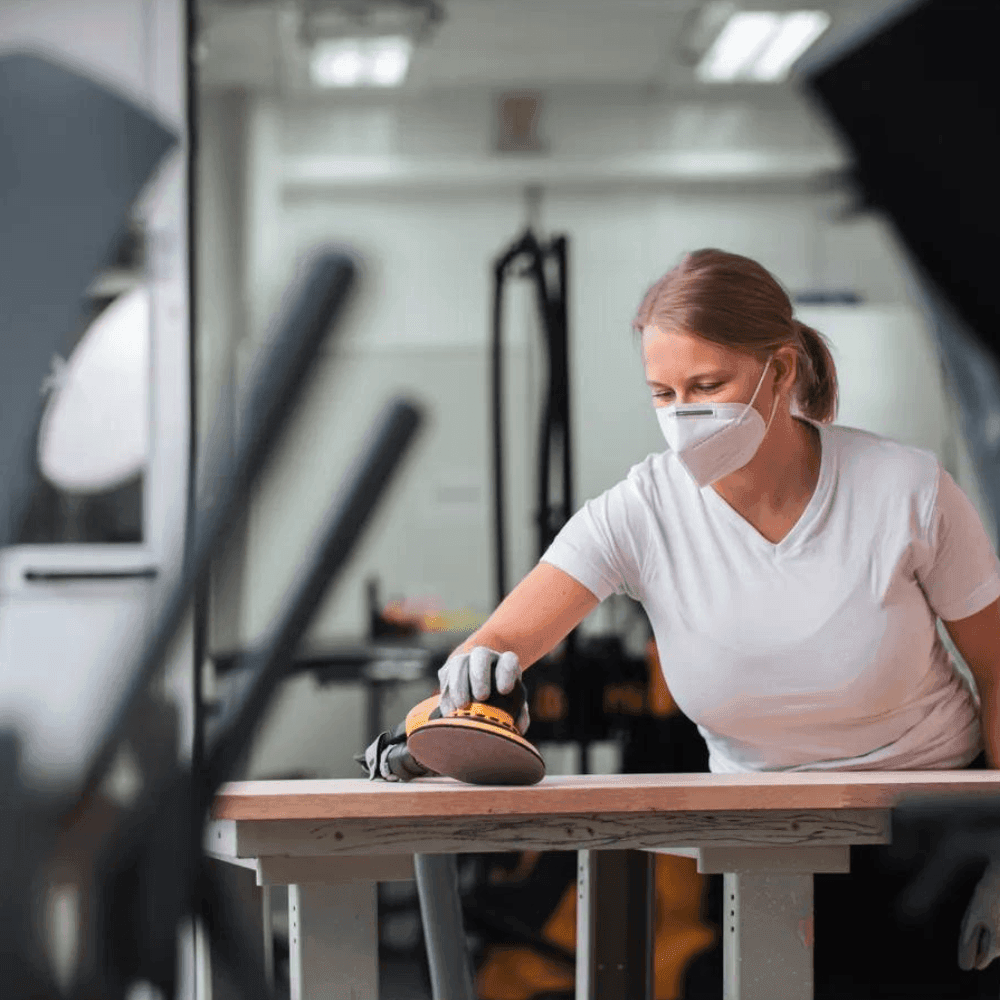 Mirka Abranet 150 mm (80 - 500 Grit) Sandpaper
---
Mirka Abranet is a type of sandpaper that is made with a unique mesh design that allows for maximum dust extraction while sanding. The mesh design also allows for the sandpaper to last longer than traditional sandpaper and to maintain its abrasive properties for a longer period of time.
The grit range of 80 to 500 is suitable for a variety of sanding tasks, including rough sanding and fine finishing. The lower grits (80-120) are best for heavy material removal, such as removing old paint or sanding down rough wood. The higher grits (320-500) are better for fine finishing and polishing tasks, such as creating a smooth finish on painted surfaces or creating a glossy finish on wood.
In addition, the Abranet is flexible and durable, it can be used on both flat and contoured surfaces, making it suitable for sanding a wide variety of materials such as wood, paint, metal and fiberglass.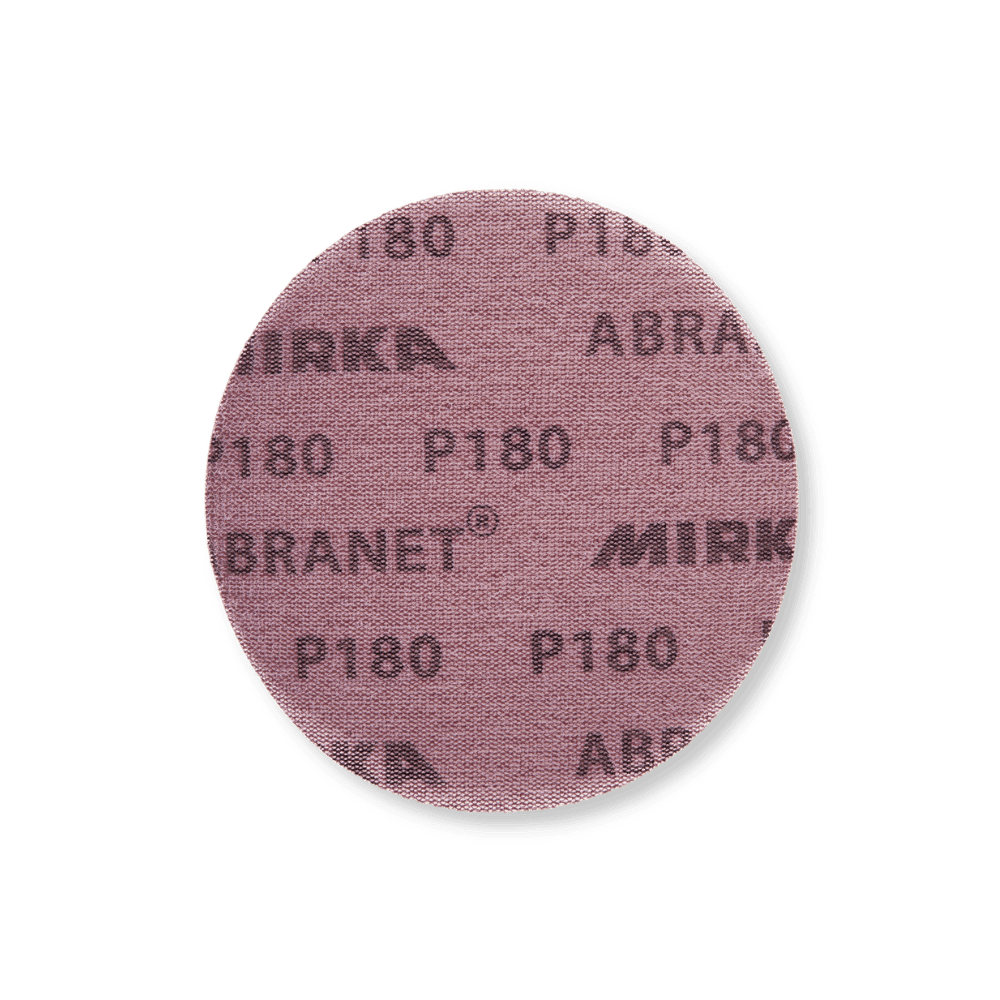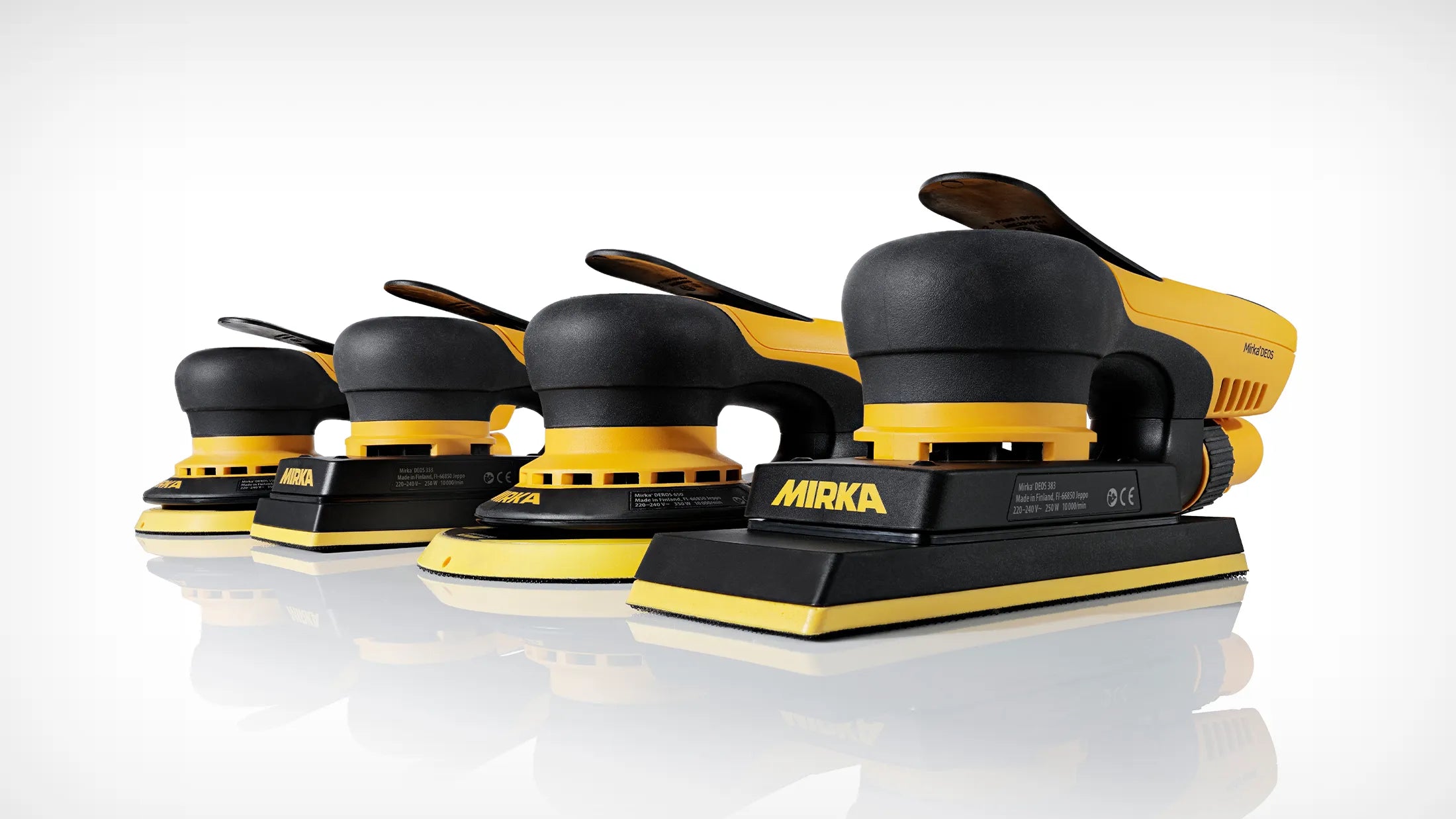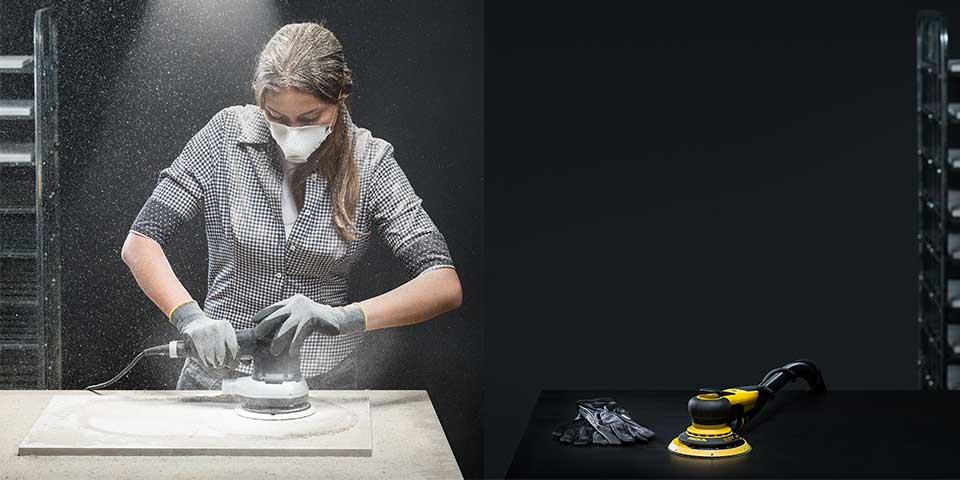 Trusted by Professionals
Achieve Professional Results with Industry-Leading Technology
Mirka's product line includes a wide range of abrasives, from traditional sandpaper to advanced products like Abranet, as well as a variety of sanding equipment such as sanders, dust extractors, and polishers. One of the major advantage of Mirka's products is the built-in dust extraction system which provides a cleaner and healthier work environment, increasing the life of abrasive and overall productivity.
Products that we use!
Elevate Your Sanding Game
At BohriAli, we are committed to providing our customers with the best products and equipment in the market. That's why we only use and recommend Mirka's wide range of abrasives and sanding equipment. Mirka, a well-established and trusted manufacturer, has been in the industry for over 75 years, and is dedicated to producing the highest-quality abrasives and sanding equipment for professionals and DIY enthusiasts.
Trust in the quality and reliability of Mirka's products, as trusted by professionals in the industry. At BohriAli, we stand behind the products we sell, and we are confident that Mirka's wide range of abrasives and sanding equipment will meet all of your needs.
Article
Write text about your blog post.