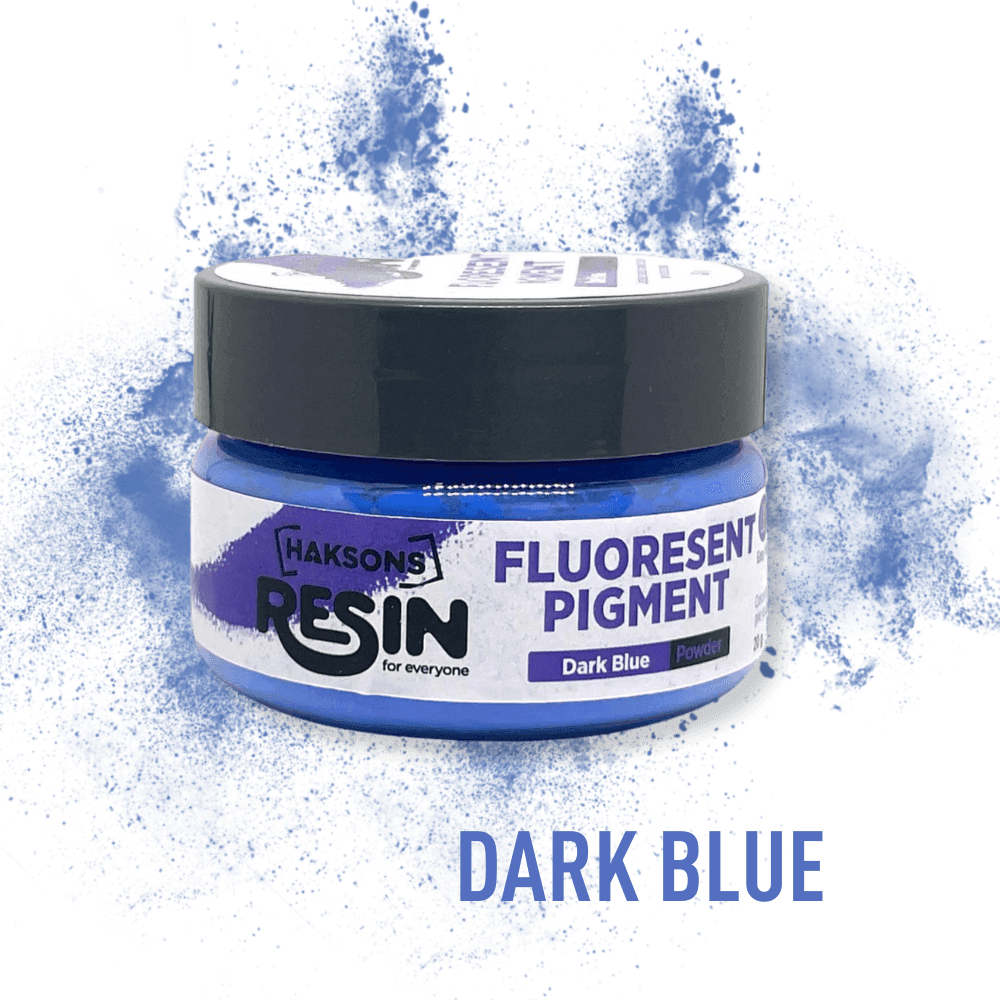 Haksons Fluorescent Pigments / Neon Powders - Dark Blue
---
Add a pop of color and an extra element of wow to your epoxy resin projects with Haksons Fluorescent Powder Pigments! These high-quality pigments will transform your creations with their vibrant hues, and they'll even glow under UV or blue light for an extra touch of magic. Whether you're an artist, crafter, or DIY enthusiast, these pigments are sure to bring your creative visions to life. So why wait? Start using Haksons Fluorescent Powder Pigments today and take your projects to the next level!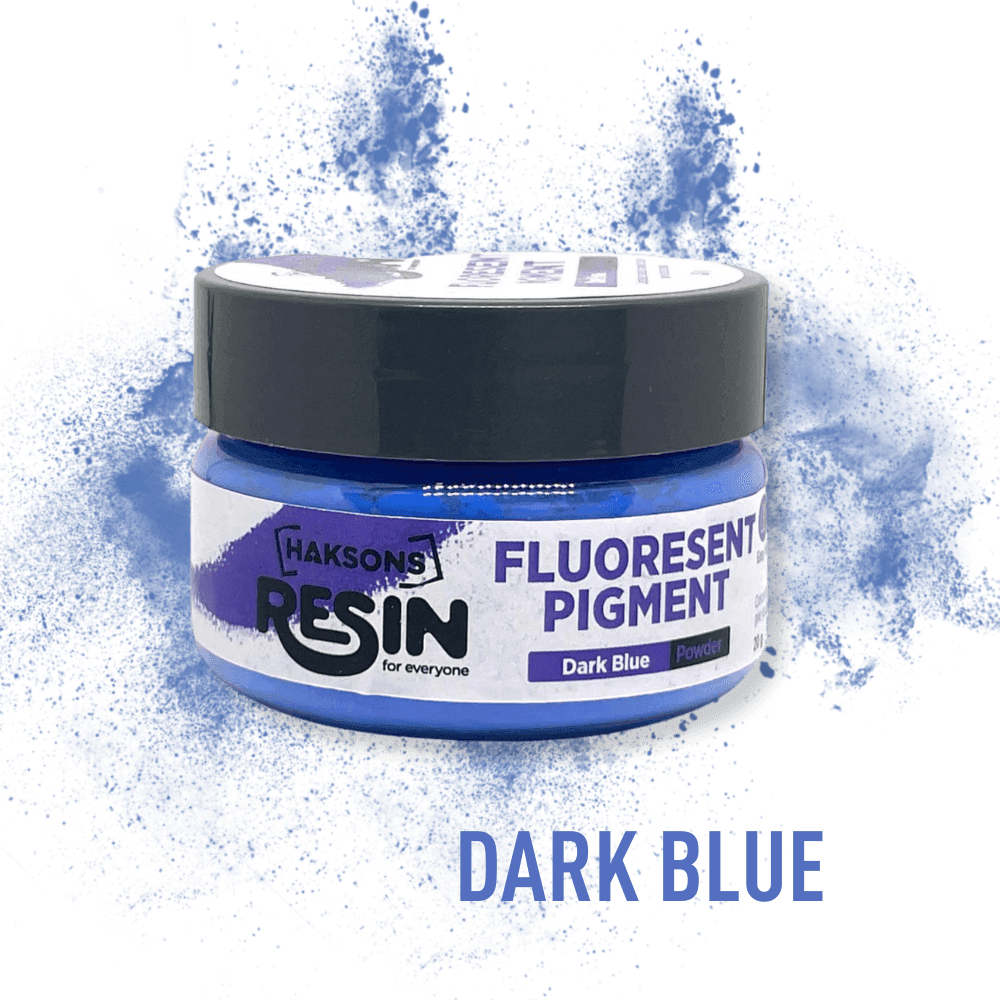 VIBRANT
These pigments are known for their bright and eye-catching hues, which add a lively and energetic touch to any project
What does this colour add to your project?
Dark blue fluorescent pigments are known for their rich, deep hue and vibrant glow when exposed to UV or blue light. The color blue is often associated with calmness, tranquility, and trust, making it a popular choice for creating calming and relaxing spaces or adding a touch of sophistication to a design. In combination with other colors, dark blue fluorescent pigments can be paired with light pastels or neutral tones for a balanced and harmonious look, or with bold and vibrant shades for a more striking and eye-catching design. Some other colors that pair well with dark blue fluorescent pigments include white, silver, and gold for a futuristic or high-tech vibe, or red and orange for a bold and dynamic contrast.
FAQs
Frequently asked questions about Haksons Opaque Pigments
What are Haksons Fluorescent Pigments made of?

Haksons Fluorescent Pigments are made of high-quality pigments suspended in a medium that allows them to be easily mixed into various mediums like epoxy resin, Jesmonite, and concrete.
How do I use Haksons Fluorescent Pigments?

To use Haksons Fluorescent Pigments, simply mix them into your chosen medium according to the instructions provided. You can use a small amount for a subtle effect, or add more for a bolder and more vibrant look.

For Epoxy Resin: Add upto 2% by weight in your resin and hardener mixture. Mix well till there are no lumps and a homogenous mixture is formed. Pour the mixture with your desired effect.
Will Haksons Fluorescent Pigments fade over time?

Haksons Fluorescent Pigments are designed to be long-lasting and fade-resistant, ensuring that your projects maintain their vibrancy and color over time.
Can Haksons Fluorescent Pigments be used in a variety of mediums?

Yes, Haksons Fluorescent Pigments can be used in a variety of mediums including epoxy resin, Jesmonite, and concrete. These pigments are also suitable for use in other mediums, so feel free to get creative and explore different possibilities!
Are Haksons Fluorescent Pigments safe to use?

Haksons Fluorescent Pigments are non-toxic and safe to use, as long as they are used according to the instructions provided. It is always a good idea to follow proper safety precautions when working with any materials, including wearing protective equipment if necessary.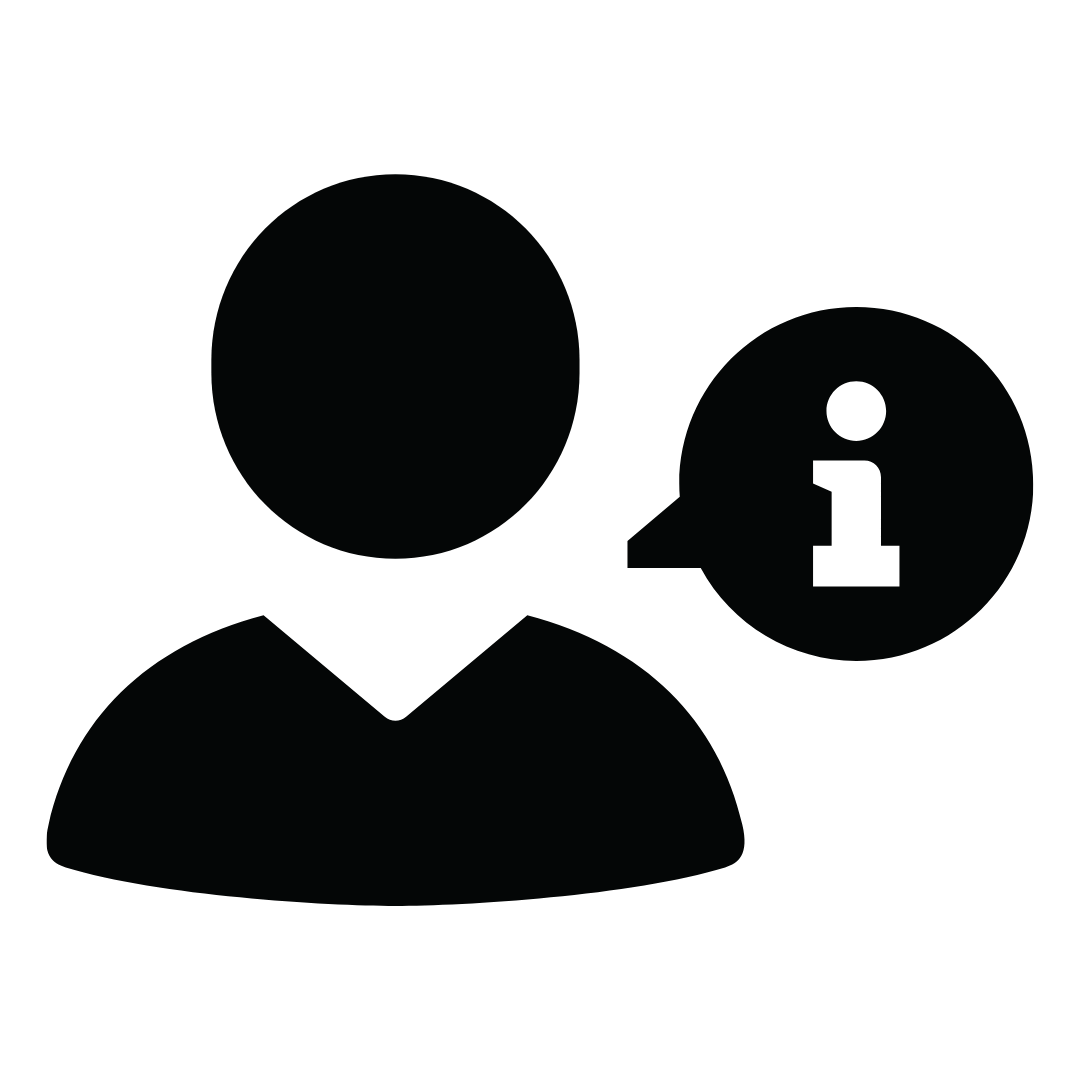 Our customer support is available Monday to Saturday: 9:30 am-6:00 pm.
Average answer time: 5h
Reach out to us